News
Jar of Hope team climbs Mt. Everest to cure the first child
Nebraska man joins fight against Duchenne muscular dystrophy
AUBURN  –  A Nebraska man joined a Jar of Hope team to set a world's record on Mt. Everest in hope of gaining the world's attention about the deadly disease Duchenne muscular dystrophy.
It is a story of triumph under dire circumstances with an unsettled ending and no happy beginning.
Dillon Doeden, who grew up in Talmage, got involved with the Jar of Hope after his son was diagnosed with Duchenne at the age of two.
 It was heartbreaking, but simple for Doeden to learn how the disease has been known to science for 200 years and how no child can say they survived.
It was harder to find out what Doeden could do for his son Connor.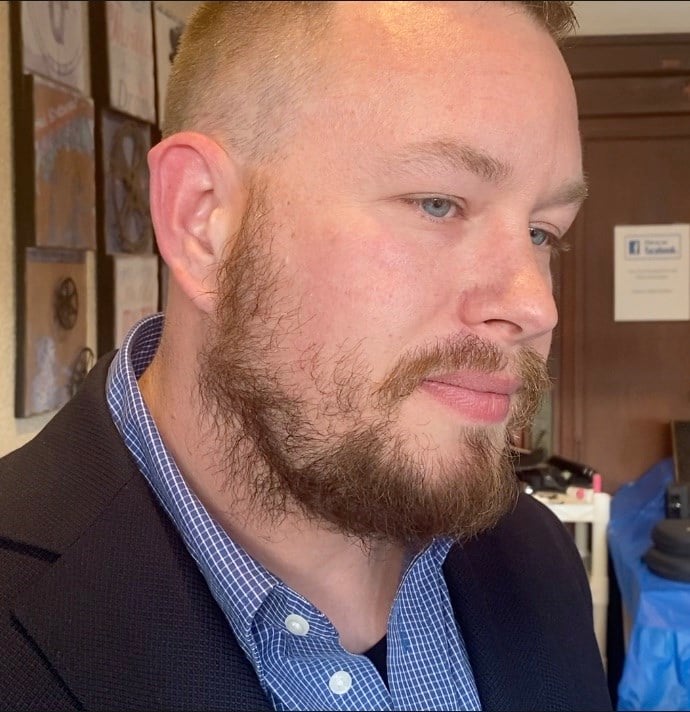 Jim: "When Dillon and I came across each other on a Facebook group, the questions Dillon was asking were questions I was asking a few years prior and I felt his loneliness. I felt his desire to learn about this disease and what he could do for his son. I recall feeling that way when I didn't have help. I couldn't for the sake of leaving him out there being vulnerable allow no one there to respond to this man's questions because all he wants to do is help his son.
I felt it was my right to be there for him because now he was the freshman in this disease community and I was now a senior. It was my responsibility to give back to him."
 Jim Raffone, the founder of Jar of Hope and producer of the documentary "Climb for a Cure", provided an answer. Within a month, Doeden was on his way to Nepal for the 80-mile climb to the Mt. Everest base camp.
Doeden: "Jim has a line and the first time we spoke on the phone he said 'I think you might be my kind of crazy.' I think that about sums it up. I have no real technical climbing experience, but I will do  anything for my son, so would Jim, and that's what brought the two of us together from across the country and led us across the world to Nepal. I know he would do anything for his son and I will do the same and we will continue to do whatever we can do to fight Duchenne."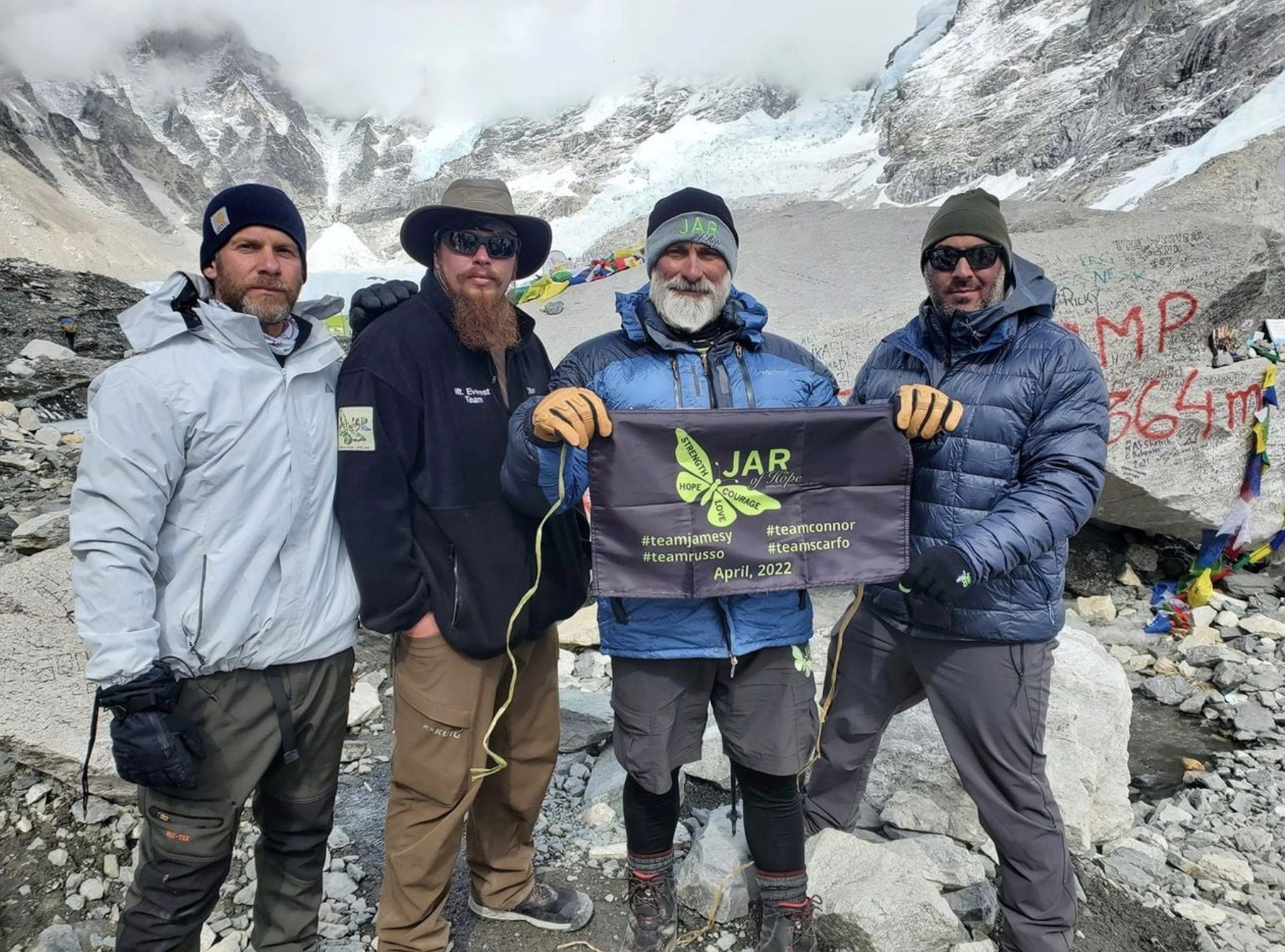 The men, along with Joseph Russo and Matthew Scarfo, did 10 pushups at the highest elevation to set the record. A total of $200,000 was raised to raise awareness about Duchenne and fund a clinical trial in Florida.
It is the third documentary produced by Jar of Hope in nine years.
Jim: "The reason we use film is to teach everybody about Duchenne muscular dystrophy because before my son was diagnosed in 2013 I had never heard about the disease Duchenne. Usually everybody we come across they too don't know about the disease and the deadly effects it has on children."
Doeden: "It just puts into perspective the lengths we are willing to do to help our children."
Doeden, who worked with the U.S. border patrol and served in Iraq with the U.S. Navy, intends to join Jar of Hope for a 171-mile hike across the Arizona desert in September.