News
Vehicles targeted in Eagle
Sheriff post suspect photo
EAGLE - The Cass County Sheriff's Office posted suspect photos following theft from a vehicle in Eagle on the early morning hours Tuesday.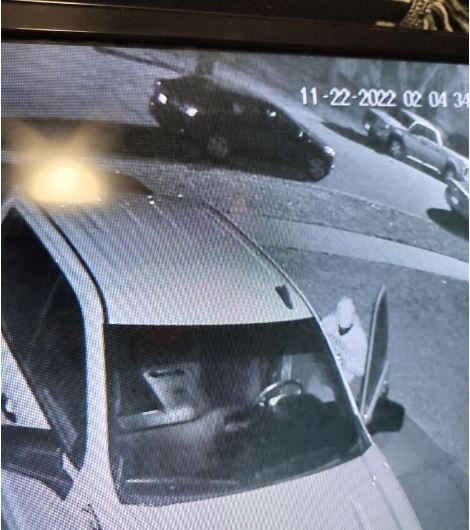 Video footage shows a dark-colored hatchback and two unknown individuals moving through a neighborhood attempting to get into vehicles.
Anyone with information is asked to contact the sheriff's  office at 402-296-9370.