News
Accident halts traffic near Auburn on Highway 75
An accident has occurred on Highway 75 near Auburn Wednesday afternoon
Wednesday, November 2nd 2022, 3:38 PM CDT
Dan Swanson
AUBURN-  Emergency crews responded Wednesday afternoon to a Highway 75 accident between Nebraska City and Auburn.
Both directions of traffic were closed between Highway 67 toward Brock and Road 736. Traffic was also being detoured onto Highway 128.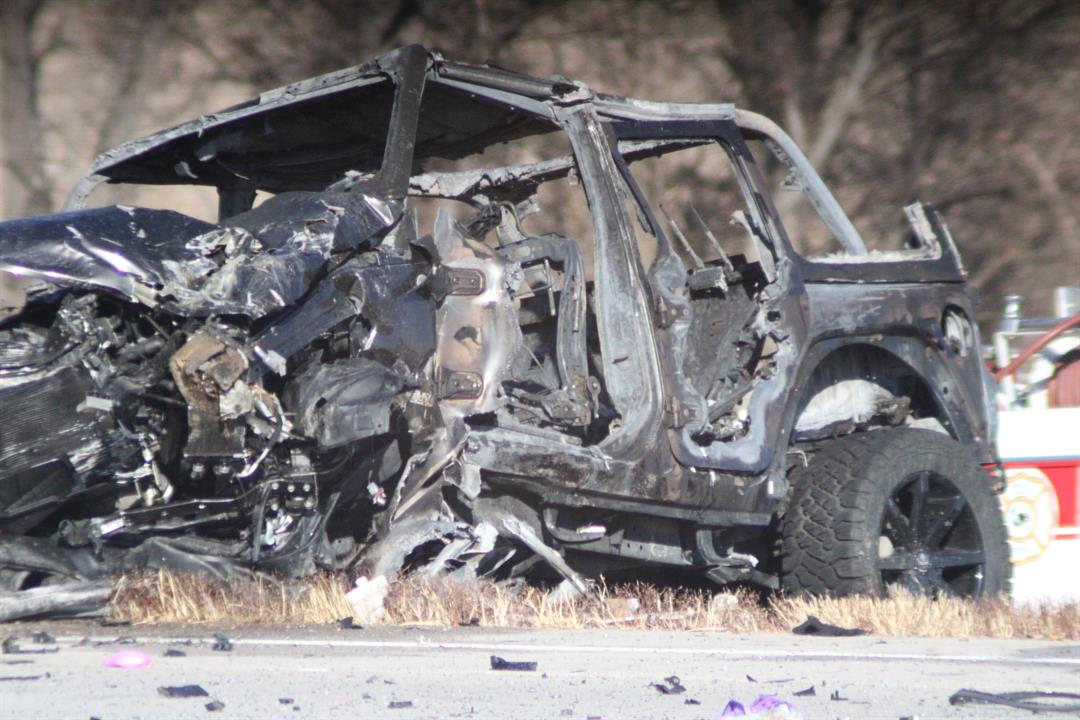 Auburn and Peru firefighters responded.
There was a collision between two vehicles leaving devastating impact damage and a fire.