News
New burglary charges against Mayhew Cabin suspect
NEBRASKA CITY – A Talmage man, who is accused of stealing historical artifacts from Mayhew Cabin and John Brown's Cave Museum in Nebraska City, is facing three additional burglary charges in Otoe County. Lance Barnes was arrested in September
Monday, November 6th 2023, 1:52 PM CST
NEBRASKA CITY – A Talmage man, who is accused of stealing historical artifacts from Mayhew Cabin and John Brown's Cave Museum in Nebraska City, is facing three additional burglary charges in Otoe County.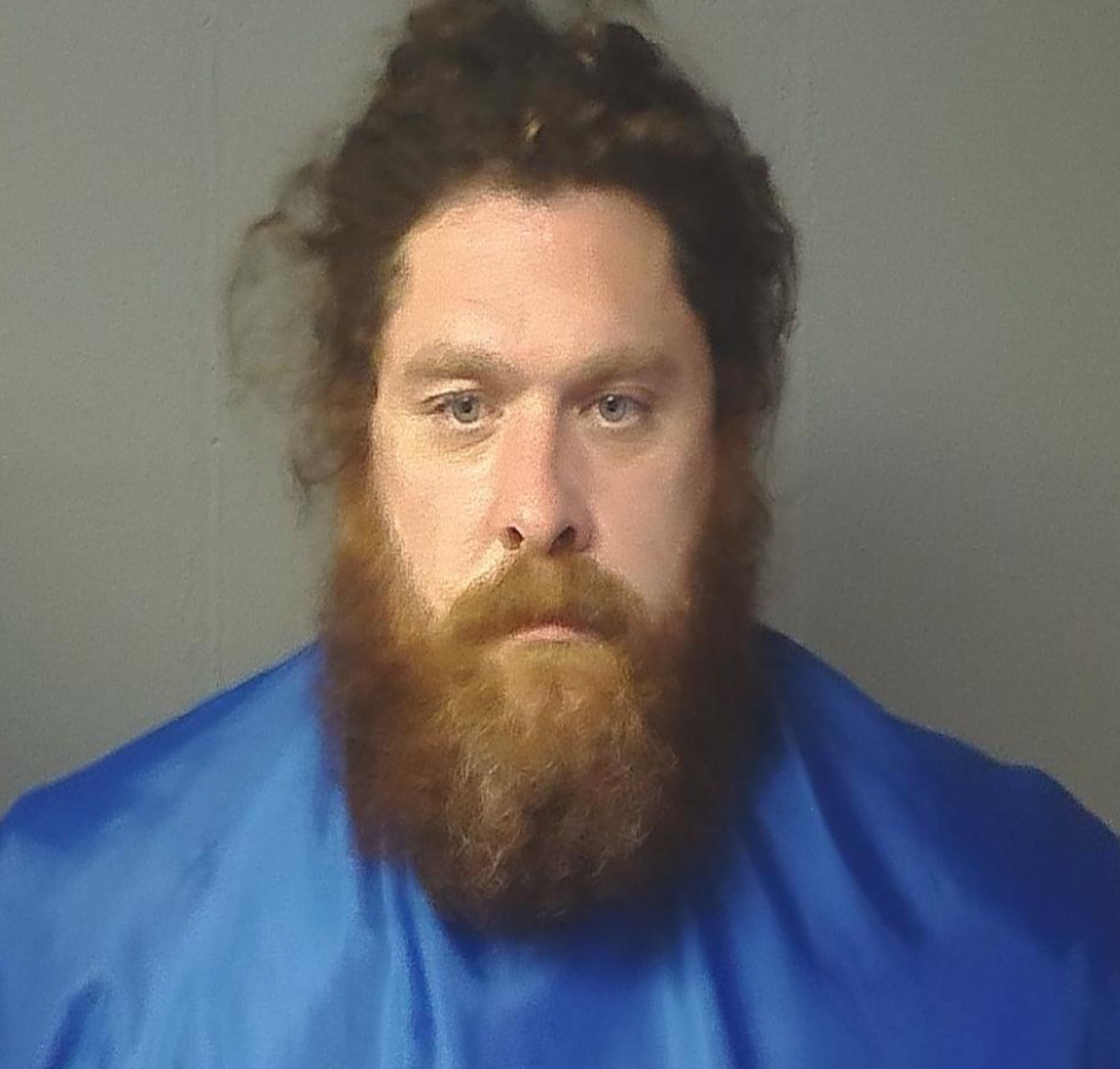 Lance Barnes was arrested in September after investigators found a bench at a Lincoln architectural antique store that was identified as stolen from the 1880 railroad depot on the grounds of Mayhew Cabin.
The store owner told investigators that a church pew, believed to have been stolen from the African-American church on the grounds, had already been sold. One church pew and the bench have been recovered, but police say other items are yet to be found.
Nebraska City Police and the Otoe County Sheriff's Office have been investigating several burglaries between April and August and officers served a search warrant at Barnes' properties, where police say additional stolen items were located.
Barnes is charged with burglaries on April 8, July 23 and Sept. 3 and theft on July 8. A UTV was taken from a property north of Unadilla and reported missing on July 8.
An arrest affidavit says an e-mail between Barnes and Robert Wiley, 48, of Lincoln was obtained by a Lancaster County warrant. Court records say the e-mail included a Google map with properties pinned, including 2535 O Road, which had been burglarized.
A $20,000 bond was set for Barnes. Judge David Partsch thanked Barnes for letting  him know about Barnes' six years in the military and his combat service in Iraq.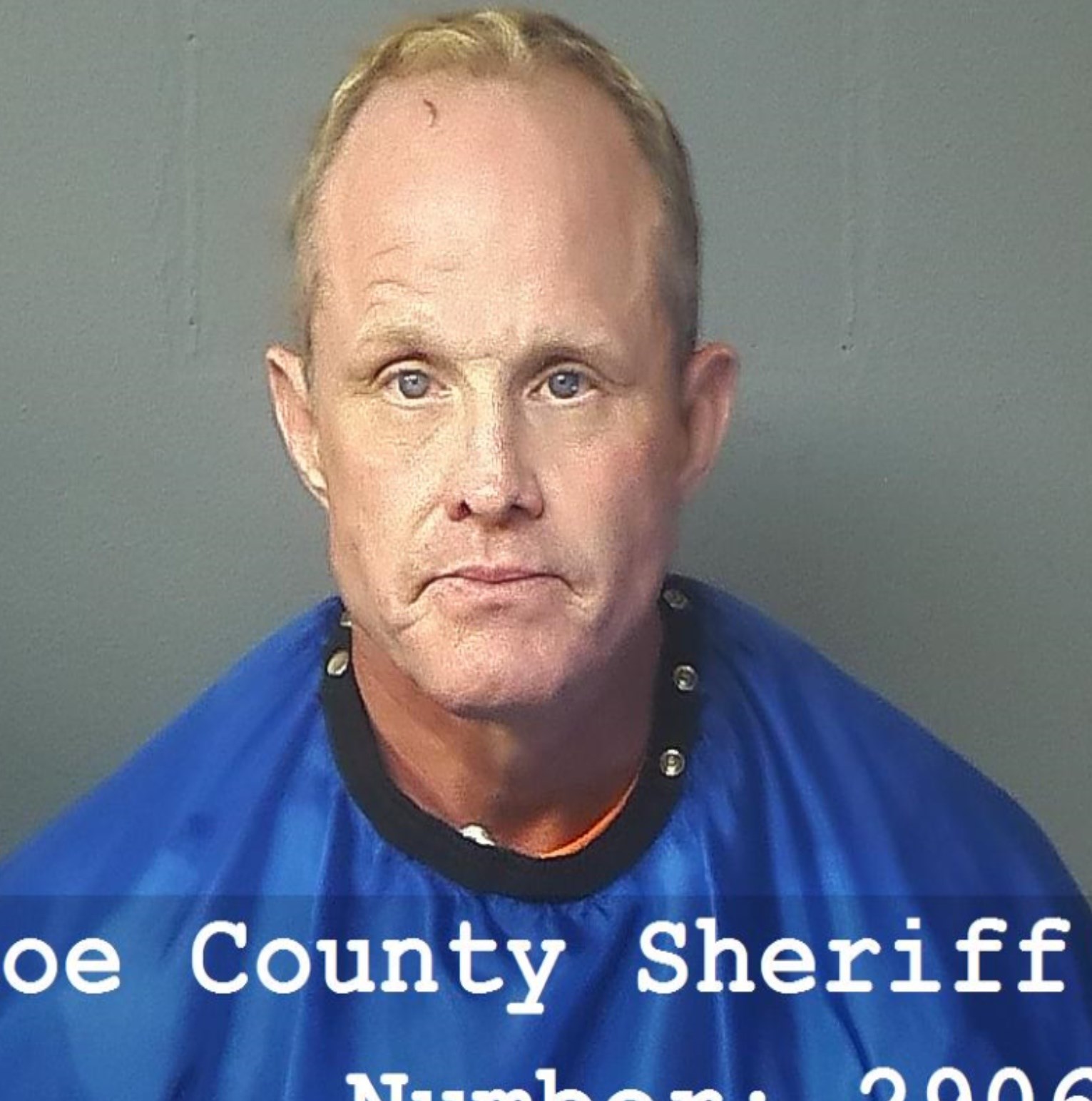 A $75,000 bond was set in county court for Wiley, who is accused of burglary and theft on Sept. 2.
An arrest affidavit says a property owner reported multiple antiques valued over $10,000 were stolen.
A sheriff's deputy responded to a report of a suspicious vehicle at an abandoned house near Burr and says he found scrap metal and an old AC unit in a pickup driven by Wiley. Wiley said he found the metal in a ditch. The owner of the abandoned residence near Burr identified the AC unit as stolen.
https://mayhewcabin.org/historic-village/
https://rivercountry.newschannelnebraska.com/story/49675459/talmage-man-suspected-of-stealing-artifacts-from-mayhew-cabin