News
Highway 2 speed limit cut during evaluation
State to study two miles of highway near Palmyra
Thursday, October 5th 2023, 5:25 PM CDT
LINCOLN  — The Nebraska Department of Transportation announced Thursday it will be evaluating a segment of Nebraska Highway 2, near Palmyra from approximately mile marker 475.5 to mile marker 477.
The department lowered the speed limit to 55 mph while the intersection is further evaluated.
 A press release says the design and engineering of this segment is consistent with state and national design standards, and the current design, and corresponding speed limit, has been studied twice since the speed limit was increased in 2018.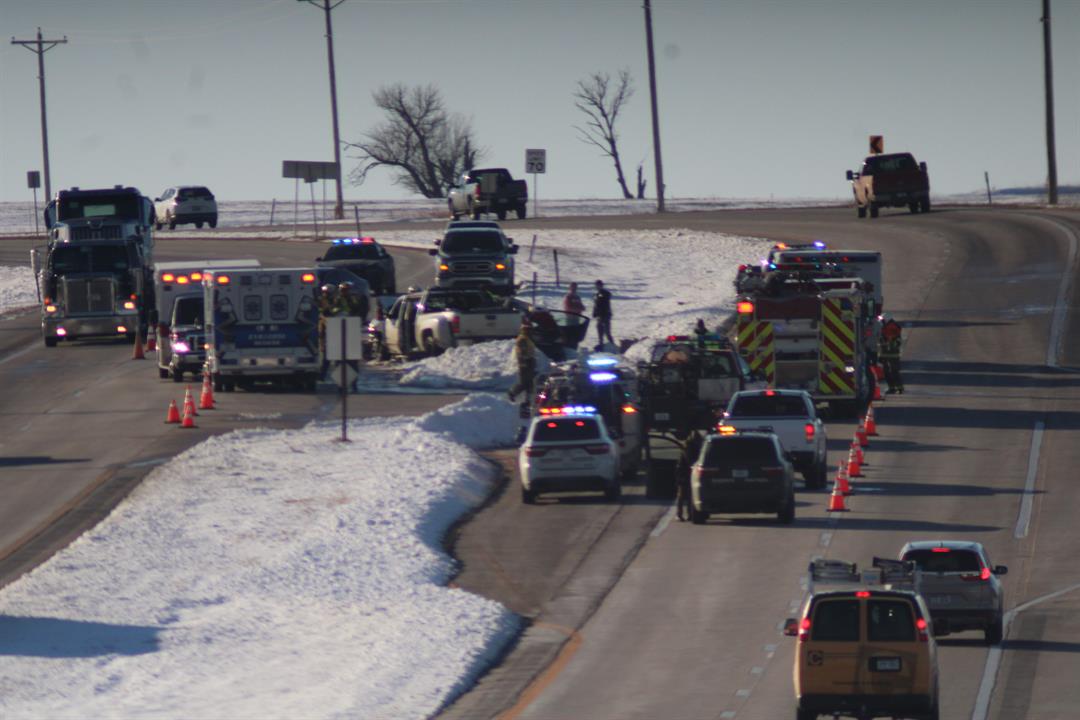 Photo: Investigators say a car pulled onto Highway 2 in the path of an oncoming truck in February