News
1st Infantry band highlights pre-parade AppleJack
Craft show exhibits so eerie, police are called
NEBRASKA CITY  -- The 1st Nebraska Volunteer Brass Band provided a free concert at the GAR Hall Civil War Museum prior to the AppleJack Parade Saturday. The 15-member ensemble portrayed the original 1st Nebraska Volunteer Infantry regiment.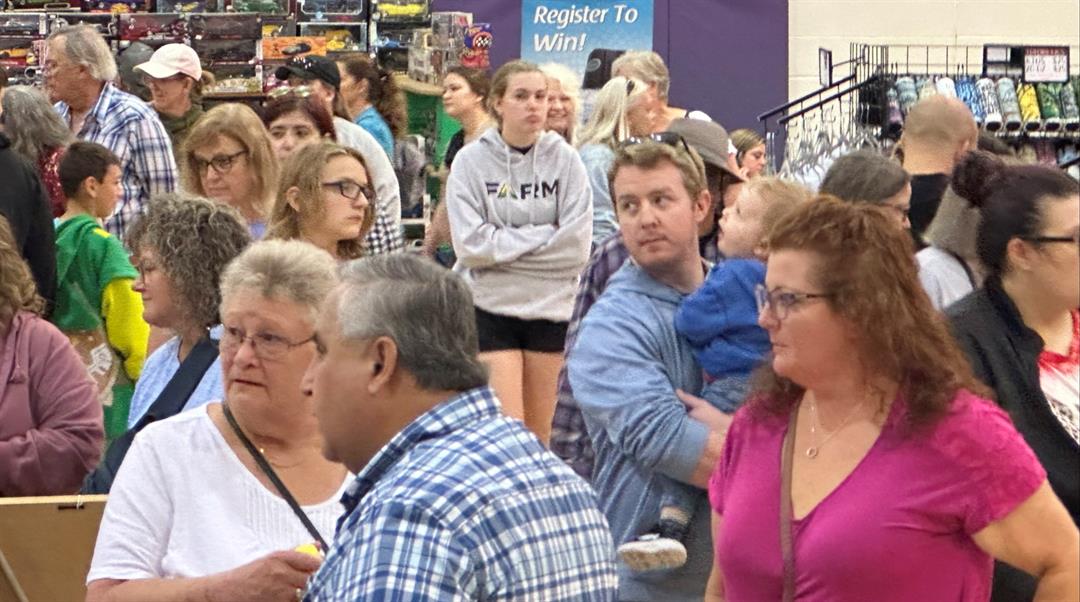 Downtown craft shows are also underway. A booth at Sixth and Central had such eerie exhibits that police were called to investigate.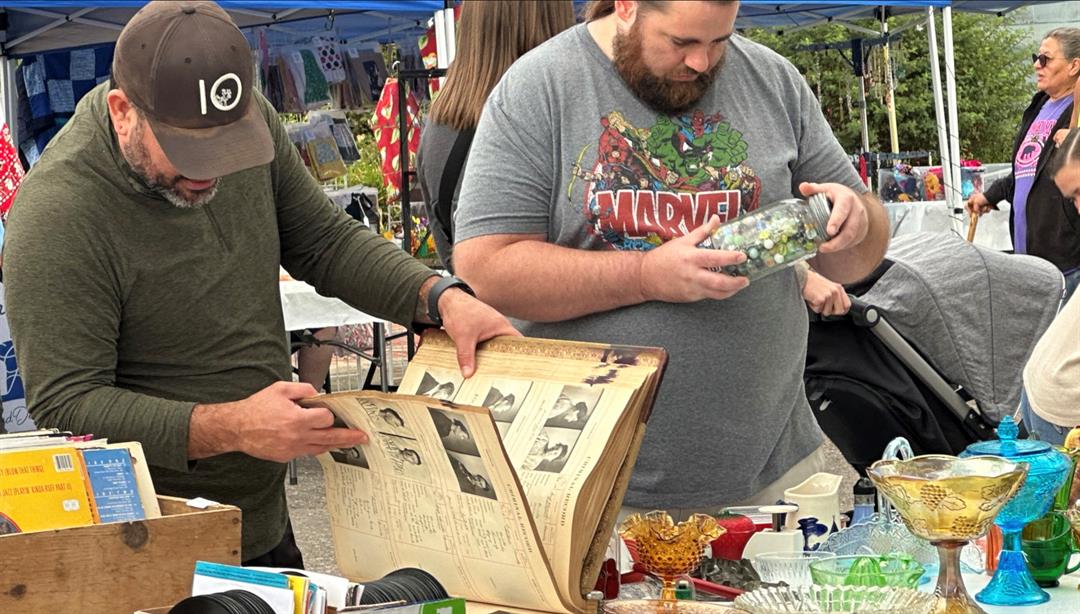 The AppleJack Flea Market is on Central Avenue from Fifth to Third streets. The Faith Baptist Craft and Vendor Fair is at 1121 First Corso and the Nebraska City Jaycees Creation & Craft Fair is at the middle school.