News
Creative district certified at Falls City
District extends from library to Prichard Auditorium
Friday, September 1st 2023, 10:57 AM CDT
FALLS CITY - Falls City was recently named a certified Nebraska Creative District and was awarded a $10,000 Nebraska Arts Council Certification Grant. The Nebraska Creative District Program utilizes the arts as an economic driver to support communities in Nebraska by telling their stories and elevating the value of the arts.
The Falls City Creative district is defined as Stone, Chase and Barada Streets from 14th to 21st Street which encompasses a large number of creative businesses including the Falls City Library & Arts Center, Prichard Auditorium, multiple galleries and museums, restaurants and bars, clothing boutiques, home décor stores, antique shops and a variety of service businesses.
In 2020, the Nebraska State legislature passed a bill to create the Creative Districts program. The program works to promote and support economic development and placemaking opportunities in communities dedicated to growing their arts-related economic sectors.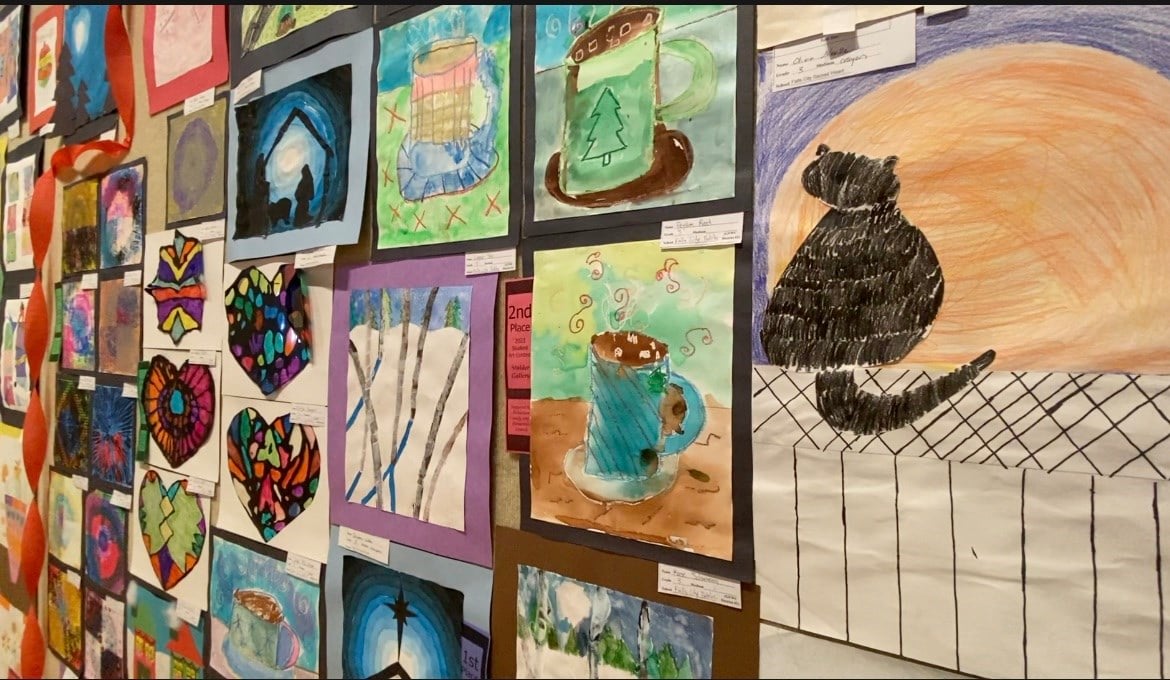 Nebraska Creative Districts must submit a letter of interest, an eligibility assessment, and a strategic plan as part of the approval process.  Goals can include attracting artists and creative enterprises, encouraging business and job development, establishing the district as a tourist destination, preserving, and reusing historic buildings, and promoting the district's cultural and historical heritage. 
Falls City started their application process in early 2023 when they hired the consulting company, Vision Fusion, to host community listening sessions that had over 60 participants.  From the community feedback, the key stakeholders were able to form a strategic plan and complete the nearly 40-page application.  After a site visit from the Nebraska Arts Council in May, the committee set a budget and finalized their goals as the last steps to the nearly year 9-month long process.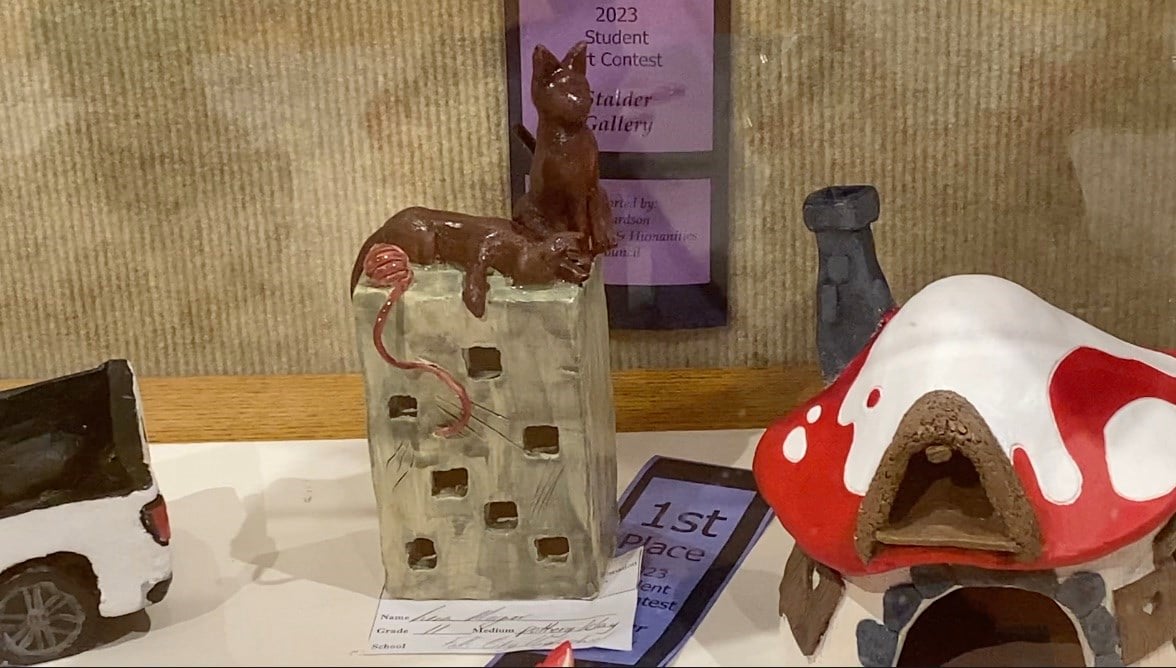 To celebrate their new designation, the Falls City Creative District is partnering with the Falls City Chamber & Main Street to expand their annual "Sunday Fun Day" event on September 24th.  The committee is planning a community art project, live music and a poker run competition at participating stores & restaurants.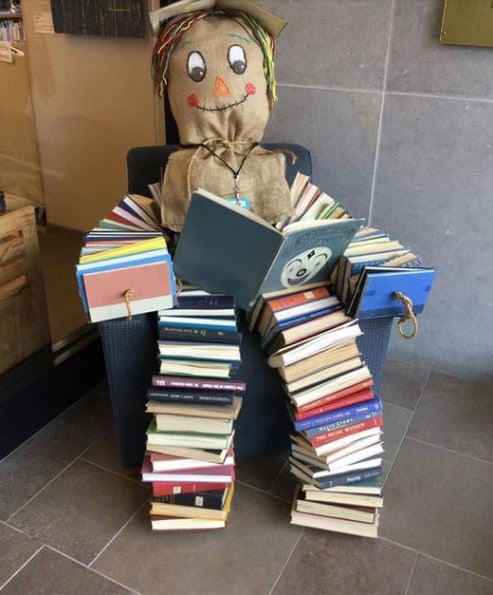 With the $10,000 certification grant, the Creative District committee is planning to paint a new lively mural and create marketing materials to showcase and attract visitors to downtown Falls City.
For more information about the Creative District program, please visit the Nebraska Arts Council website at www.artscouncil.nebraska.gov/explore/creative-districts/.  If you are interested in joining the Falls City Creative District team, please contact one of the existing members including Amber Holle, Christina Wertenberger, Rita Seid, Jessica Fischer, Sara Eickhoff, Ivy Campbell or Anthony Nussbaum.