News
AppleJack Festival evolves into two weekends
Events scheduled Sept. 15-17, Sept. 22-24
Friday, September 1st 2023, 10:36 AM CDT
NEBRASKA CITY  — Fifty-five years of celebrating AppleJack doesn't mean this fall festival is old news, according to Nebraska City Tourism and Commerce.
NCTC Director Amy Allgood: "Every year we look at what we've created and try to figure out new ways to grow AppleJack for the future. It's the same festival many of us remember from when we were kids but with modern touches."
Allgood, who grew up in Nebraska City, has been leading the hybrid tourism and commerce office for the last eight years. In that time, she has watched AppleJack attendance ebb and flow often due to circumstances beyond her control, including weather, flooding of the Missouri River, and COVID.
Allgood and the three other members of the NCTC staff – Marketing Director Tammy Partsch, Events Director Krystl Knabe, and Membership Director Pam Frana – work nearly year-round on organizing various aspects of the festival, from choosing the theme (for 2023: "Our Emerald Year") to juggling the parade line-up (Rule #1…make sure there are plenty of non-musical entries between bands) to ordering porta-potties (an extremely necessary task).
Since the late 1960s, when traveling to Nebraska City sometime in the fall for an unofficial apple harvest morphed into actively making plans the third weekend in September to attend the official festival with the catchy name, this small town on the banks of the Missouri River has witnessed a steady increase in the influx of visitors to its orchards, parks, and shops each autumn.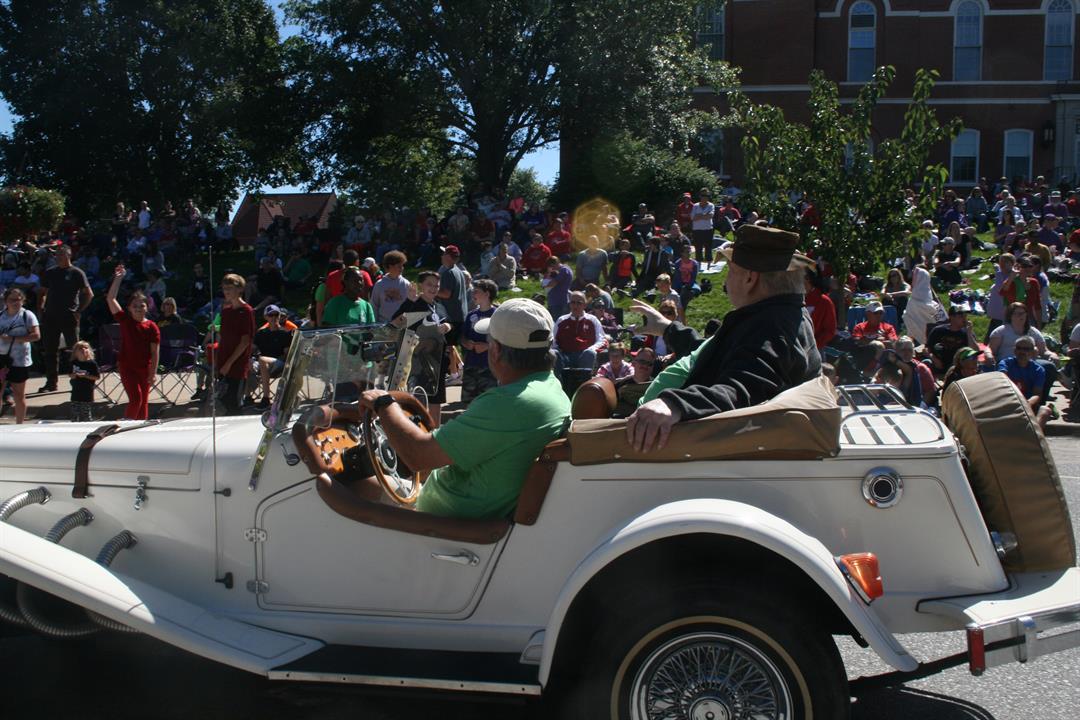 Reportedly named after the owner of a local furniture store and chairman of the Chamber of Commerce's Retail Trade committee, one Jack Brawner, the AppleJack Festival started simple enough; an article in a September 1982 issue of the Nebraska City News Press lists the complete one-day itinerary of the celebration…beginning with a kid's big wheel race, an art exhibit, water barrel fight, and parade before concluding with a football matchup and beauty pageant. By 1989, the festival had expanded to three days of events and organizers were hoping to top the 1988 visitor estimate of 6,000.
 Partsch:  "In 2018, we had more than 70,000 visitors in those same three days, That's a growth of tenfold in 20 years."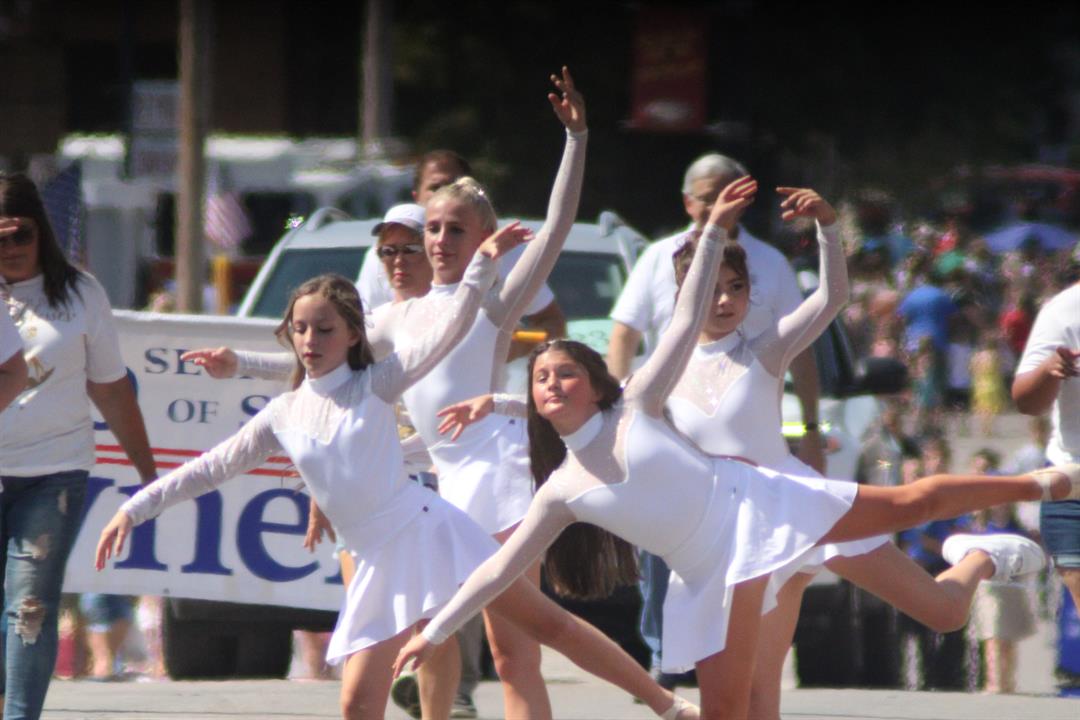 Thanks to geofencing technology available today, Partsch and other current organizers can more accurately estimate visitor attendance than their counterparts from the 1980s, '90s, and '00s. In 2020, COVID led to NCTC reorganizing AppleJack over multiple weekends. The analytics that came back weren't surprising; numbers each weekend were down significantly, but overall, more people came to Nebraska City for the AppleJack Festival at some point that fall than ever before.
Allgood: "Since COVID, we've settled into a two-weekend AppleJack Festival. Spreading out AppleJack to more than one weekend gives the public options on when to come to town and visit the orchards. We've seen a leveling off of crowds, but an increase in numbers overall."
With an eye on those numbers and the livelihood of their community's residents in mind, AppleJack organizers know a strong festival weekend – or two – can make or break a retail operation.
  Allgood: "Many of our local businesses don't measure their annual success on Christmas sales, like the rest of the country does. They know if they'll have a good year by the end of the apple harvest."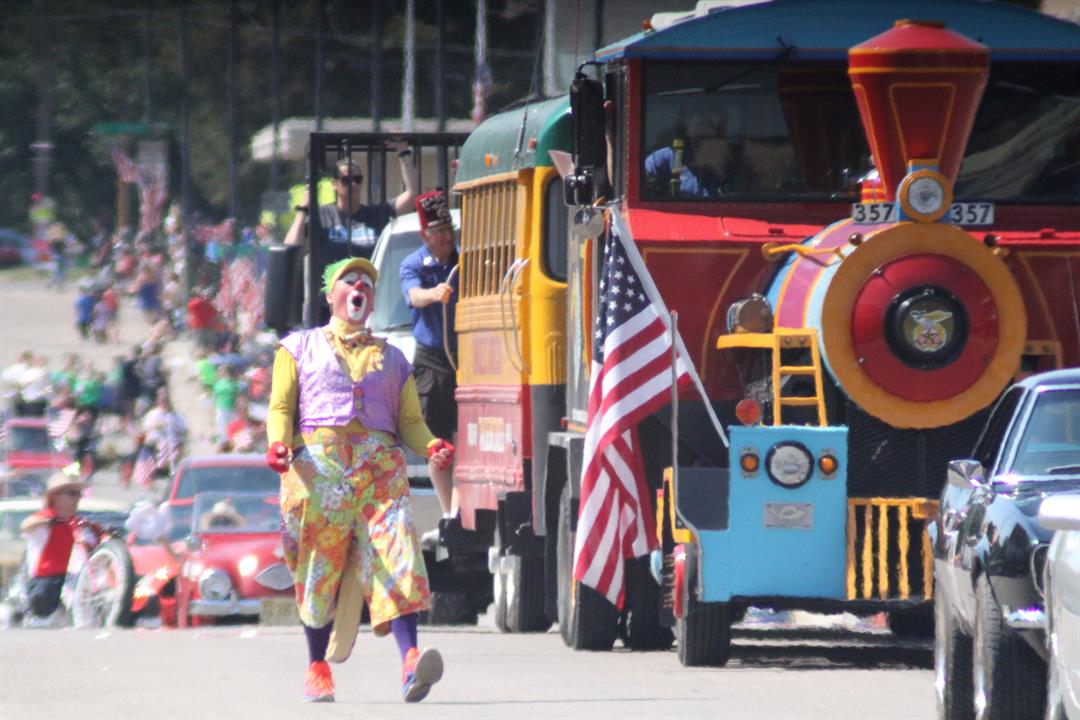 DETAILS ABOUT APPLEJACK 2023
The two weekends of Nebraska City's AppleJack Festival in 2023 are September 15-17 and September 22-24.
The first weekend, September 15-17, is the TRADITIONAL APPLEJACK WEEKEND, and includes events like the flea market, craft and vendor fairs, 5K, parade, pancake feed, quilt show, water barrel fights, and car show. It is also the weekend of the Nebraska City Extreme Bull Riding Tour.
The following weekend, September 22-24, is dubbed ALL ABOUT APPLES. Events include a kid-themed Apple Jamboree, a vendor fair, an apple-flavored Progressive Dinner, and the Taste of AppleJack Recipe Contest. New this year is a downtown Cider Stroll with live music.
Both weekends feature special deals at local boutiques and restaurants as well as unique activities at Nebraska City's three orchards.
Arbor Day Farm, located on the historic property of J. Sterling Morton, founder of Arbor Day, will have fresh and u-pick apples, caramel apples, pie, wine, hard cider, the Treetop Village, and antique apple tastings. Kimmel Orchard & Vineyard will have fresh and u-pick apples, food and art vendors, apple cider donuts, the UNL Dairy Truck, and the Pollinator Playground. Union Orchard, just north of Nebraska City on Highway 75, will have fresh and u-picked apples, wine tastings, adult frozen drinks, and breakfast and lunch from the grill.
 www.NebraskaCity.com/festivals.