News
Government increases payments as heat wave takes toll on cattle
Federal government to increase payments for cattle lost to excessive heat
Friday, August 25th 2023, 12:49 PM CDT
LINCOLN - Federal payments for cattle lost due to excessive heat are being increased by $374 per head.
An adjustment to the federal Livestock Indemnity Program increases payment per head to $1,618.
The action follows days of excessive heat. Earlier this week, the National Weather Service reports that weather balloons indicated a record warm "heat dome" in the areas of Lincoln, Nebraska, and Springfield, Mo.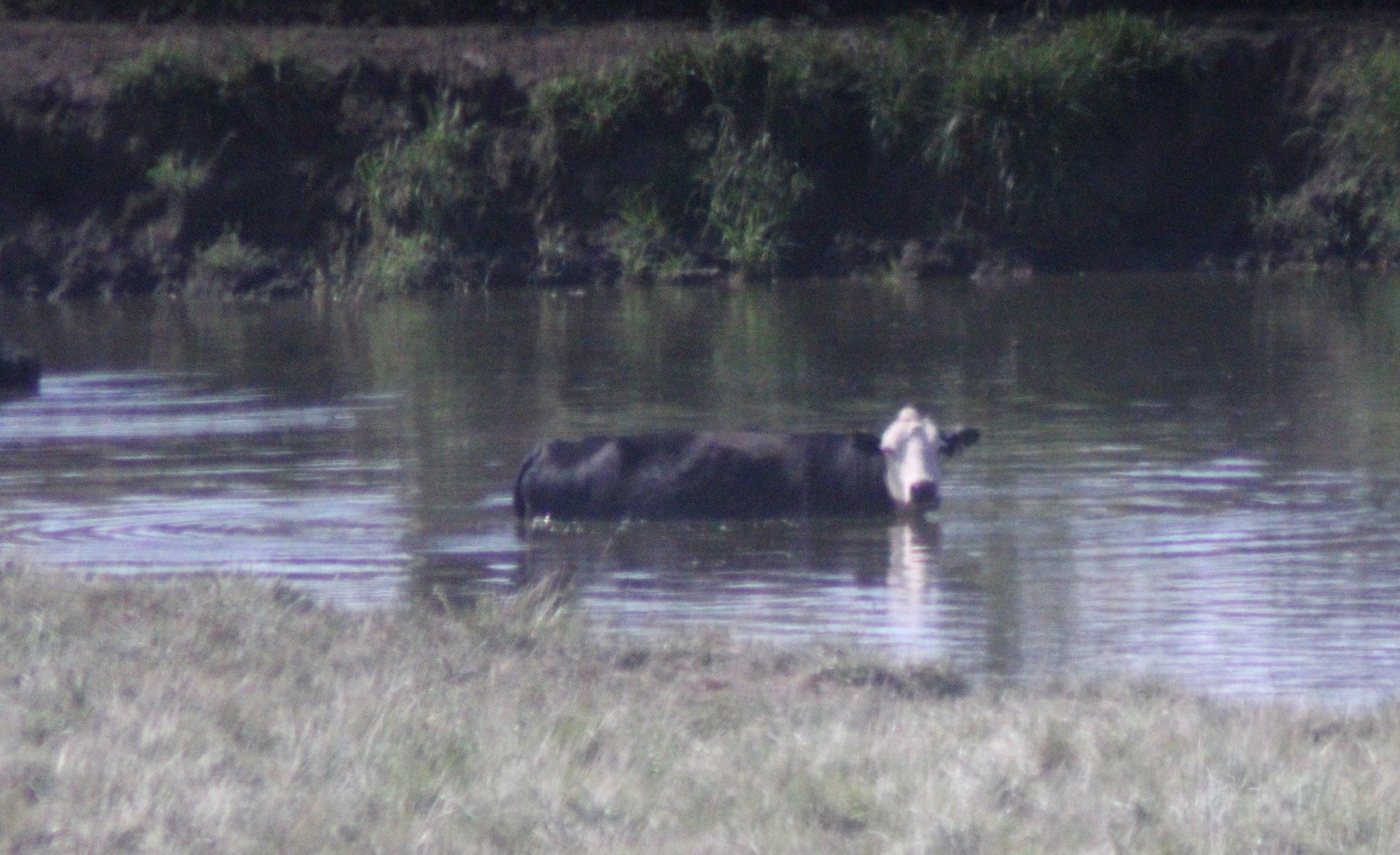 Richardson County Commissioner Rick Karas said producers are reporting significant cattle losses due to the high heat and humidity. He said the adjustment on payments could be a matter of sustainability for some impacted producers.
Brenner Field Airport reported a heat index over 100 for 28 hours in the last three days and a high of 119 on Aug. 22. The heat index has not dropped below 81 in Falls City for three days.
The University of Nebraska-Lincoln reported that several cows died at its research center in eastern Nebraska.
UNL staff adjusted food sources and provided additional water. Staff even filled a truck with water and sprinkled pens to help cattle cool, but still there were losses.
The Farm Service Agency posted a reminder to its website that losses must be promptly reported for relief through the federal livestock indemnity program.
A phone call to the county FSA office can serve as official notice of loss. Documentation of the losses is important.