News
City extends 11th Street completion date
South portion expected to open to traffic Friday
Thursday, August 24th 2023, 11:31 AM CDT
NEBRASKA CITY – Facilities and Construction Manager Marty Stovall told city commissioners Monday that the south portion of the 11th Street construction project could be open by Friday.
Painters are expected to finish street lines and Fourth Corso intersection markings this afternoon. Signage may be complete by Friday afternoon.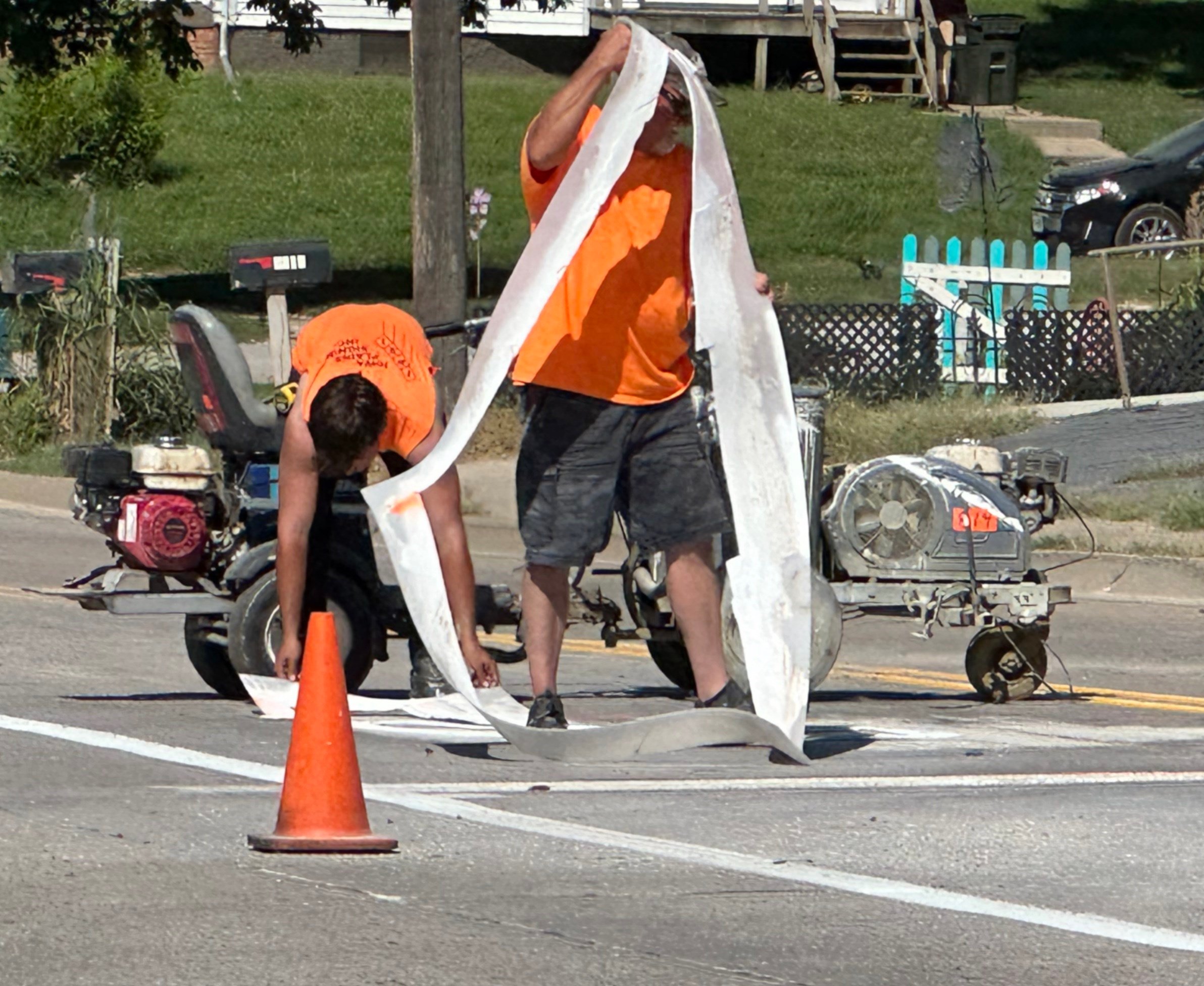 Stovall said the 11th Street project from Fourth Corso north to First Corso will not be finished until around the AppleJack Festival on Sept. 16.
On Monday, the city council approved a 60-day extension for the completion date. Stovall said it is proper to make the extension because of 27 days in July with some sort of precipitation, including four days with rainfall events over 2 inches.
He said repairs to the 11th Street viaduct are also complete.