News
Falls City breaks ground on Wildnerness Falls 3
Falls City broke ground Friday on a senior housing project that is being called proof that housing programs are working in rural Nebraska
FALLS CITY – Developers joined with lenders and government officials Friday to break ground on a third phase of the Wildnerness Falls senior housing development.
Jack Kukura of Marble Cliff Capital said the federal low income housing tax credit program could well be the most successful housing program ever.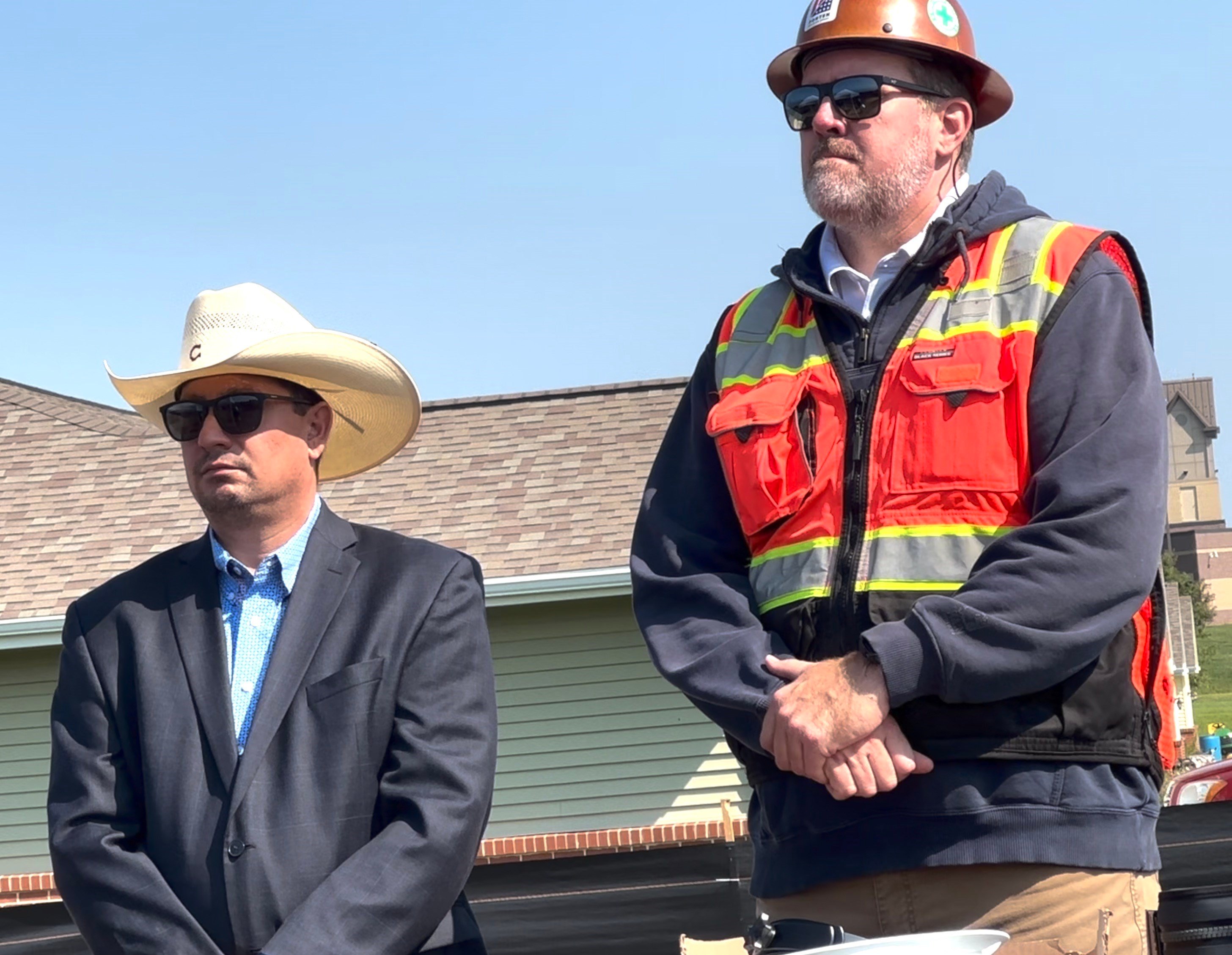 Kukura: "A lot of people wonder and say federal programs some work and some don't. This is an interesting ground breaking in that we're standing with two former phases of tax credit projects to create affordable housing. Everywhere there is a need for affordable housing right now. A lot of people will say some federal programs work, some don't work, but when we have a representative of elected officials here, I always like say and it's usually at grand openings, look the program works."
Connor Menard of Excel Development Group said the third phase came about because a waiting list over over 100 people after the first two phases.
Menard: "Housing is huge everywhere. I mean every town you go to across the state. We develop across the state as well. There's a huge need, one for jobs and the second thing you hear is housing, especially in rural areas there is not enough housing."
Froeschl: "This whole project started by partnering with the hospital in about 2010, 2011. They bought a large swath of land out here to build the hospital and then partnered with economic development for housing -- first phase 2011 , second phase shortly after. Now third phase with eight duplexes."
The demand for housing, low income tax credits and the receptiveness of Falls City officials are the reasons behind phase 3. Economic developer Lucas Froeschl also credited Community Memorial Hospital.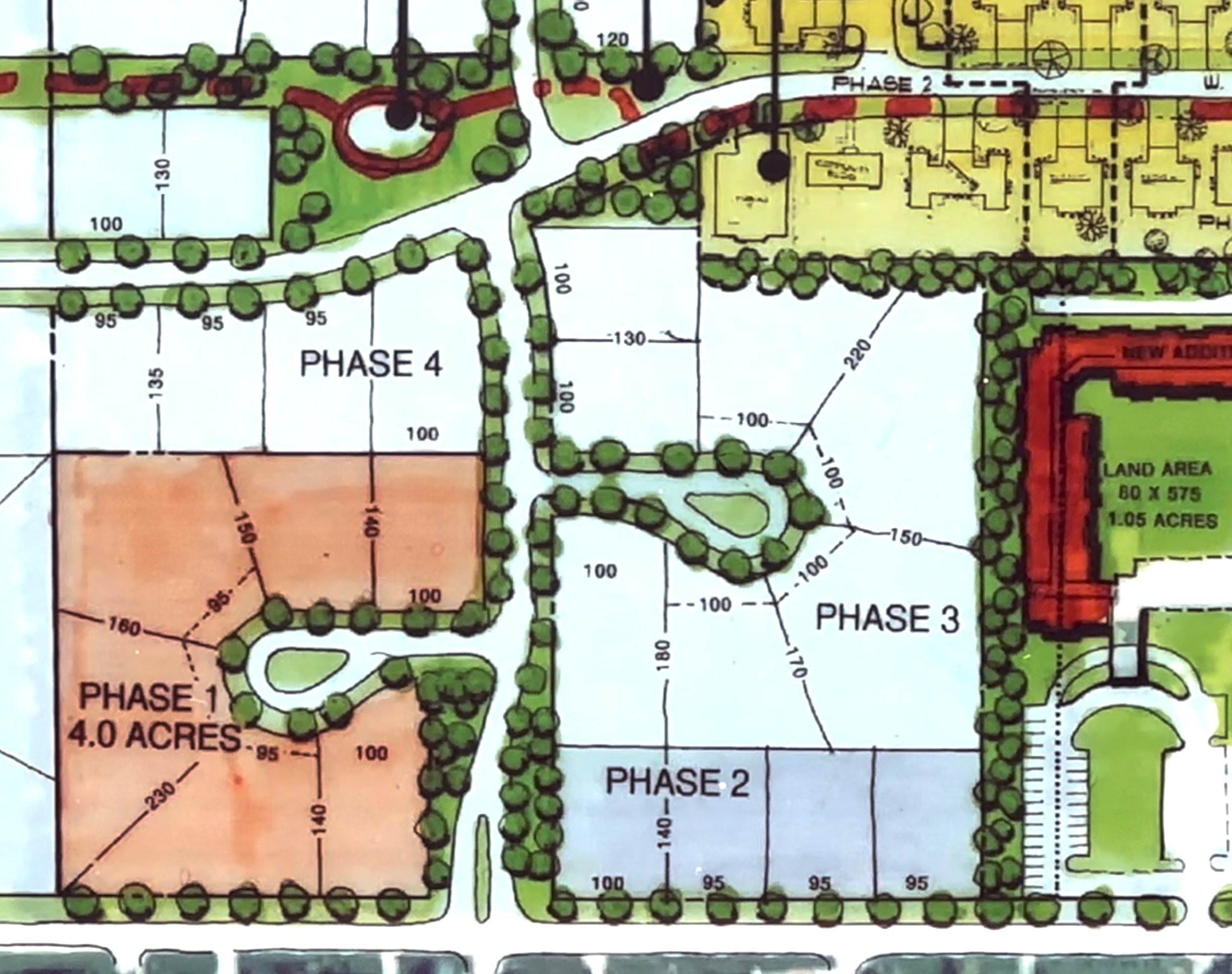 Froeschl: "Having sites ready to build was the biggest key. So, partnering with the hospital on that, we had a site ready to go. We just had to do a little bit of replatting to make everything fit. Everything was smooth. City council was prepared for it. We give them quarterly updates. They know what's coming through. "
16 units with two bedrooms and a single-car garage are expected to be rented for $500 or $600 a month.