News
Church pews stolen from Mayhew Cabin's historic village
Historic church was among first African-American congregations west of the Missouri River
Thursday, July 20th 2023, 11:14 AM CDT
NEBRASKA CITY – Nebraska City Crime Stoppers are offering a reward connected to the theft from the Mayhew Cabin & John Brown's Cave at Nebraska City.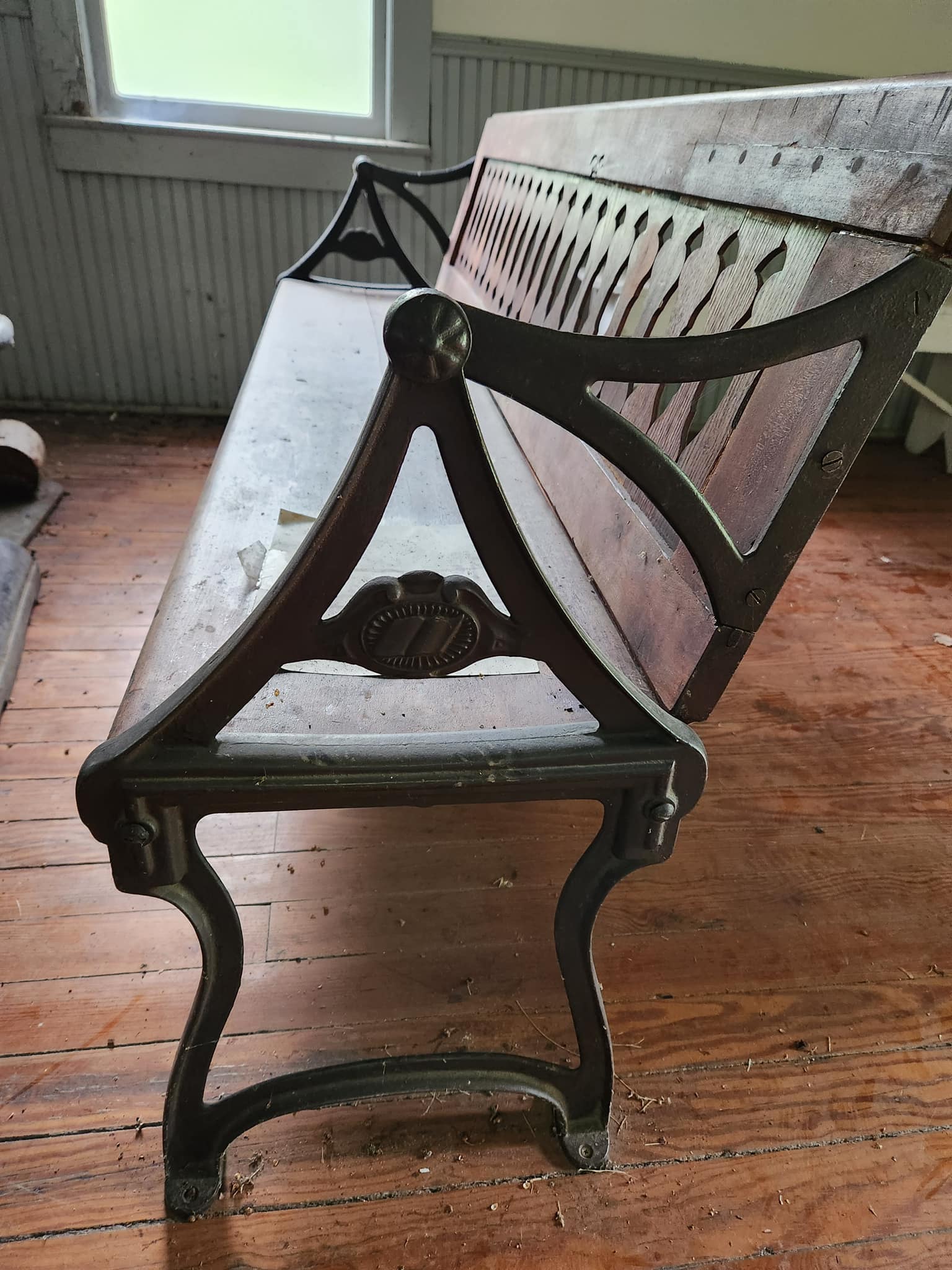 Police report that three antique church pews were reported stolen on Sunday, July 16.
The historic village at the site includes the Mount Zion African Methodist Episcopal Church, which is thought to be one of the first African-American congregations west of the Missouri River.
The backs of the pews are special because they were designed to flip back and forth to serve both church seating and school seating.
The church served as a community center for Nebraska City's African-American residents.
It was rebuilt after a fire in 1907.
https://www.facebook.com/profile.php?id=100063736770734