News
Sheriff reports out-of-state drug arrests
Richardson County deputies arrest 17 in 14 days
FALLS CITY – The Richardson County Sheriff's Office reports 17 arrests in 14 days through May 23, including two from out-of-state on illegal drug charges.
Jeremy Carson, 36, of Sabetha, Kan., is suspected of possession, driving under suspension, driving without interlock device, child abuse, open container and an extraditable warrant out of Kansas.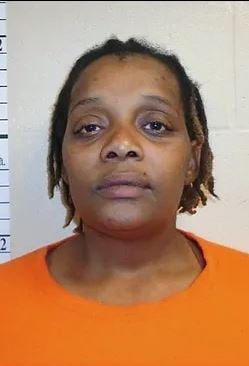 38-year-old Naya Cauley of Rochester, NY, is suspected of possession, unlawful acts pertaining to drugs and driving under suspension.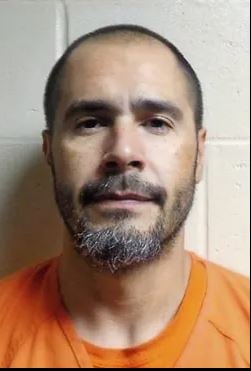 Jose Laurido, 44, of Fremont is suspected of possession on May 9 and operating a motor vehicle to avoid arrest on May 11.
There was one arrest for driving under the influence and five arrests for driving under suspension or revocation.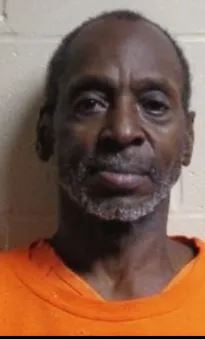 Gervis Carter Jr., 60, of Helena, Arkansas, was arrested on a Richardson County warrant for a probation violation. 38-year-old Keith Ferris is held on a probation sanction.
 A 33-year-old Verdon man was arrested for third degree assault.