News
4-H Club sets 150 goal for the 150th year of the Otoe County fair
150 items collected for Food Pantry
Monday, May 22nd 2023, 11:32 AM CDT
SYRACUSE - The Better-Ba-C's 4-H Club reports activities this spring.
Members of the Better-Ba-C's 4-H Club went on a food pantry scavenger hunt in Syracuse on April 23. They collected over 150 items of food for the food pantry, which was more than their goal.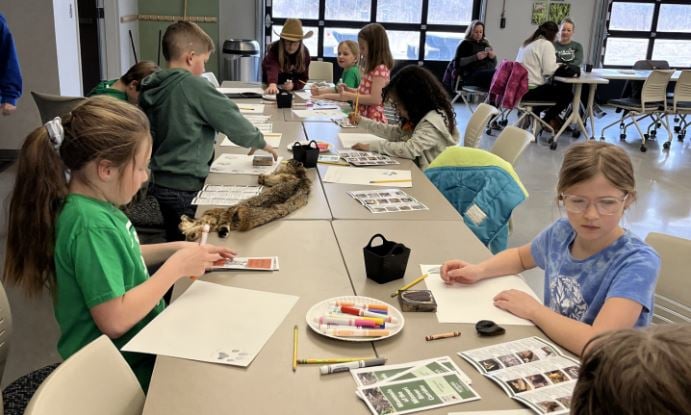 They also received $150 to be given to the food pantry. They have set a goal of 150 items for every activity since the fair theme is based on being the 150th year. They want to encourage other clubs to set goals of 150 for their activities as well.
 Deitric Pfeiffer: "The Better-Ba-C's 4-H Club went to Schramm State Park on March 12 where they learned about mammals. They went on a hike and made posters of the mammal they chose to illustrate. While on the mammal hunt, they were looking for mammal footprints. They ended the trip exploring the center."
The Otoe County 4-H Club has a focus on livestock and family and consumer science.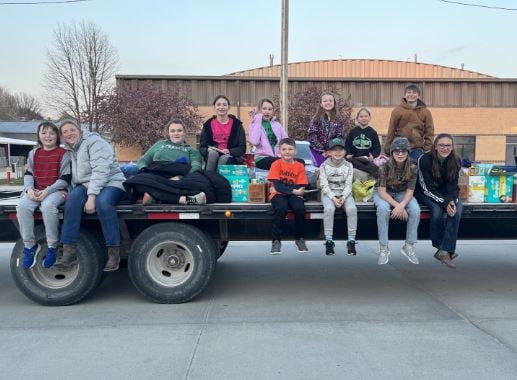 Photos courtesy of Better Ba-C's 4-H Club