News
Falls City sees big future for tiny houses
City creates permit process to expand housing potential
Thursday, May 18th 2023, 3:14 PM CDT
FALLS CITY – Tiny houses are part of the reason while America's Gen Z-ers are outpacing their predecessors in home ownership and part of Falls City's solution to seemingly unbuildable lots.
Falls City officials have set priorities to deal with the town's 250 houses deemed worn or worn out and over 70 that have no utility hook ups at all. City Administrator Anthony Nussbaum says tiny houses may fit in well with the narrower city lots.
The city council approved a permit process for tiny houses Monday following an ordinance passed last fall in Norfolk.
While Norfolk defined a tiny house as covering 70 to 649 square feet, Falls City goes up to 800 square feet, which is the minimum footage for a primary residence now.
Single-family detached units would be allowed in medium density residential and residential/commercial flex. High density residential, which includes Eastview and Wildnerness Falls areas, would allow a tiny house on larger lots as long as there is 3,000 square feet per unit.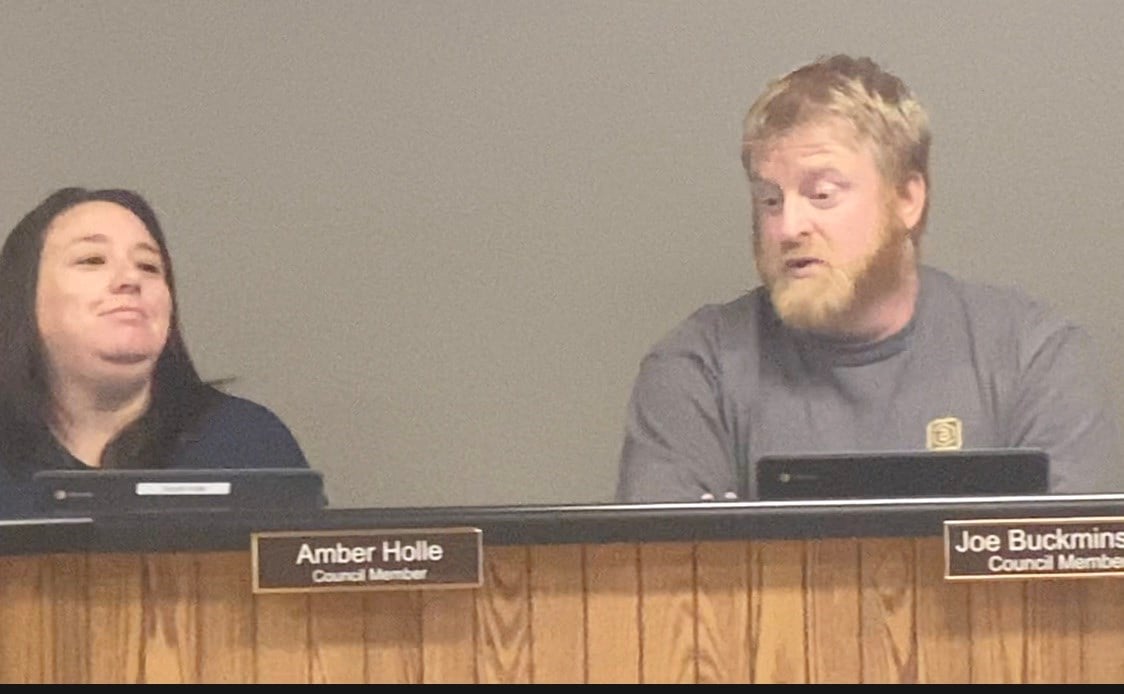 Councilman Joe Buckminster said he is concerned about clutter amassing outside.
Buckminster: "I think tiny housing has tiny storage, so I'd be a little concerned that you have a small house that accumulates a lot of stuff that doesn't fit inside."
City Councilwoman Kaylie Ractliffe said the cultural trend for tiny homes appears linked to the minimalist lifestyle.
Ractliffe: "That's what kind of drives the growth of tiny homes. It's kind of a trending thing that has stuck around for a while.  It's intended to be more clutter free. Now that's not every single person whose ever wanted a tiny home, but I think that's the appeal of it to a lot of people."
Councilwoman Amber Holle said Falls City's housing stock is "super low" and tiny houses could help needs for the workforce. Councilman Don Ferguson said the city's campaign to demolish nuisance buildings has resulted in small lots that are not being built on.
Nussbaum: "We have people already that have came to us to do something and see what they could do putting in a building application for them already, so we've tried to tailor it to see what we could build and what would work for the town."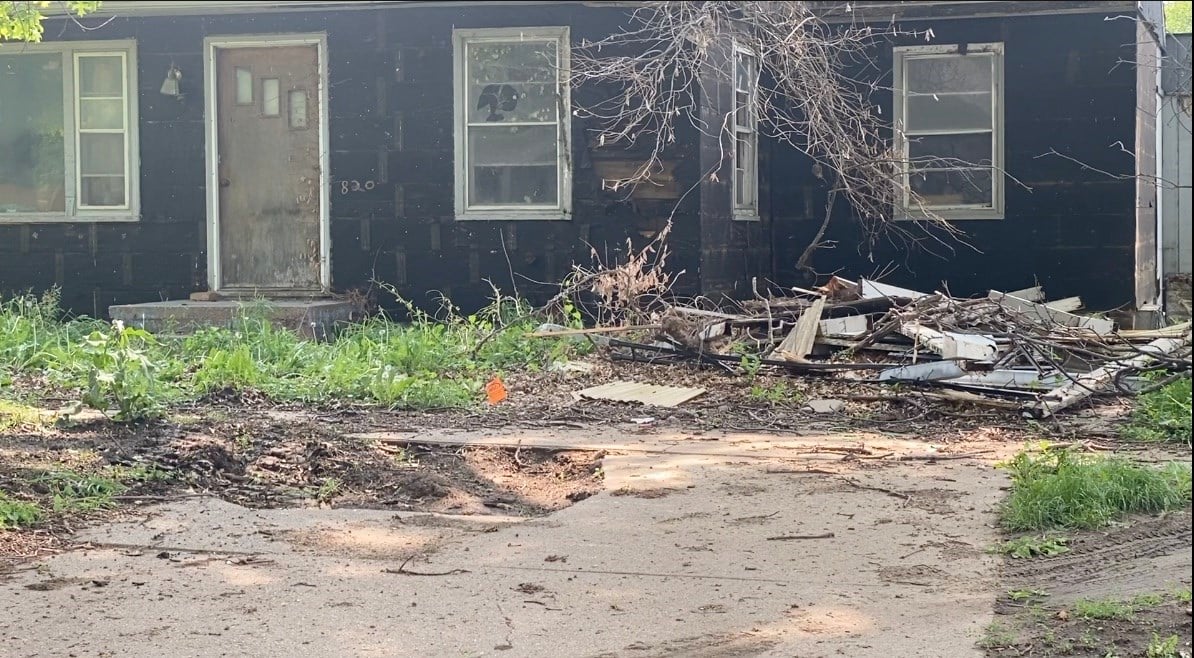 Falls City's original lot length is 50 feet for street frontage and typically 6,000 square feet and current ordinance requires a residence be at least 800 square feet.
Up to two tiny houses can be built on lots of 6,000 square feet in the high density residential zones.
Nussbaum: "We're saying we'll allow one per every 3,000 square feet, so, if we got a 6,000 square foot parcel, which is our normal lot, they can end up having two on those parcels."
If you have a 10,000 square foot lot with a primary residence, you can build a 600-square-foot "mother-in-law unit."