News
Stovall pleads for 11th Street commerce
City's busiest street will be closed from viaduct to Fourth Corso through the summer
NEBRASKA CITY – City officials say Nebraska City's street construction season will reach a new peak in the coming weeks with an 11th Street project to add a turning lane from the viaduct to First Corso.
Facilities and Construction Manager Marty Stovall said motorists and businesses cooperated to help finish the First Corso mill and overlay ahead of schedule, but impacts on traffic with the 11th Street project will be disruptive.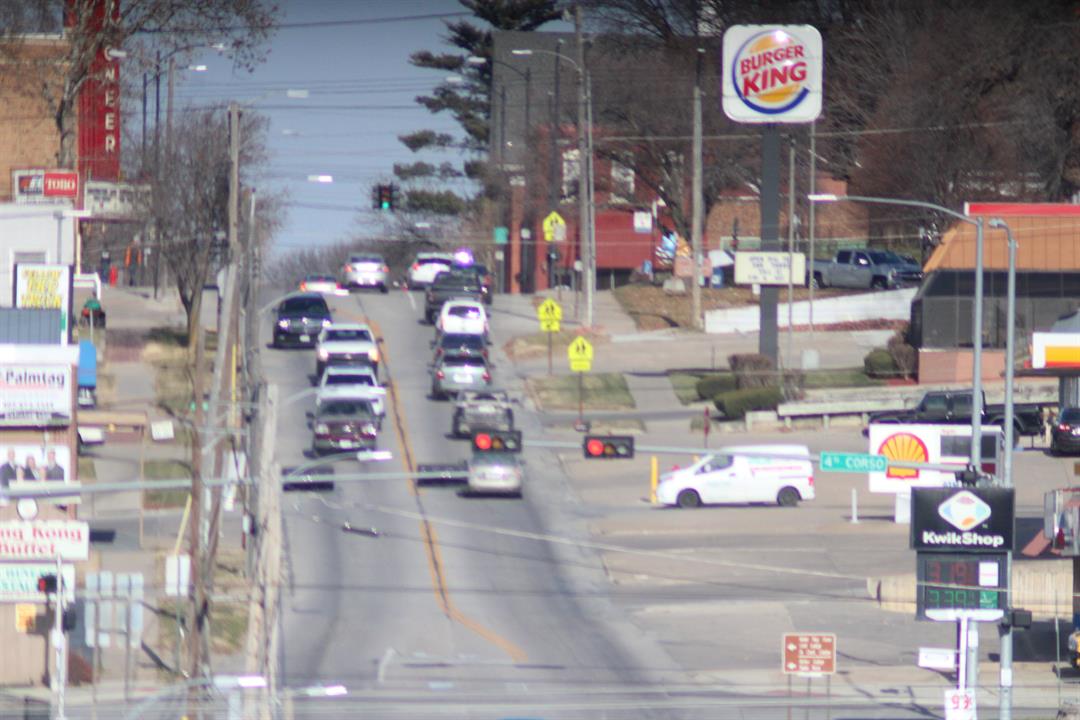 Stovall: "That's going to be a game changer for the community for a little while. Just please continue to support all the businesses down there. Everyone you can access from the side, but please just reroute yourself to get to your local … you know, continue to support them the best you can."
He said the intent is to close down 11th Street from Fourth Corso south  to the viaduct for a full removal of the existing street surface and new pavement. Work is also scheduled on the viaduct.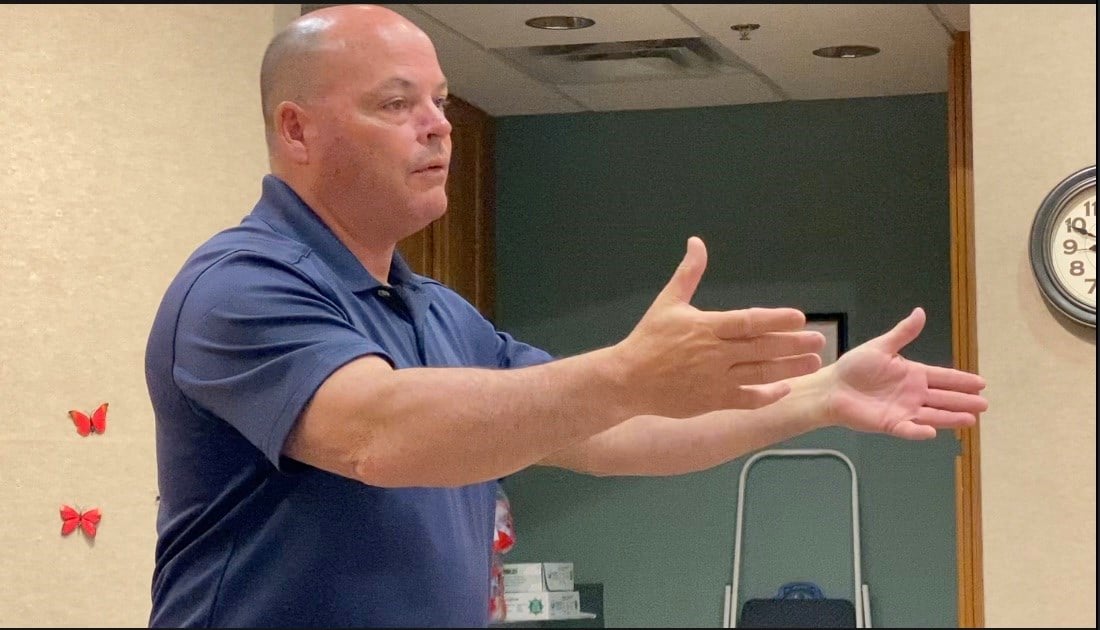 Work is expected to begin June 1 and be finished by Applejack Festival on Sept. 15.
Stovall: "I'll be in full coordination to the best of my ability with the businesses down there on where we're at and time frames. It's just going to be a hard project. It's going to have growing pains. I've talked with all of them. We've had it out there awhile.
"Please continue to support the businesses down there."