News
Victim in Peru shooting linked to fatal stabbing in Sidney, Iowa
Man fatally stabbed at Main Street residence
Tuesday, April 18th 2023, 3:37 PM CDT
SIDNEY -- A man who was shot in Peru last June by a neighbor that complained about loud music is linked to a fatal stabbing in Sidney on Monday.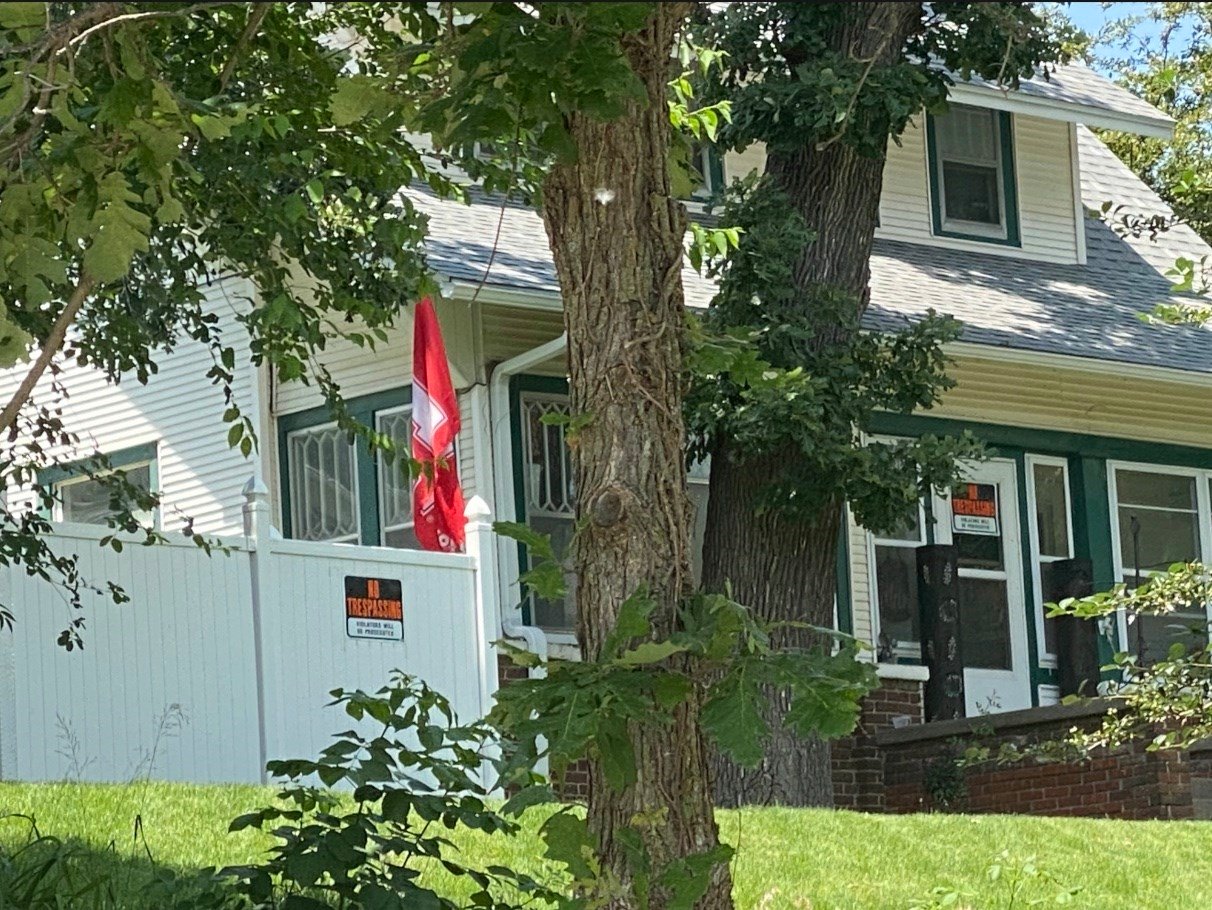 Court records say Mark Dupre, 25, was shot by his neighbor near the Peru State College campus last June. An arrest affidavit says the neighbor entered the back yard of the residence and shut off the music. When Dupre and another man approached, the neighbor fired shots injuring Dupre.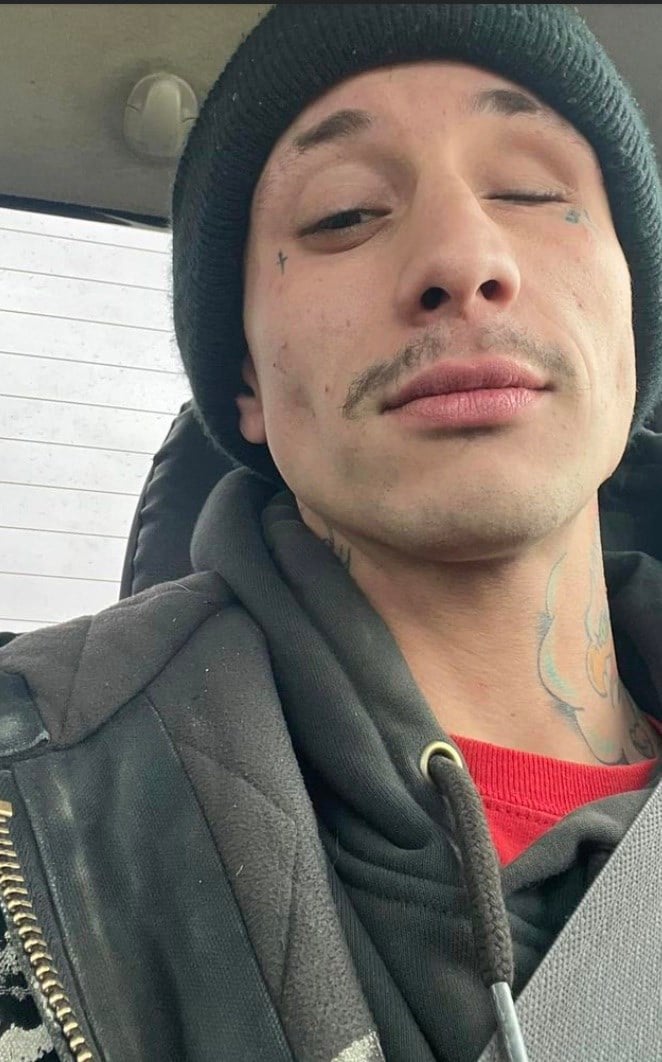 Guadalupe Delacruz, 59, is scheduled for pre-trial on June 18 for assault and use of firearm to commit a felony.
In Monday's stabbing incident, Corey Miller of Sidney was killed and another seriously injured at a Main Street residence in Sidney. A social media report says a Facebook live video was made while emergency crews were on scene.