News
Investigators aware of social media posts following fatal stabbing
Residents say Facebook live was posted from stabbing scene
Tuesday, April 18th 2023, 12:05 PM CDT
SIDNEY  – Social media posts following a fatal stabbing in Sidney, Iowa, Monday are part of a homicide investigation.
An Iowa Department of Public Safety report says sheriff's deputies and ambulances were dispatched to 508 Main St. and found two males had been injured.
One man was taken by medical helicopter to Nebraska Medical Center in Omaha with life threatening injuries. He was reported to be in stable condition on Tuesday. Another man, Corey Miller of Sidney, was transported to Grape Community Hospital in Hamburg where he was pronounced dead.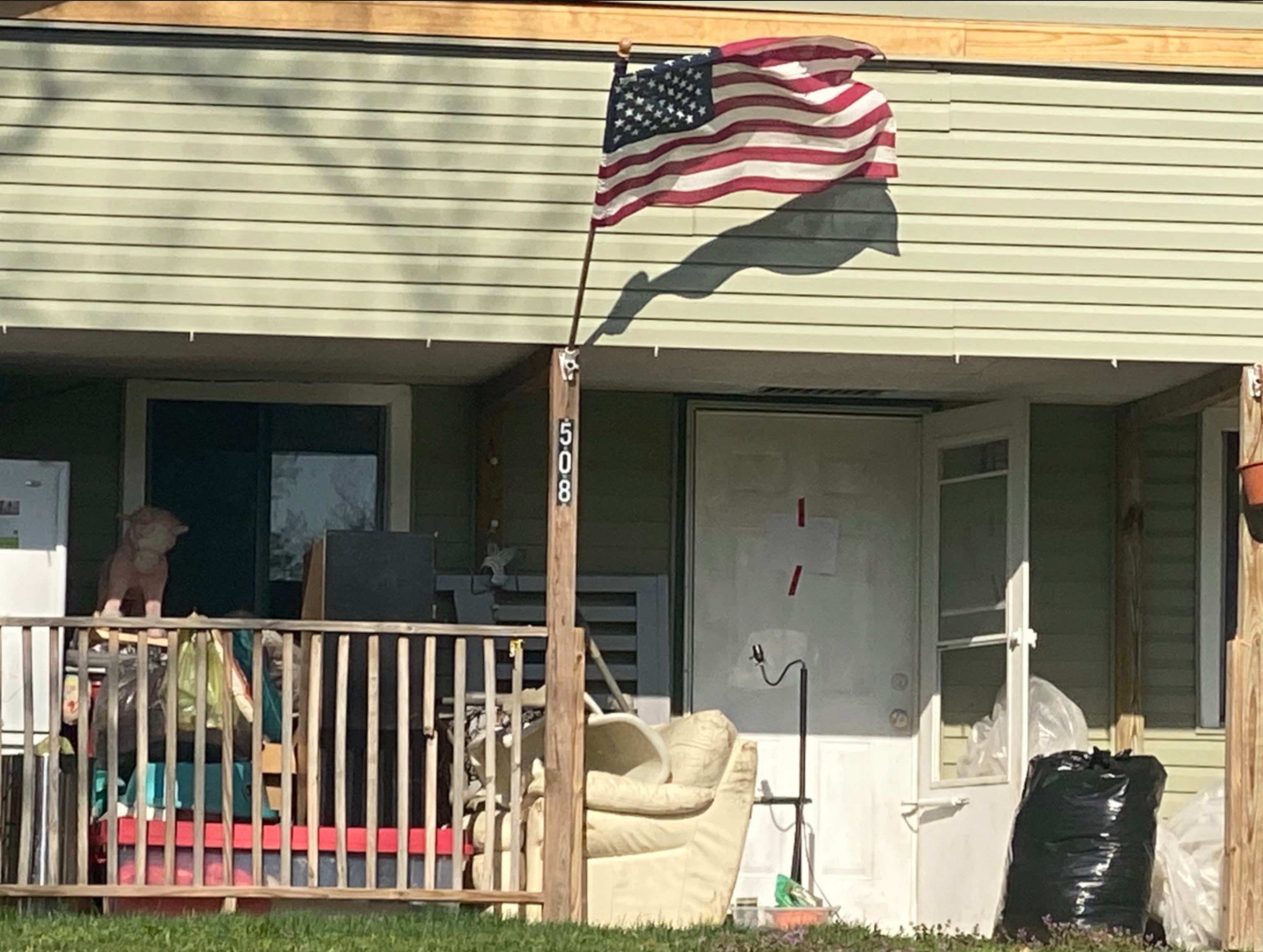 A DCI investigator says authorities are aware of social media posts linked to the incident.
 A Papillion woman told NCN that a Facebook live video showed the injured men on the ground and a Sidney man trying to explain what happened. The video ends shortly after another person tells the Sidney man he should not be making public comments.
A separate post appeared on Facebook from a Sidney man who posed for a photograph while giving an "award" of liquor claiming it is a 2023 Main Street Neighborhood Watch Award.
The Iowa DCI described the incident as a homicide, but would not give any more details on Tuesday morning. There had been no arrests as of Tuesday morning.
The Papillion woman said while the public is waiting for investigators to help sort out what happened, she said it is disgusting to celebrate when one man is dead and another is fighting for his life in a hospital.