News
Sheriff reports suspects for sexual assault, drug house
RCSO arrests through April 3
Wednesday, April 5th 2023, 9:15 AM CDT
Photos from RCSO Detention, Rosando, Vice
FALLS CITY - The Richardson County Sheriff's Office reports arrests through April 3, including charges of sexual assault and intent to deliver illegal drugs.
Jadian C. Rosando, 22, of Topeka, Kan., was arrested in March on a Richardson County warrant alleging sexual assault of a child.
Alexis Hidalgo, 25, of Omaha and Henrry A. Arevalo-Lozano, 28, of Omaha are suspected of possession.
Rodney Vice, 62, of Falls City is suspected of possession with intent to deliver, delivery of a controlled substance and possession. Vice is also suspected of possession of drug money, maintaining a drug house and habitual criminal.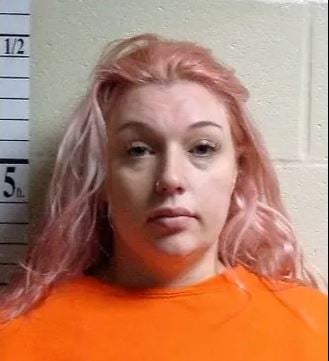 Elizabeth Cozens, 31, of Bellevue is suspected of delivery and possession.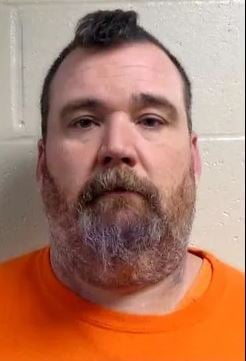 Forrest Gaston, 39, of Morrill, Kan., is suspected of possession of firearm by a prohibited person.