News
Happy Birthday Dr. Seuss
Syracuse woman reads to children at library
Thursday, March 16th 2023, 4:03 PM CDT
SYRACUSE - With Syracuse's very own Cat in the Hat, Laramie Werner,  the children at the Syracuse Public library enjoyed being read to during story hour.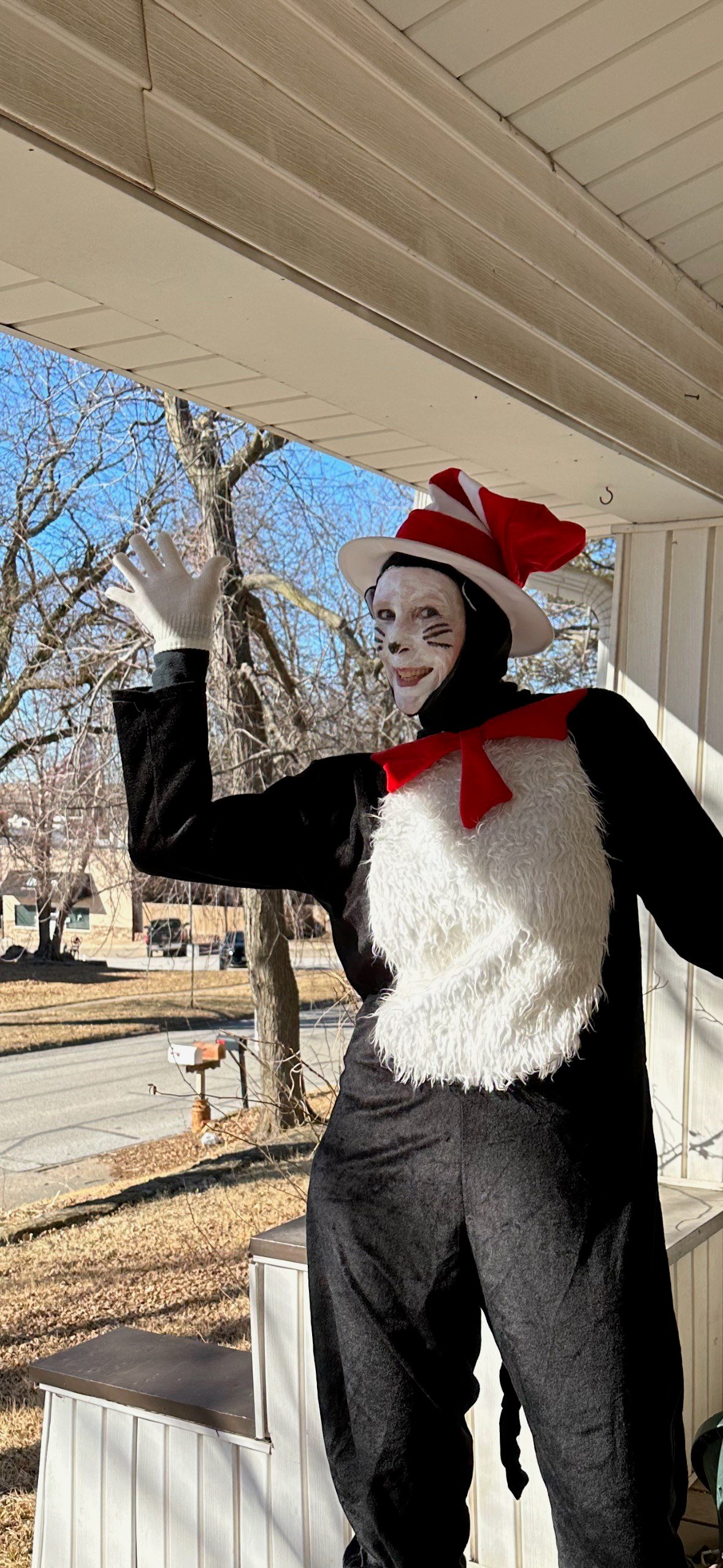 The Cat in the Hat and Sneetches are favorites of the children.
The preschools and elementary schools enjoy celebrating this week in March.
Werner remembers celebrating this special event with the children for at least eight years.