News
RCSO arrest report
Sheriff reports arrests through March 16
Photo courtesy Richardson County Sheriff's Office
FALLS CITY - The Richardson County Sheriff's Office reports arrests through Thursday on charges that include conspiracy, tampering with evidence and possession.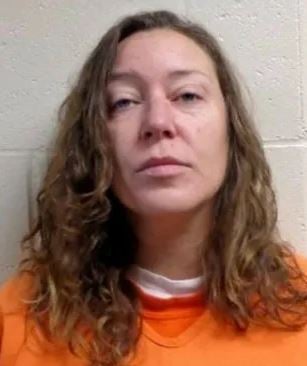 Janeen Moyer, 27, of Humboldt was arrested March 8 on a Richardson County warrant for conspiracy to commit a felony. An arraignment in district court is scheduled March 21.
A sheriff's deputy says Moyer sent Facebook messages pertaining to methamphetamine.
Sheriff's deputies and US Marshals arrested Andrea Adkins, 38, of Falls City on March 10. She was named in a federal warrant out of Ohio.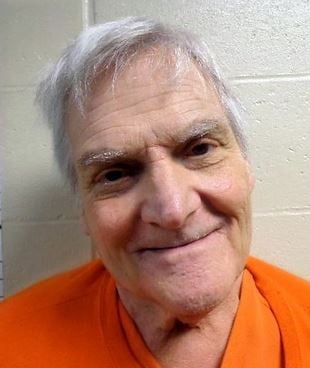 72-year-old Daryl Pfister of Falls City is suspected of violating a protection order. He was arrested March 12.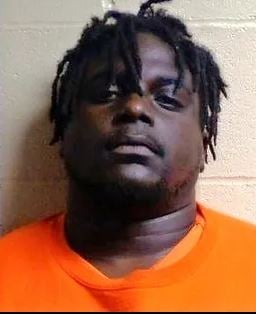 Darion Harris, 28, of Houston, Texas, is suspected of possession on March 13.
Emmanuel Love, 23, of Warr Acres, Okla., is suspected of possession and tampering with evidence.
Love was sentenced to 45 days for attempted possession of marijuana  in May of 2022.
There were four arrests for failure to appear and two for license suspension.