News
Auburn declares Austin Smith day
City council approves parade route on Highway 136
AUBURN – Mayor Chris Erickson proclaimed April 1 as Austin Riley Smith Day in Auburn.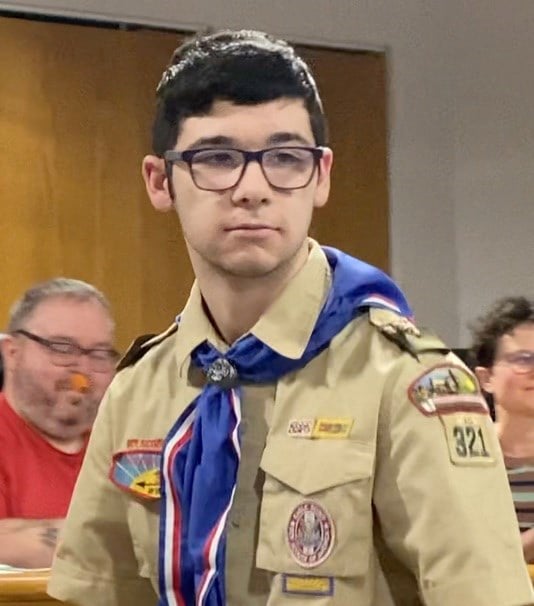 In a proclamation, the mayor recognized the years of dedication required to achieve the Eagle rank in the Boy Scouts of America.
The city council also approved the parade route for the Nemaha County Fair on Monday, Aug. 14.
The parade is expected to start at the courthouse square at 5:45 p.m., go down Courthouse Avenue to K Street and take Highway 136 from L to J streets.
A kids parade is under consideration on Tuesday, Aug. 15.