News
Library hosts 2023 student art contest exhibit
Falls City sophomore wins pencil drawing category
FALLS CITY -  Richardson County Arts & Humanities is supporting the student art contest at the Falls City Library and Art Center.
The exhibit includes work from Falls City Public and Falls City Sacred Heart in various mediums, including pencil drawing.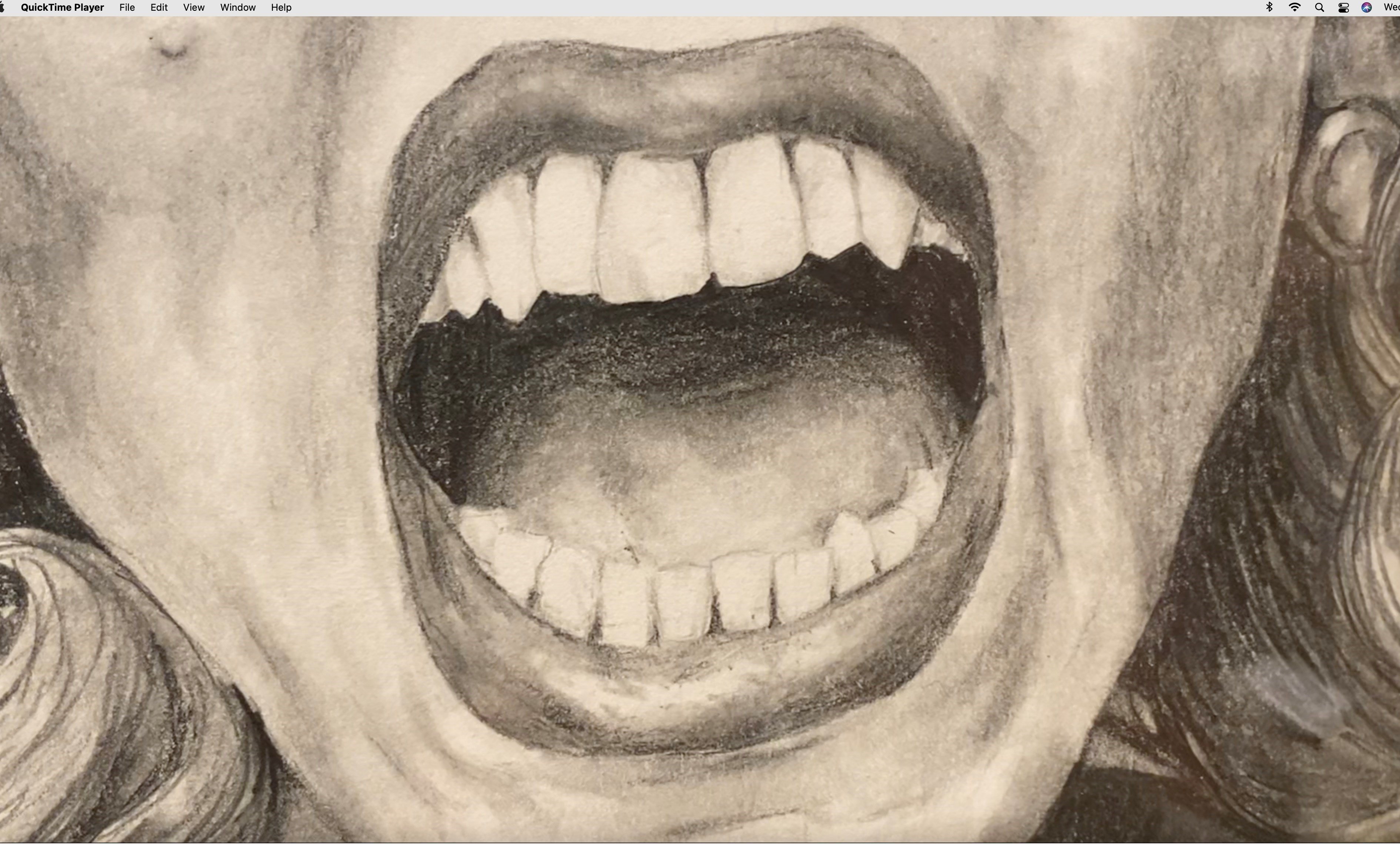 Elsie Thompson, a Falls City sophomore, was first place and best in the  category. Sophomore Makayla Eberle was second and senior Caleb Hamilton placed third.
Honorable mentions in the category were Leila Frederick, Leia Meyer, Sierrah Vermeer, Ethan Stewart and Beatriz Torralba-Lopez.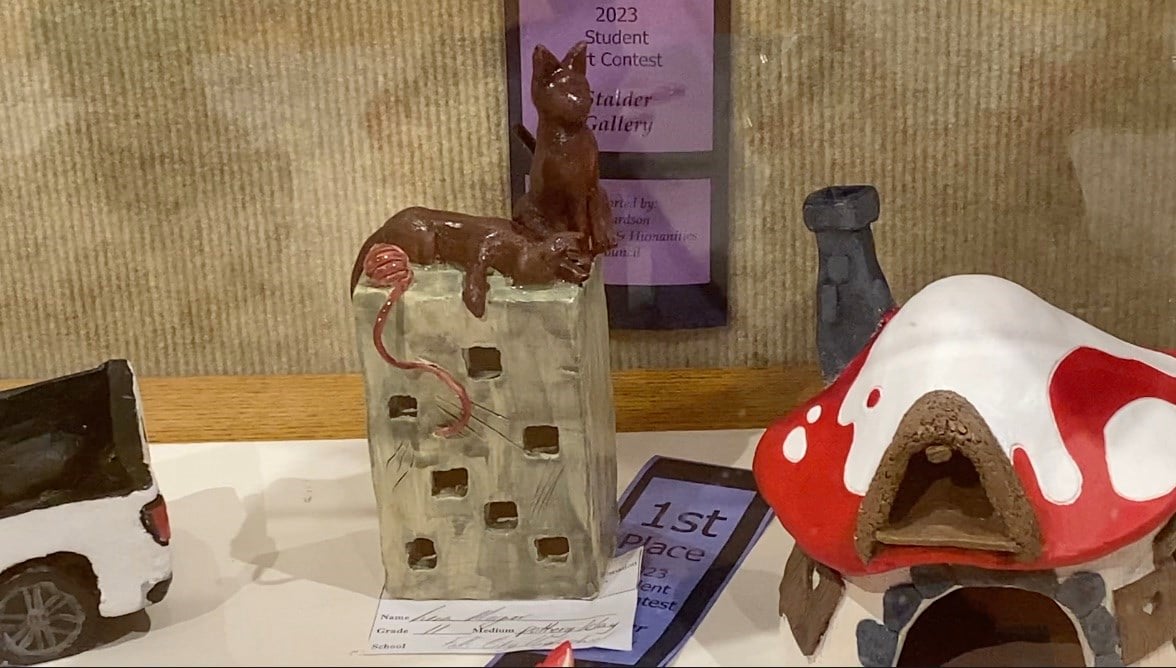 Leia Meyer of Falls City High was won the mixed media category in the 2023 student art contest.  Grace Morris was second and Adisen Fischer of Sacred Heart was third.
The exhibit is scheduled at  the Stalder Gallery through March.