News
Update: Accident fatality near Palmyra
Investigators say car pulled onto Highway 2 in the path of oncoming pickup truck
Tuesday, February 21st 2023, 8:06 AM CST
PALMYRA - Officials have identified the woman killed in a Highway 2 accident Friday as 37-year-old Jennifer Hughes of Lincoln.
Investigators say Hughes was turning from Highway 43 onto Highway 2 ner Palmyra and was hit by a westbound pickup truck. The pickup was driven by an 84-year-old man from Lincoln.
The man was taken to a nearby hospital.  The woman was not wearing a seat belt.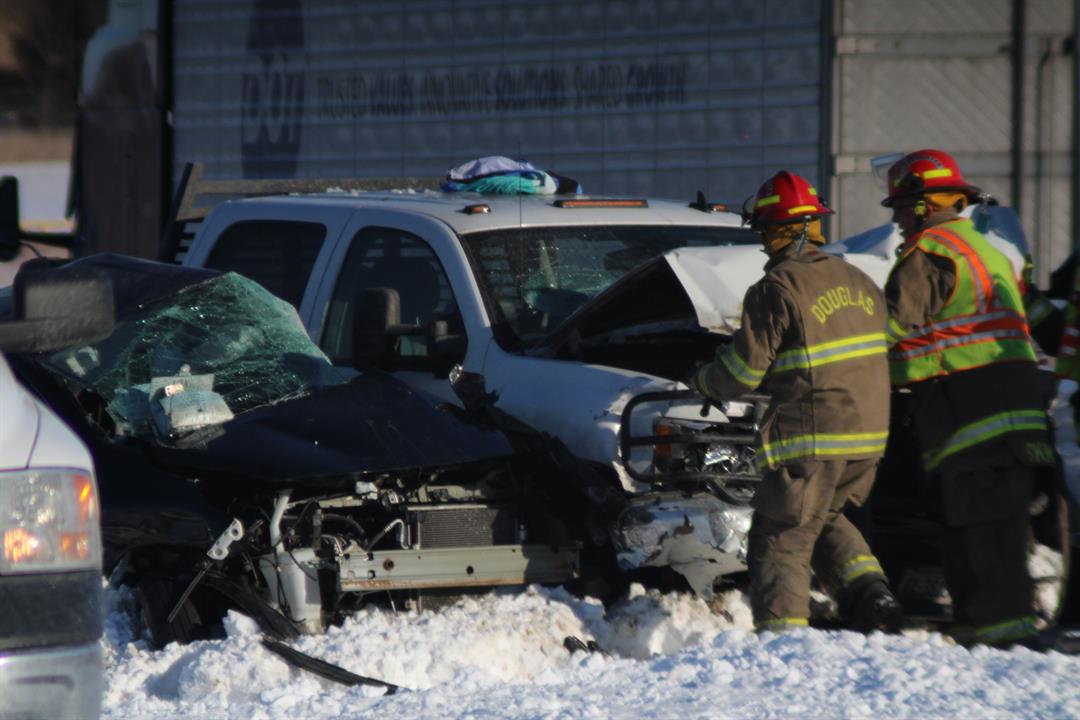 PALMYRA – The Otoe County Sheriff's Office is investigating a fatal accident at the intersection of Highways 2 and 43 near Palmyra on Friday afternoon.
Preliminary reports indicate that a  female pulled onto Highway 2 into the path of a pickup truck with 44 county plates.
The driver of the truck was taken to a hospital. The driver of the car died at the scene.