News
Solar plant proposed for Plattsmouth river bottom
NPPD would help establish 999 kw solar array for retail customers at Plattsmouth
Tuesday, January 17th 2023, 4:34 PM CST
PLATTSMOUTH – Nebraska Public Power District updated the Plattsmouth City Council Monday on a community solar power project that could re-purpose land that is being deserted due to the catastrophic flooding of 2019.
NPPD recommends GRNE Solar of Lincoln as the developer and says the optimum size is a 999 kw solar plant, which is 7 percent of Plattsmouth's peak electrical load. The plant will be built across seven acres at the site of the wastewater plant, which is located between the city and the Missouri River.
The wastewater plant was offline for months due to river flooding, but Craig Vincent of NPPD says the developer is confident it can erect solar panels off the ground to minimize the risks from the potential of future flooding.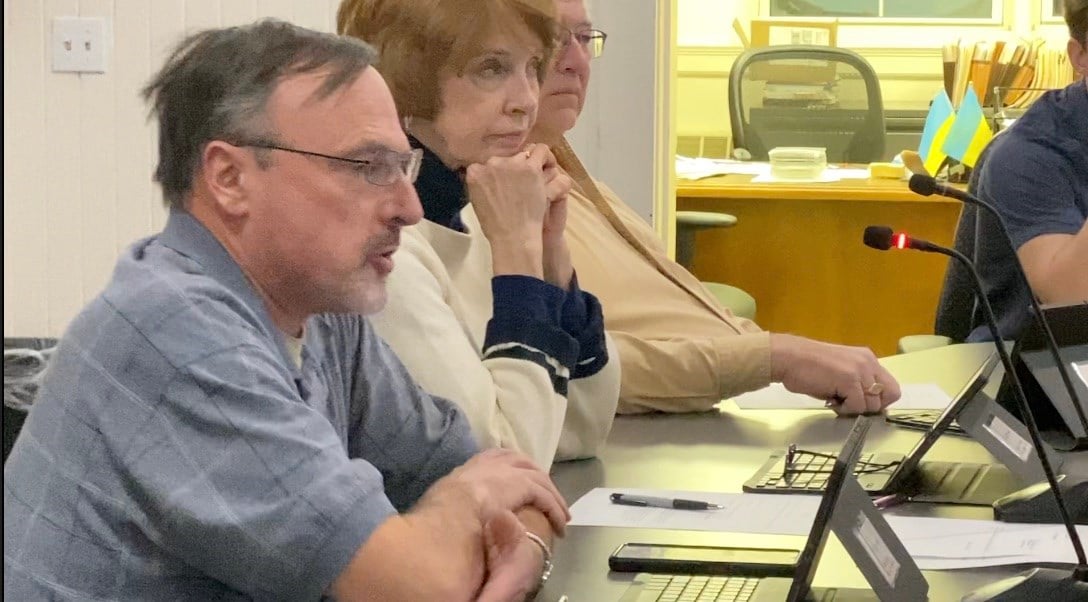 Vincent said other communities have established solar plants where the solar price is higher than NPPD's typical generation costs, but NPPD expects the Plattsmouth facility to generate with lower costs. Those prices would be locked in for 30 years. The city expects an annual benefit of $20,000 on its electrical bill.
Vincent said the site is preferred over the Four Mile industrial area because the river bottom land is flat and is not likely to be otherwise developed over the 30-year term of the power purchase agreement.
Construction for the solar plant is expected to begin next summer.