News
Hope of a new life for Falls City woman accused of maintaining a drug house while on probation
Wanda Parrish says she's grateful for law enforcement's intervention in her life
FALLS CITY – The vigorous drug enforcement campaign underway by the Richardson County Sheriff's Office has increased demand for jail space, set the county scrambling for nursing services for a rising number of inmates and has public defenders set to ask for more pay, but for Attorney Steven Mercure it appears to be working.
Wanda Parrish was 57 years old when deputies raided her house in Stella. She managed to keep secret her stash of methamphetamine until a search of her person at the county jail. On probation in that case, prosecutors say she maintained a drug house in Falls City and was caught up when deputies served a search warrant there in a separate narcotics investigation.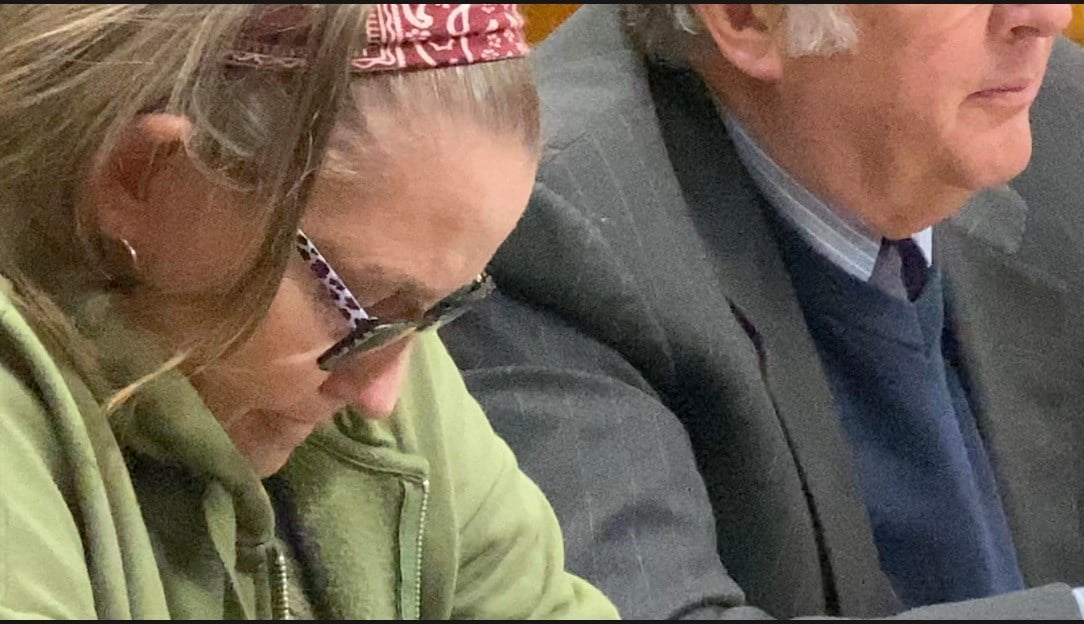 The sheriff's office was on the trail of a supplier of methamphetamine out of Topeka, Kan., and arrested two suspects at Parrish's Mclean Street residence.
Mercure told the district judge that Parrish is grateful that law enforcement intervened in her life.
Mercure: "I celebrate that because I think without having this happen to her, probably her life was going to end shortly. I think she realizes that."
Richardson County Attorney Samantha Scheitel said all of Parrish's convictions are related to illegal drugs and in light of positive reports from state probation she would not oppose a new probation term as suggested by Mercure.
Mercure: "I see her as a different woman than she was some months ago when she appeared in this court."
He said she has been baptized and is attending church regularly.
Mercure: "She's still at St. Monica's program. She is still participating in that. She's thankful for that opportunity and I think she believes the sobriety that she is experiencing is something that she could only hope for in the past and now realizes it's going to benefit her the rest of her life."
Judge Julie Smith said Parrish's criminal history is reflective of a substance abuse disorder, but no violent offenses.
The judge said state law creates a presumption of probation in cases like methamphetamine possession unless a judge can find there is a compelling reason why probation will not work.
Smith: "I am not able to make that finding because you've been doing well at St. Monica's and you are doing well in the community. So, without being able to make that finding, then I'm left with one choice and that's probation."

Defense Attorney Steven Mercure said Parrish is grateful for the chance at sobriety her arrest has given her.
Felony cases in Richardson County have grown from 62 in 2019 to 172 this year. Prior to sentencing Parrish told the court, she is serious about her sobriety.