News
Three generations born on Christmas Day
NEBRASKA CITY – When Klarissa and Braden Feickert learned the due date for their first baby was the day after Christmas, Klarissa knew better. Her dad, Douglas Howard Wampler (1965) and her grandpa Donald Lee Wampler (1941) were both born on Christm
Friday, January 6th 2023, 3:49 PM CST
NEBRASKA CITY – When Klarissa and Braden Feickert learned the due date for their first baby was the day after Christmas, Klarissa knew better. Her dad, Douglas Howard Wampler (1965) and her grandpa Donald Lee Wampler (1941) were both born on Christmas Day and it seemed to her to be fitting for her son.
Like Christmas Day-born  Sir Isaac Newton, Humphrey Bogart and automaker Louis Chevrolet, Feickert said her family's previous Christmas Day babies both were both special guys.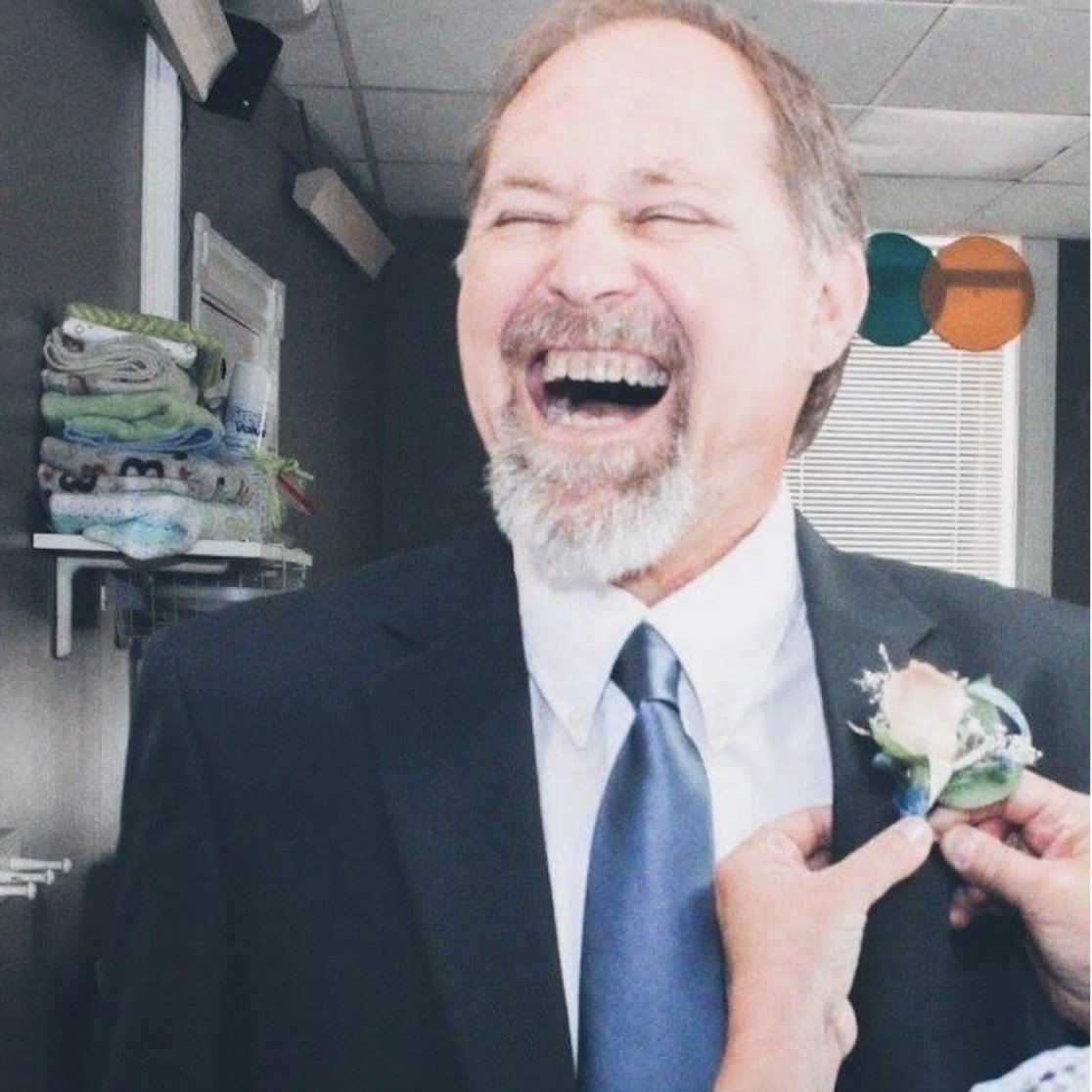 "I mean personality-wise incredibly ornery. It was normal. It was just their birthday. It seemed fitting these two extra-special people in our life would be born on Christmas."

Feickert: "We always kind of said it was their miracle to be born on Christmas. And share that with God obviously. Now we've got one of our own."
Douglas Howard Wampler born Christmas 1965
Feickert: "Who knows what we're in store for because they were a lot?"
Klarissa didn't make a big announcement out of it, but when her father died in October, she set a Christmas Day birth in her heart.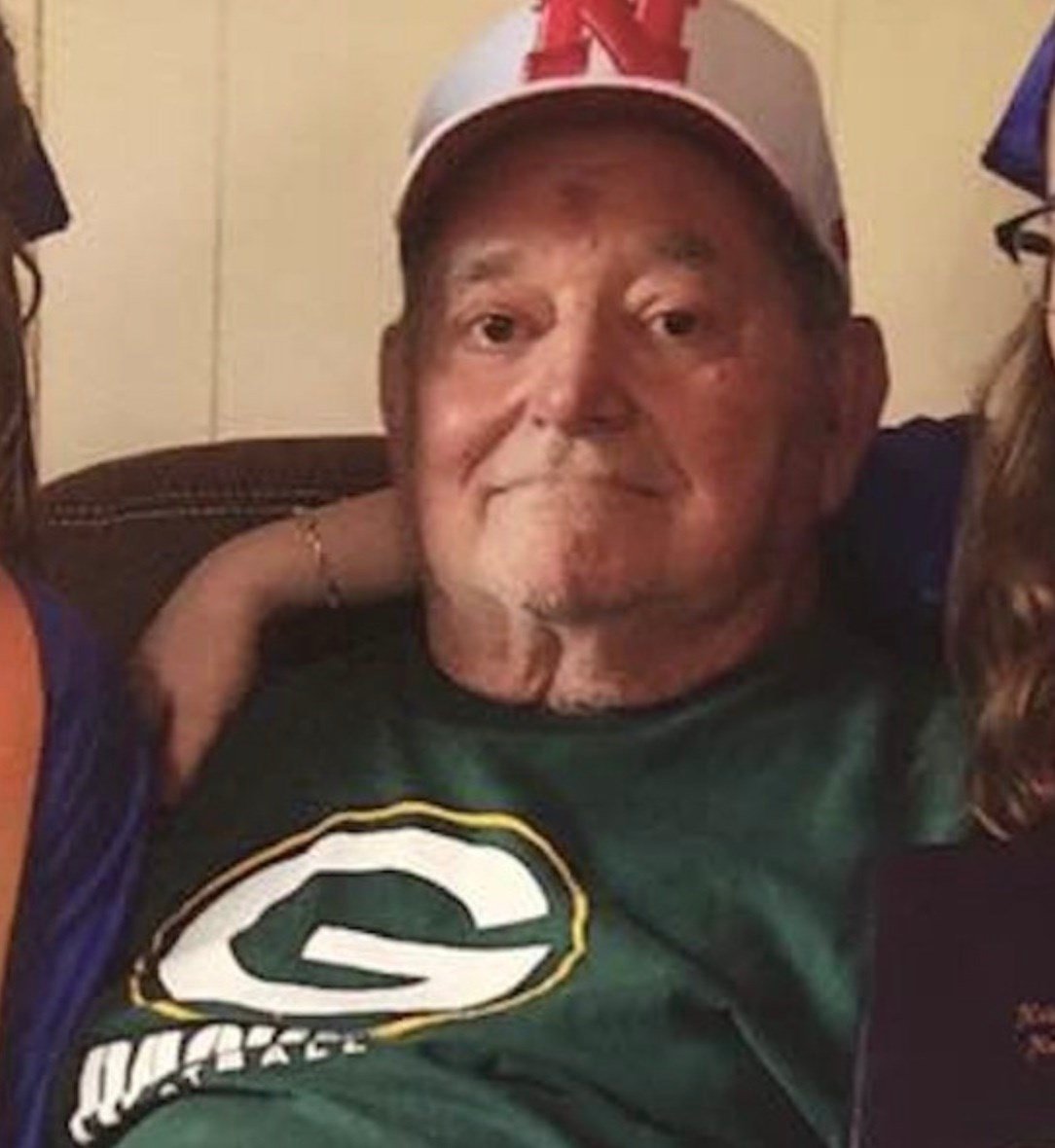 Feickert: "He didn't know we were planning on naming him Douglas from the beginning, so that was going to be a surprise for him when he got to hold him for the first time, so that's definitely the one thing we would've done, is let him hold him and say by the way he's named after you."
She expected to go into labor on Dec. 23 and Klarissa said she was happy with the prospect of a Christmas-eve birth, but complications allowed Sawyer to be the only Christmas Day baby born at St. Elizabeth's in Lincoln this year.
Donald Lee Wampler born Christmas 1941
Feickert: "We both agreed, when we were in the hospital room afterward, that God's hand was in the entire ordeal for him to come on Christmas."
Dad's birthday is close to Thanksgiving and mom usually shares the day with Nebraska City's AppleJack Festival in September. The couple had met as children while attending the First Baptist Church in Nebraska City and shared Christmas together in church programs. They say Sawyer will make Christmas time even more special.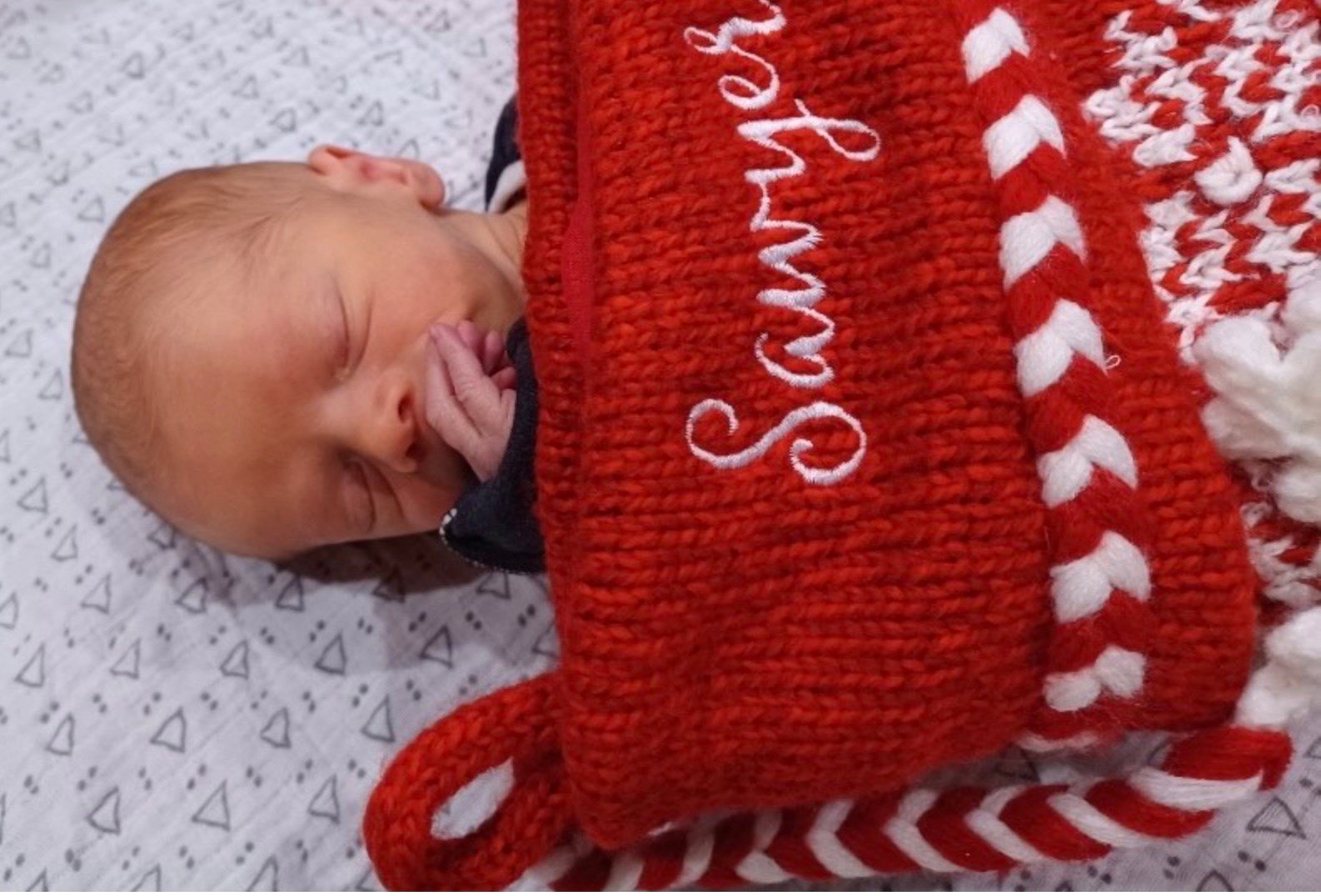 Sawyer Douglas Feickert born Christmas 2022
Feickert: "We're excited for that. Definitely a lot family time. We do a book every year, so actually while I was pregnant we got to read to him the story leading up to Christmas, which was really nice. And we'll do that with him this coming year."