News
Middle school hosts veterans breakfast
Classes canceled, but students wanted to make sure Veterans Day went on as planned
Friday, November 11th 2022, 10:00 AM CST
NEBRASKA CITY – Veterans Day activities started in Nebraska City at sunrise with the veterans breakfast hosted by the Nebraska City Middle School.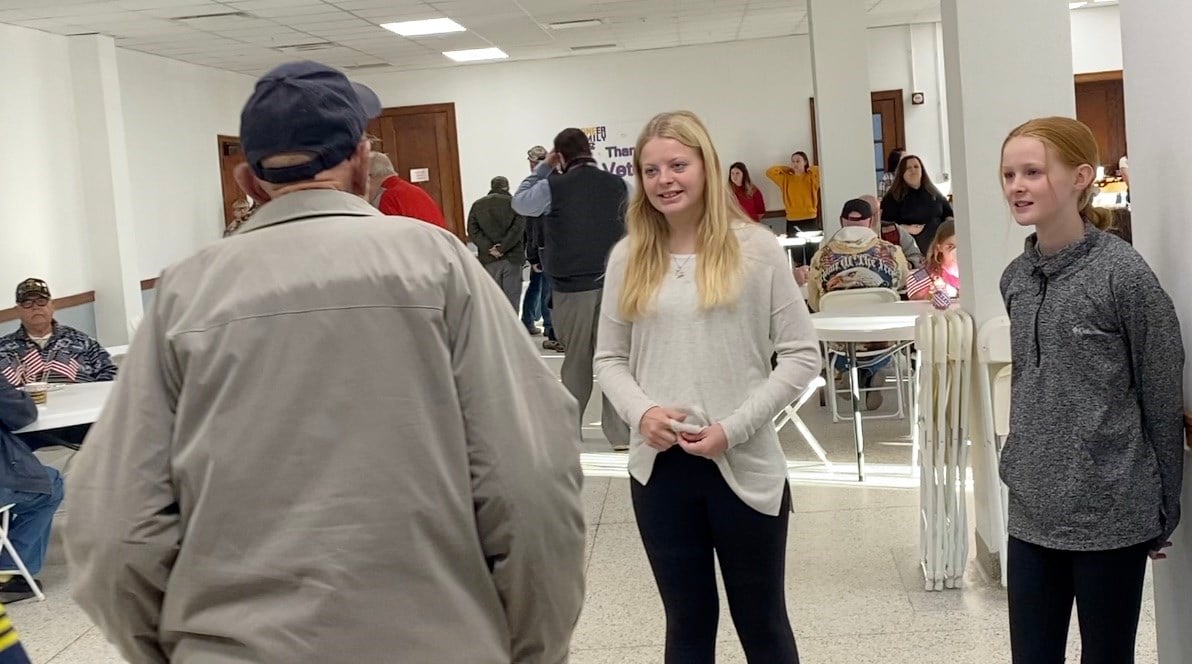 Students: "It's an appreciation for all the veterans that have served."
Due to staffing shortages, the school district canceled classes today, but Middle School Principal Ethan Pellatz said the National Junior Honor Society members stayed on task.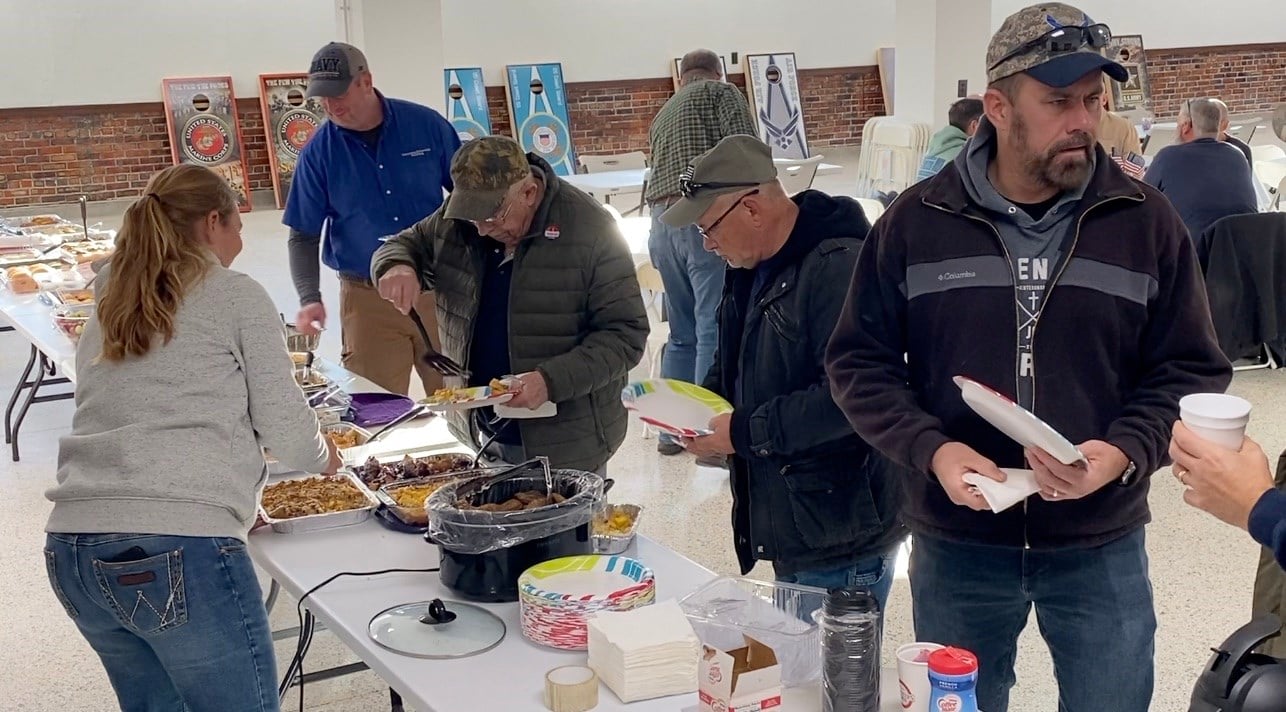 Pellatz: "It was kind of an odd day that we just didn't have the ability to have enough staff to have school today, but we wanted to make sure we still had this. This was very important to us. When I told them yesterday that we weren't going to have school  they were like 'we're still doing the breakfast right?' They wanted to make sure they still did it."
Along with a copious breakfast buffet, veterans received encouraging words from the students.
Greeters: "Thank you for your service. Thank you, happy Veterans Day."