News
Benning: Palmer facing NFL prospect at Illinois corner
Illinois cornerback rated mid-season all-American and best in the FBS
Thursday, October 27th 2022, 2:16 PM CDT
NEBRASKA CITY – Damon Benning of the Husker Radio Network made sure his Big Red Buzz audience at Valentino's in Nebraska City was aware of  matchup between NFL prospects when Nebraska hosts Illinois on Saturday.
Nebraska wide receiver Trey Palmer, who is sixth in the country in receiving yards with 781, will likely be defended by Illinois' Devon Witherspoon.
Witherspoon's grade of 91 is top for cornerbacks in the Big 10 and is the best mark for any cornerback in the FBS. He has allowed just 13 catches on 237 coverage snaps.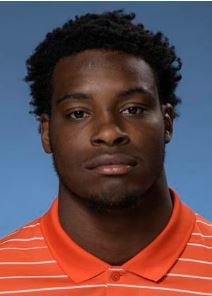 Witherspoon has been named a Midseason All-American by Pro Football Focus, but 247sports.com says Palmer poses his biggest challenge of the season so far.
Benning said Illinois plays a lot of man-to-man defense and noted Palmer as one who can win one-on-one battles.
Benning said key questions going into the game will be if  Nebraska's protection gives quarterback Casey Thompson time to get the ball out and how Thompson controls the football under duress.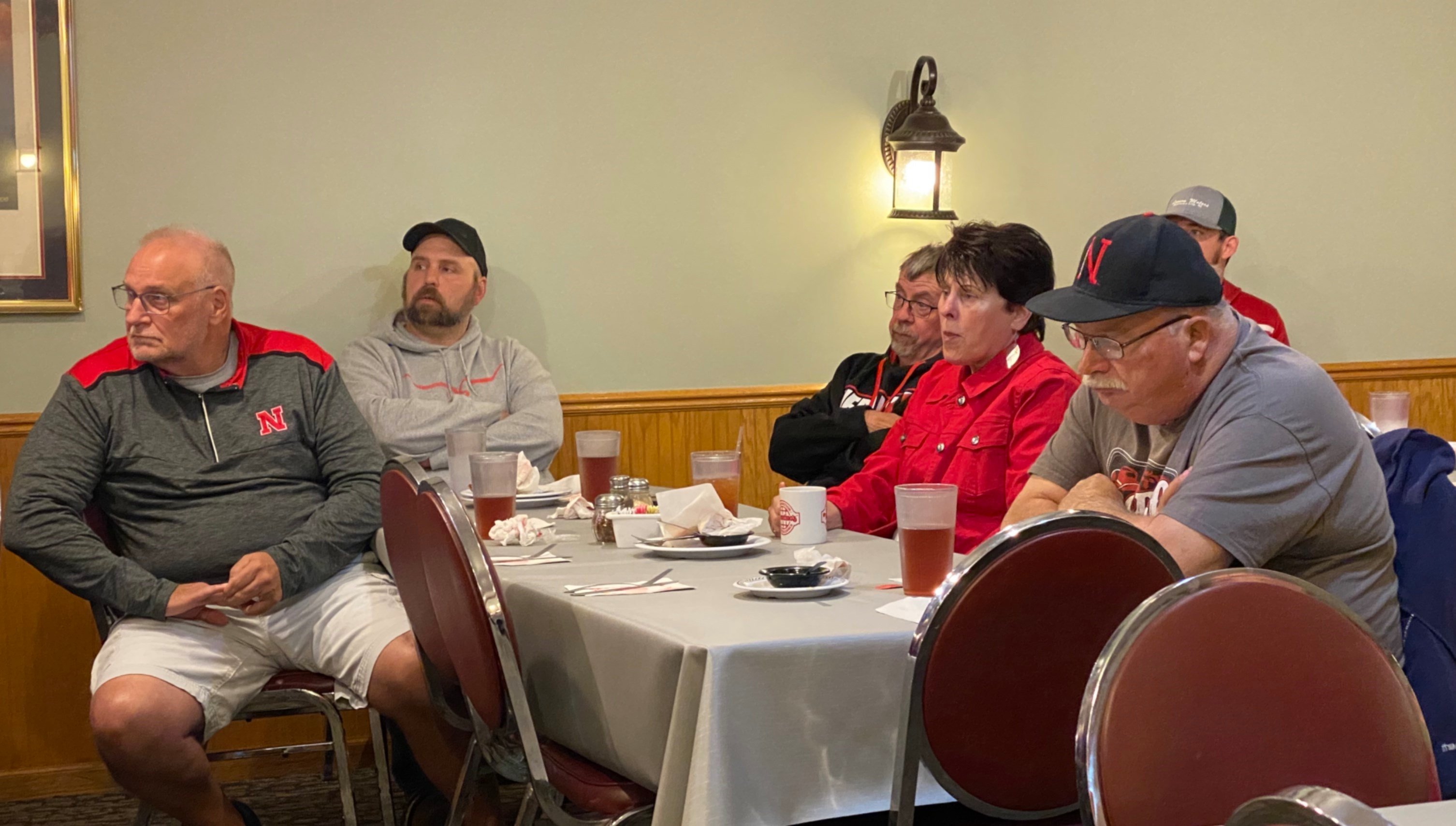 Big Red Buzz at Valentino's Restaurant in Nebraska City