News
Investigator: arson suspect targets sex offender registry
Informant tells police that Nebraska City vowed to burn down the houses of sex offenders
Friday, October 7th 2022, 4:28 PM CDT
NEBRASKA CITY -  Court records say a Nebraska City man vowed to target sex offenders before starting a garage on fire on Sept. 28.
Seth Buller, 19, is suspected of pouring gasoline on a car and workbench inside a garage at 1003 N. 16th St. and lighting it on fire.
A state Fire Marshal's Office investigator says a gasoline can and lighter were found outside of the garage.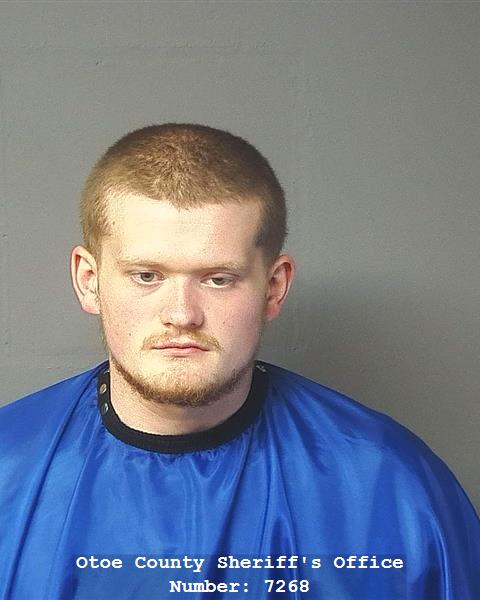 The investigator says Buller told him he chose the location because it is listed on Nebraska's sex offender registry and he does not like sex offenders.
Police say an anonymous caller tipped off law enforcement, saying Buller was bragging that he would take care of all sex offenders and burn their houses.