News
Benning sees 'complementary football' from Huskers
Good, cohesive unit
Thursday, October 6th 2022, 3:18 PM CDT
NEBRASKA – College football analyst Damon Benning told the Big Red Buzz audience at Valentino's in Nebraska City Thursday that Nebraska's commitment to its running game in the Indiana win is evidence of "complementary football."
Junior running back Anthony Grant carried the ball 32 times against Indiana, the most carries in any game this year and almost three times more carries that he got in the home loss to Oklahoma. Overall, Nebraska rushed 51 times, about 65 percent of its 78 plays.
Benning described complementary football as one that is plausible for other phases of the game, like the field position battle coaches talk about with special teams players.
Benning said the Rutger's game on Friday is likely to test Nebraska's commitment to the run game, however, calling Rutgers a hard-playing team that is good at stopping the run.
Prior to Rutger's loss to Ohio State last week, Rutger's run defense was ranked first in the NCAA.
Benning reminisced about two years worth of Big Red Buzz discussions that seemed to drift toward the need to get coaches and players on the same page. For the first time, he said Thursday,  he believes there is a good, cohesive unit in Lincoln.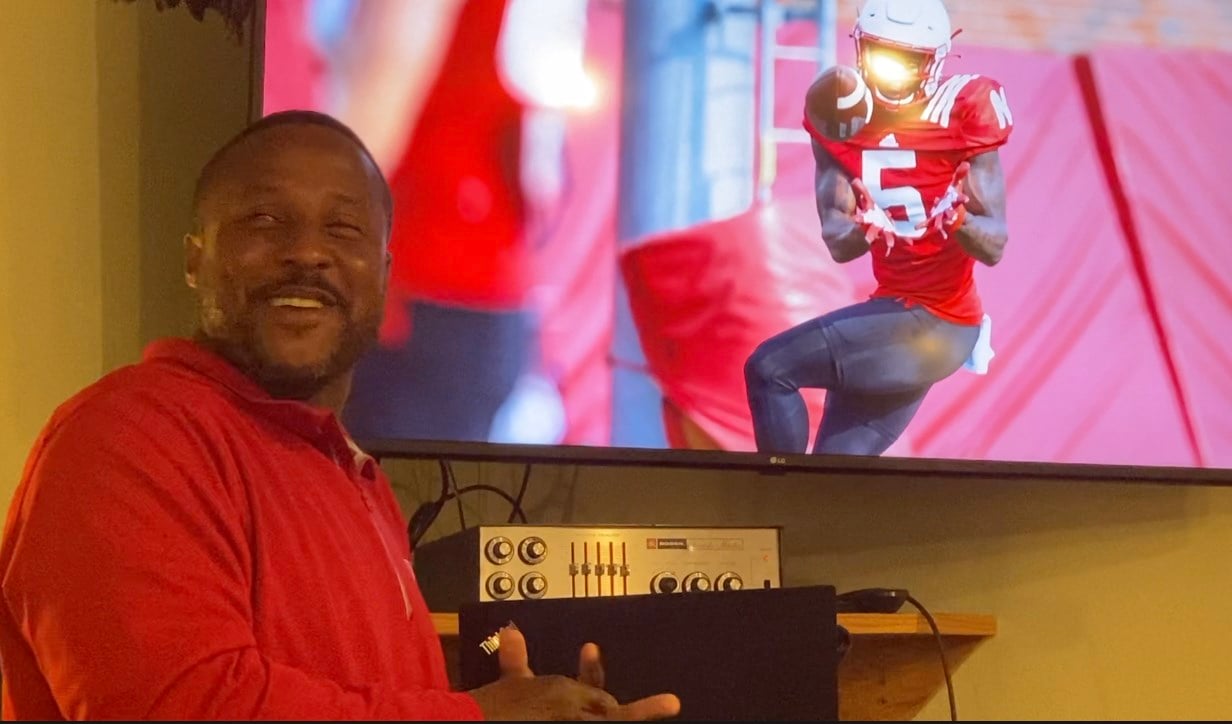 He said interim Head Coach Mickey Joseph has done a good job relaying the message and said Joseph can trust his foot soldiers to keep the message consistent.
Even before its first FBS win in 10 games, Benning said Nebraska's mindset was better.
Benning: "From an emotional standpoint the team was light years ahead from previous weeks."
He said Saturday's game was one that Nebraska might have lost had its mind set not improved.
He cited 12 penalties against Nebraska and a tied score going into the fourth quarter as reason enough for doubt to raise its head. Nebraska culminated a 14-point run with a 12-play, 54-yard drive that drained over six minutes from the clock.
Benning: "They didn't wilt and that's ¾ of it for this football team."
He said mindset eventually turns into habit.