News
LOURDES: Home Sweet Homecoming
NEBRASKA CITY - Lourdes Central Catholic High School conducted a homecoming parade on Central Avenue Friday afternoon
Friday, September 30th 2022, 4:07 PM CDT
NEBRASKA CITY - Lourdes Central Catholic High School conducted a homecoming parade on Central Avenue Friday afternoon.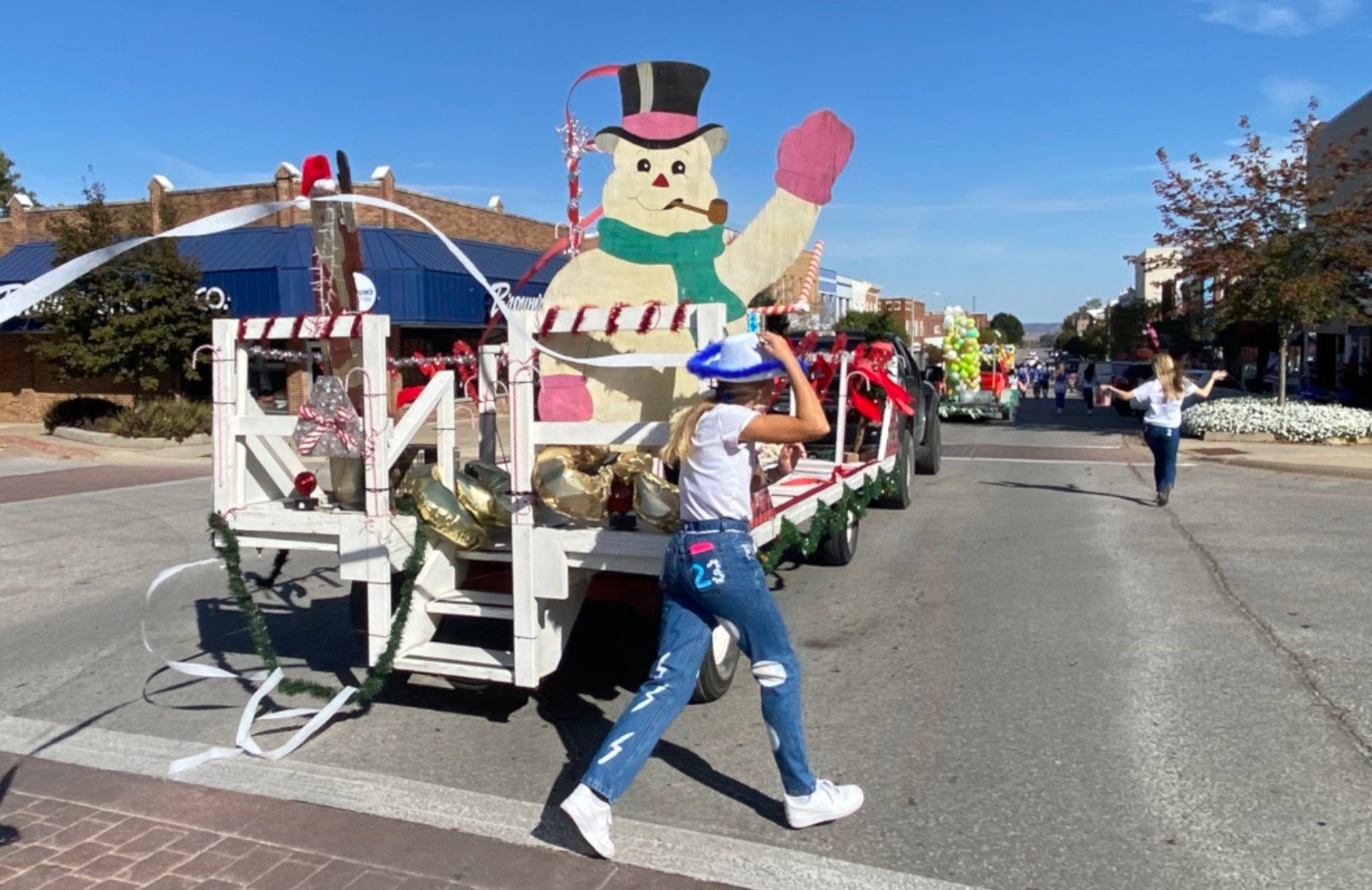 The parade with a sweet candy theme followed a pep rally. The parade started at the school and turned onto Central Avenue from 10th Street.
An alumni and friends tailgate is planned at the north stadium of the Oak Bowl beginning at 5 p.m. today. The homecoming coronation is at 6:30 p.m.
Lourdes will play Diller-Odell at 7 p.m. Halftime events include the dance team, honoring the class of '72 and induction of the 2022 honorary alum.