News
AppleJack visitors aim high at water barrel fights
National Guard team regains AppleJack title
Monday, September 19th 2022, 2:44 PM CDT
NEBRASKA CITY – The Nebraska National Guard blasted its way to victory Saturday at the AppleJack Festival's water barrel competition, but Omaha's TEAM Software Inc. applied the pressure.
The Nebraska City Fire Department organized the 10-team event with charged fire hoses on Central Avenue.
Alex Harms of the Nebraska National Guard said there was not much time for the team to train together.
Harms:  "We decided yesterday that we were going to do it."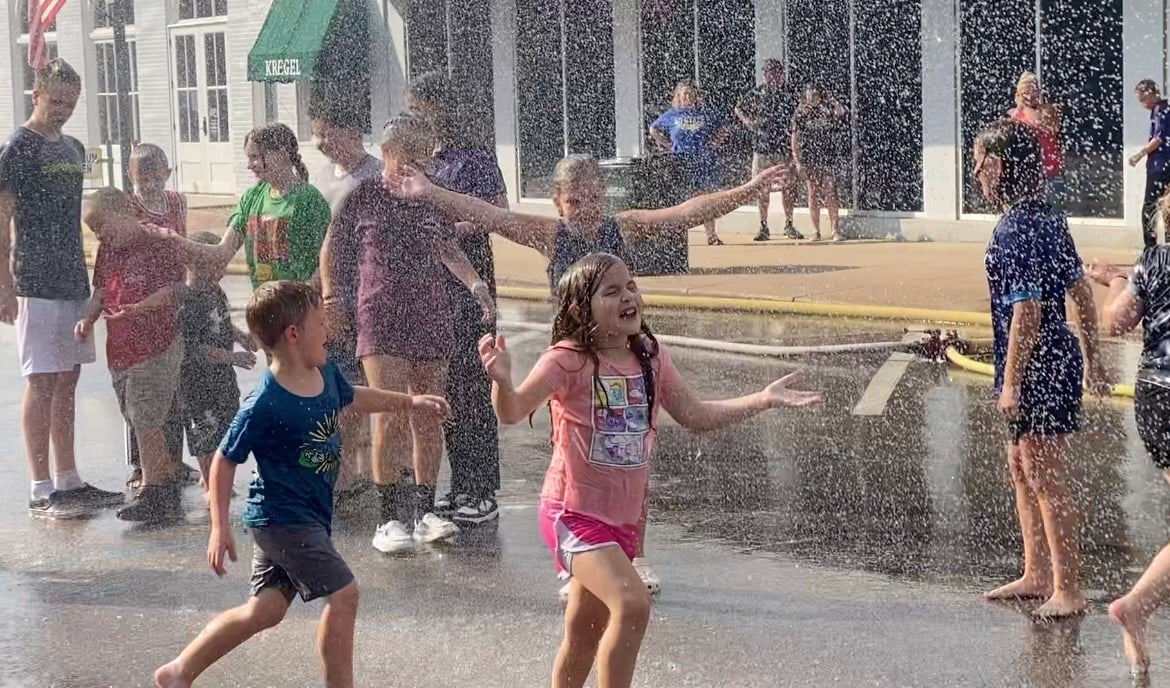 Maddie Anders, a junior product owner with TEAM Software, was captain of the second place finisher Aqua Assault. Her team had to win two in a row before facing the undefeated and well-rested National Guard squad.
Anders: "Our arms got tired towards the end. I think we would've won had we gotten a break, yeah."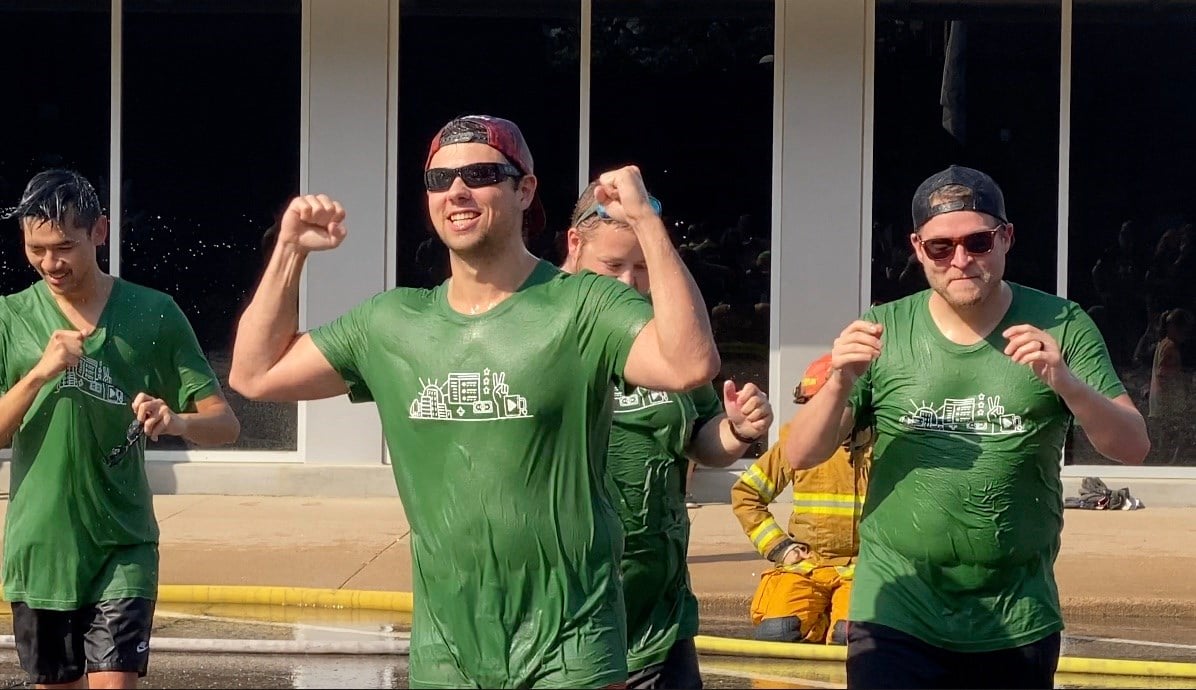 Stephanie Peterson of the third place Strategic Soakers, which was one of three teams from Team Software, offered her advice for controlling the nozzle.
Peterson: "Aim high and bring your goggles and don't let it off the barrel."
Marcus Lind of the B103 FM team described his emotions facing the youthful  Team Allgood to start their bracket.
Lind: "Not at all. I go for wins. I'm not intimidated."