News
Syracuse utility workers advocate for fair wages
Parks master plan would connect Williams Park to sports complex
SYRACUSE - Syracuse utility workers attended the Syracuse city council meeting asking for change in the employee handbook regarding overtime pay.
Jeff Vogt and  Adam Badberg of the utility department told the council they are not fairly paid, especially when there is a holiday in the work week.
A holiday time off does not count in a 40-hour week, so, if crews are called out for an emergency, they do not receive overtime pay.
Councilman Jerry Werner and Wes Halvorsen formed a committee to meet with Vogt and his workers to open a dialog to hopefully resolve this concern. Vogt and the employees agreed to meet.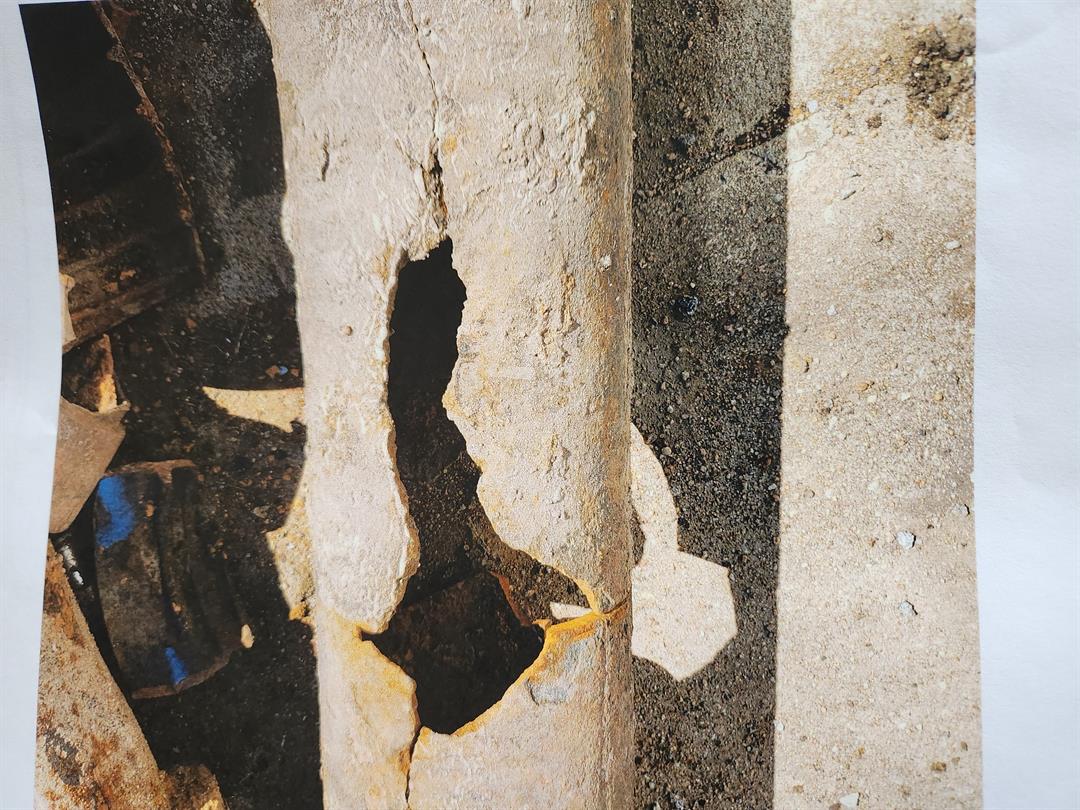 Friday morning, Sept. 9th, a water main broke at Fifth and Mohawk causing the water tower levels to drop dangerously low at 3 a.m. When the main broke, the tower water level was at  119 ft . at 4:19 a.m. an alarm woke Utility head Jeff Vogt saying the level in the tower had dropped to 115.5.
 Vogt called utility employees and the fire department to help locate the break. 5:16 a.m. the break was located and fixed  with the water levels falling to 101 ft. in the tower.
Sonny Hill , the new Park and Rec Dept head, has hit the ground running.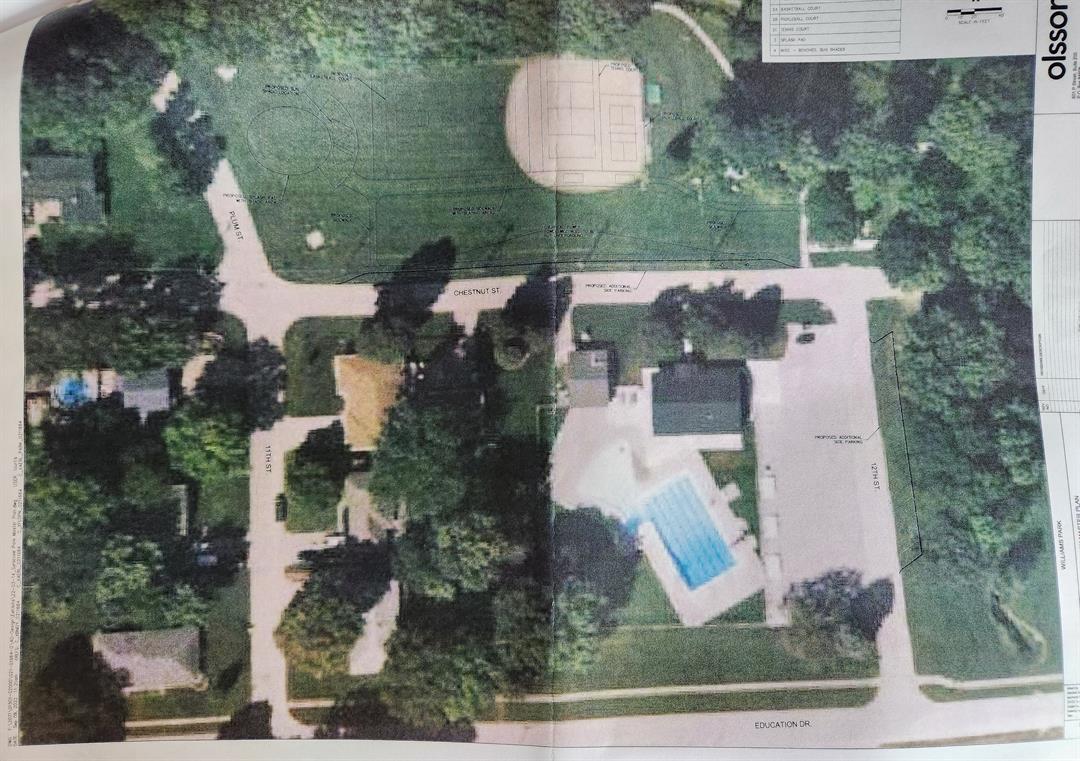 Justin Stark of Olsson, the city's engineer, has put together a preliminary master plan. If this plan is adopted it will be constructed over several years, with  a walk  path  connecting Williams Park to the Syracuse complex as being a priority. 
Amenities  Hill and Stark  would like to see are:
 WILLIAMS PARK: relocating the T-ball field to the complex, adding 3 sports courts, additional parking, additional seating, splash pad, 
COMPLEX:  additions would include a pedestrian bridge, walk path encircling the entire complex/soccer field area, additional parking, T-ball field, full service camping pads, with extra amenities such as horseshoe courts,  additional restroom and  a football field.
 The Priorities will be defined such as the water fountain at the soccer field/dog park, and  moving forward .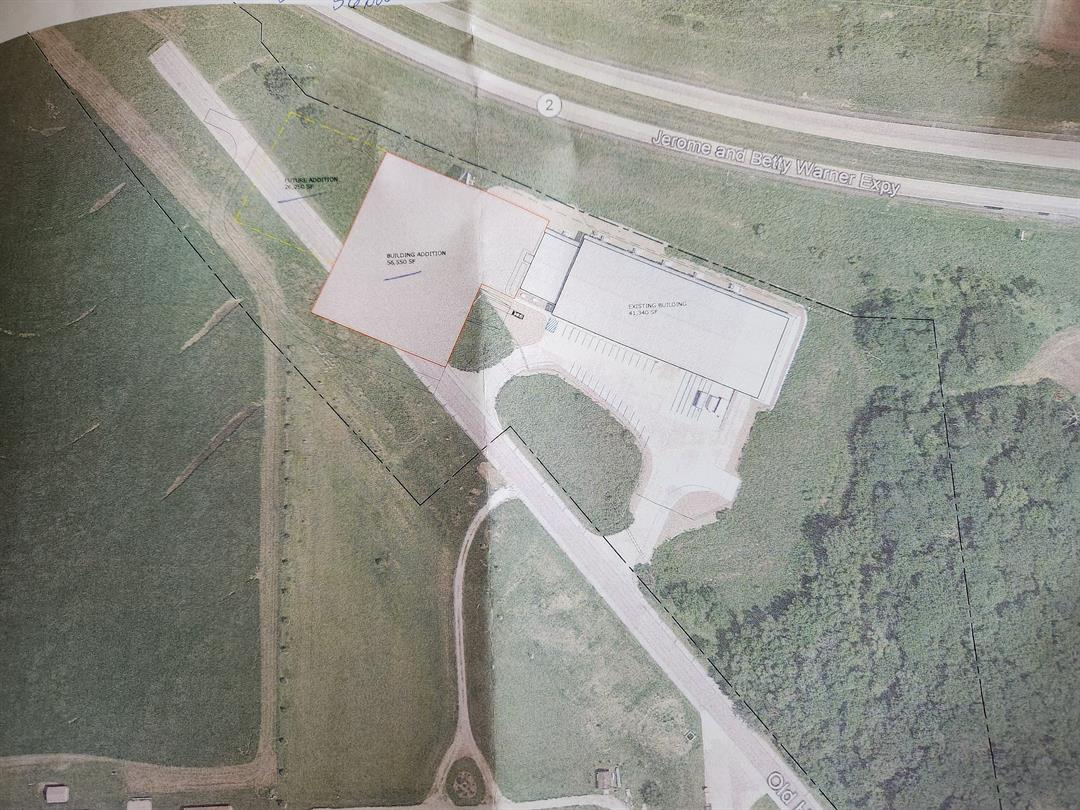 Headwinds located at 3040 J Rd. Presented a plan for growth of their building of  56,550 square feet and then an additional 26,250 square feet in the future, overlapping the vacated Highway 2 that also leads to the north entrance of the cemetery as well as farmers fields.
Councilman Jerry Werner expressed his concerns regarding the farmers fields, future expansion of the city and  cemetery. 
Syracuse town and country pharmacy was granted a conditional use permit for new signage in front of their building.
The Syracuse Childcare Expansion committee  addressed the mayor and council regarding ARPA funds to help with the daycare shortage in Syracuse. No action was taken at the meeting.