News
AppleJack 2022 schedule
Apples, pumpkins, parades and art
Artist talk with Jave Yoshimoto at KHN Center for the Arts. 5-7 p.m.
Maria Rodaway: Prairie Pioneer at Morton-James Public Library. 7 p.m.
CSS Hunley exhibit at Civil War Museum. 9 a.m. to 5 p.m.
Heritage Needlework Guild quilt show at Bethel Church. 4-7 p.m.
NEBRASKA CITY - Activties for the 54th annual AppleJack Festival this weekend include bull riding, carnival, flea market, marching band competition and car show.
The Arbor Lodge mansion will be open 10 a.m. to 6 p.m. Saturday and Sunday.
Antique apple tasting is scheduled at the Tree Adventure of Arbor Day Farm 11 a.m. to 4 p.m. Saturday and Sunday.
H.L. Hunley Civil War submarine at Civil War Museum
Mixed media exhibit at KHN Center for the Arts
Artist meet at Self Expressions Gallery
Heritage Guild Quilt Show at Bethel Church
Extreme Bull riding tour finals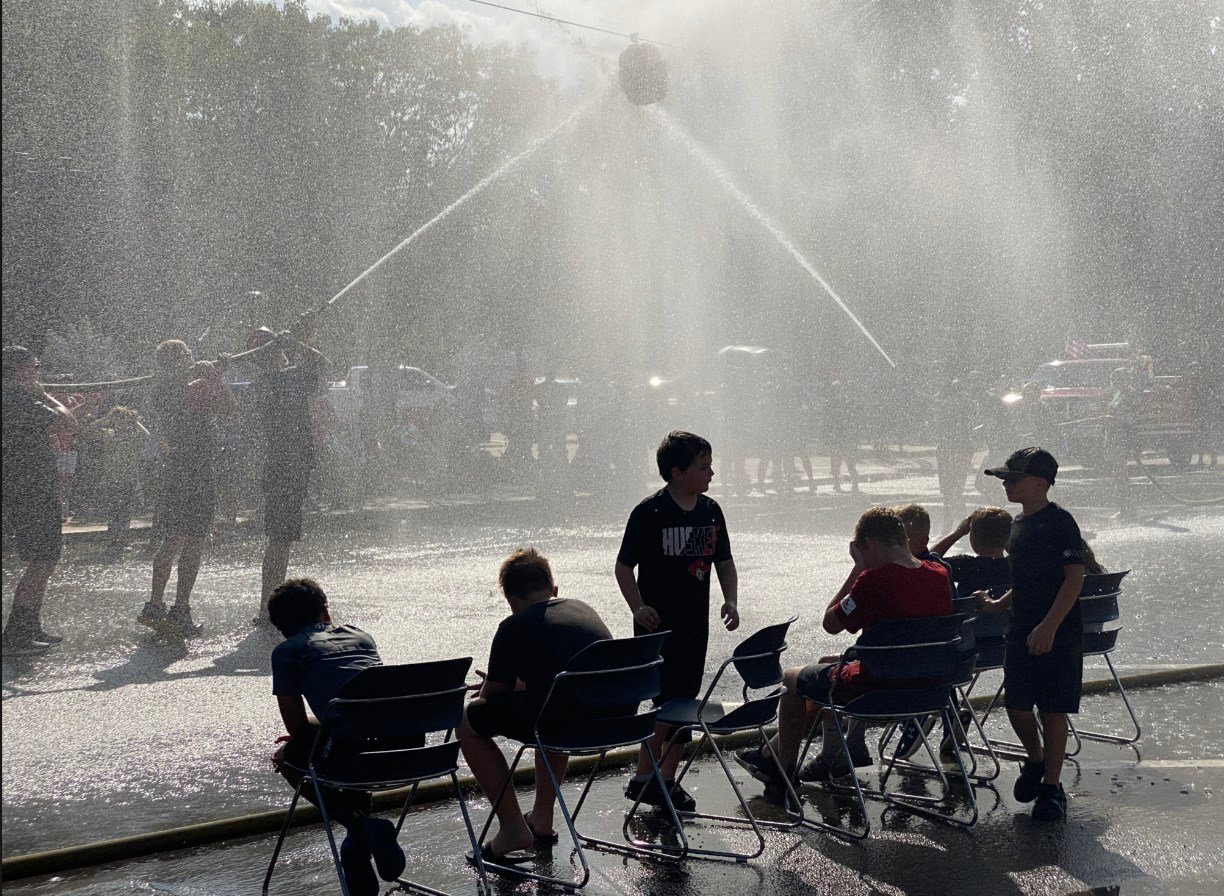 Fun run at Steinhart Park
Child identification program
Craft show at Lourdes Central
Civil War submarine at Civil War Museum
Craft show at Eagles Club
Apple tree paper craft at library
Lewis and Clark reunion, 100 Valmont
1st Nebraska Brass Band at Civil War Museum
Community Kregel Talk at museum
3:30 p.m. – Water barrel fights at fire station
7 p.m. – extreme bull riding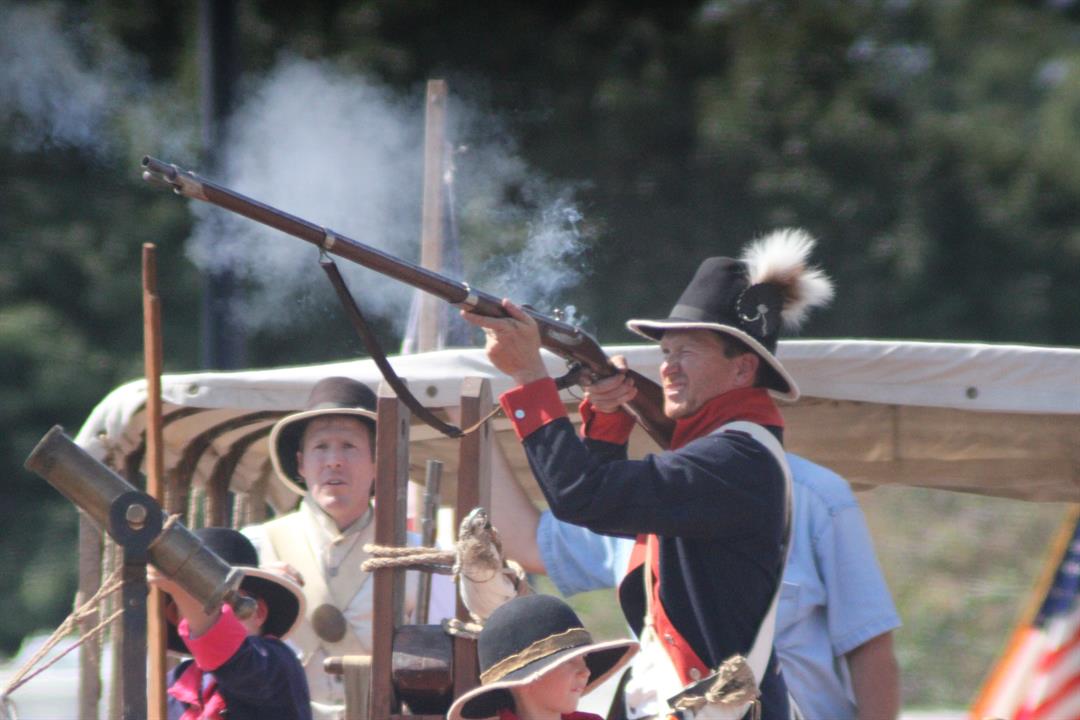 7 a.m. – Fly in breakfast at airport
8 a.m. – River City Classics Car Club show
H.L. Hunley Civil War submarine exhibit
Literature Fights & Re-Fights the Civil War, at museum