News
Legendary former Bulldog coach joins son on sidelines in return to Auburn
Auburn Coach Tony Janssen and Logan View Coach Matt Carlson played for Dave Carlson at Auburn
Friday, September 2nd 2022, 10:14 PM CDT
AUBURN – Former longtime Auburn Coach Dave Carlson returned to the sidelines at Bulldog Stadium Friday, this time in a supporting role for his son, Logan View Head Coach Matt Carlson.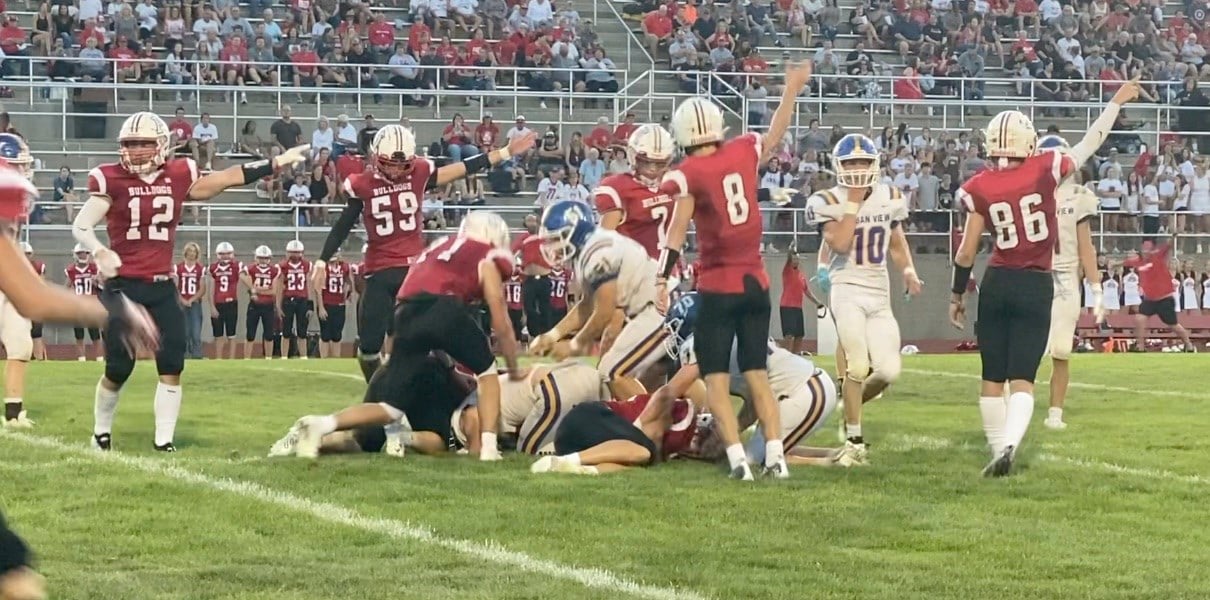 Matt and Auburn Head Coach Tony Janssen both played for Carlson, who taught and coached at Auburn for 17 years, making the playoffs in nine of his 10 seasons as head coach. The elder Carlson said the game atmosphere Friday inspired  a lot of good memories.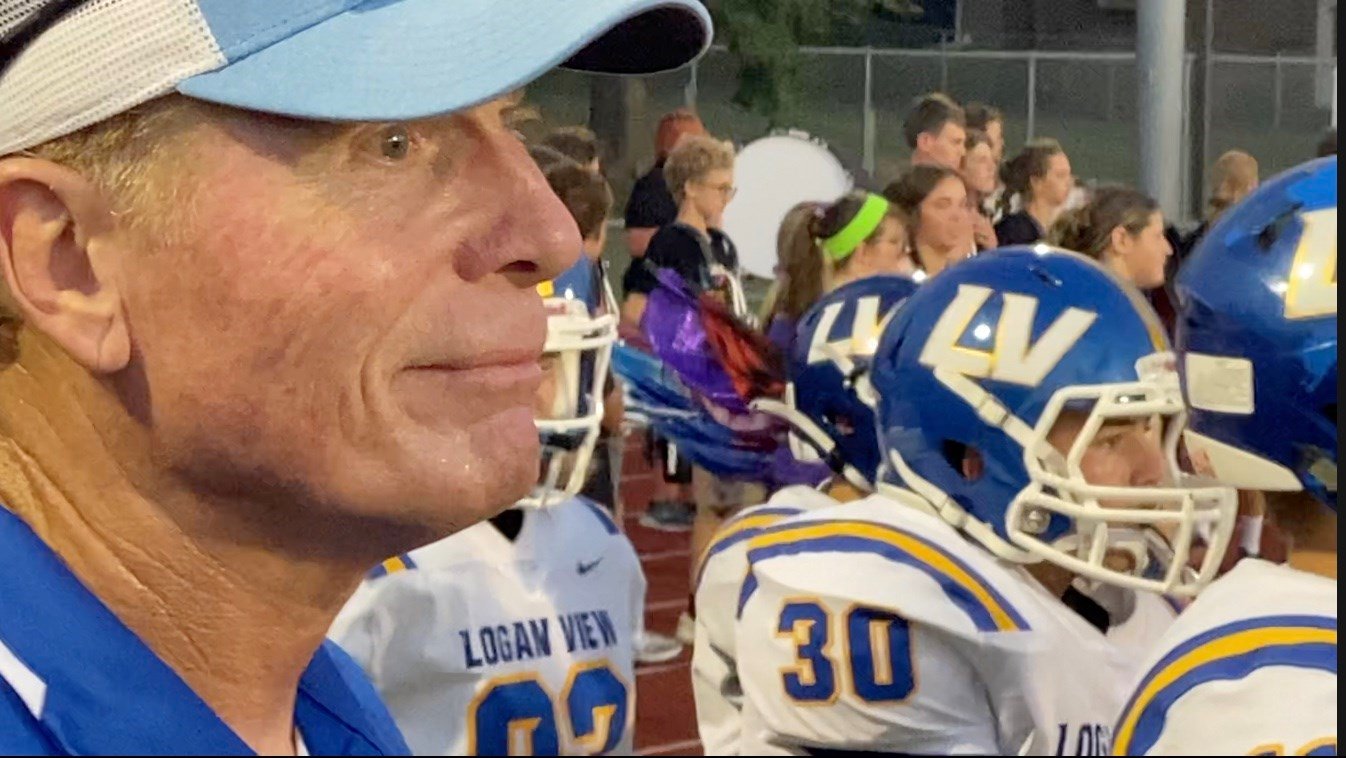 Carlson: "It was a great tenure when I was here. We had many playoff teams. We had a state championship. We were in the playoffs several times and got deep into the semi-finals before we won it in 2006."
"One of my greatest memories in 1998. My brother was coaching for Logan View and they came down to play us in a first-round playoff game.
His boy was playing, my boy was playing and my older brother's boy was playing for Logan View, so at one point there were three Carlsons on the field and two Carlsons on the sideline coaching."
He said his son Matt is coaching with energy and enthusiasm.
"I think you have to build a rapport with the athletes. I think they have to believe in you and they have to want to play for you."
Janssen played for Dave Carlson, playing alongside Matt Carlson on the offensive line. The two played together at Peru State, as well.
Auburn won the game, 42-13, improving to 2-0, while Logan View drops to 0-2.