News
Slama judges Clover Kids bucket calf show
Cutest task ever
Monday, August 1st 2022, 1:01 PM CDT
SYRACUSE – State Sen. Julie Slama judged the Clover Kid bucket calf show at the Otoe County Fair.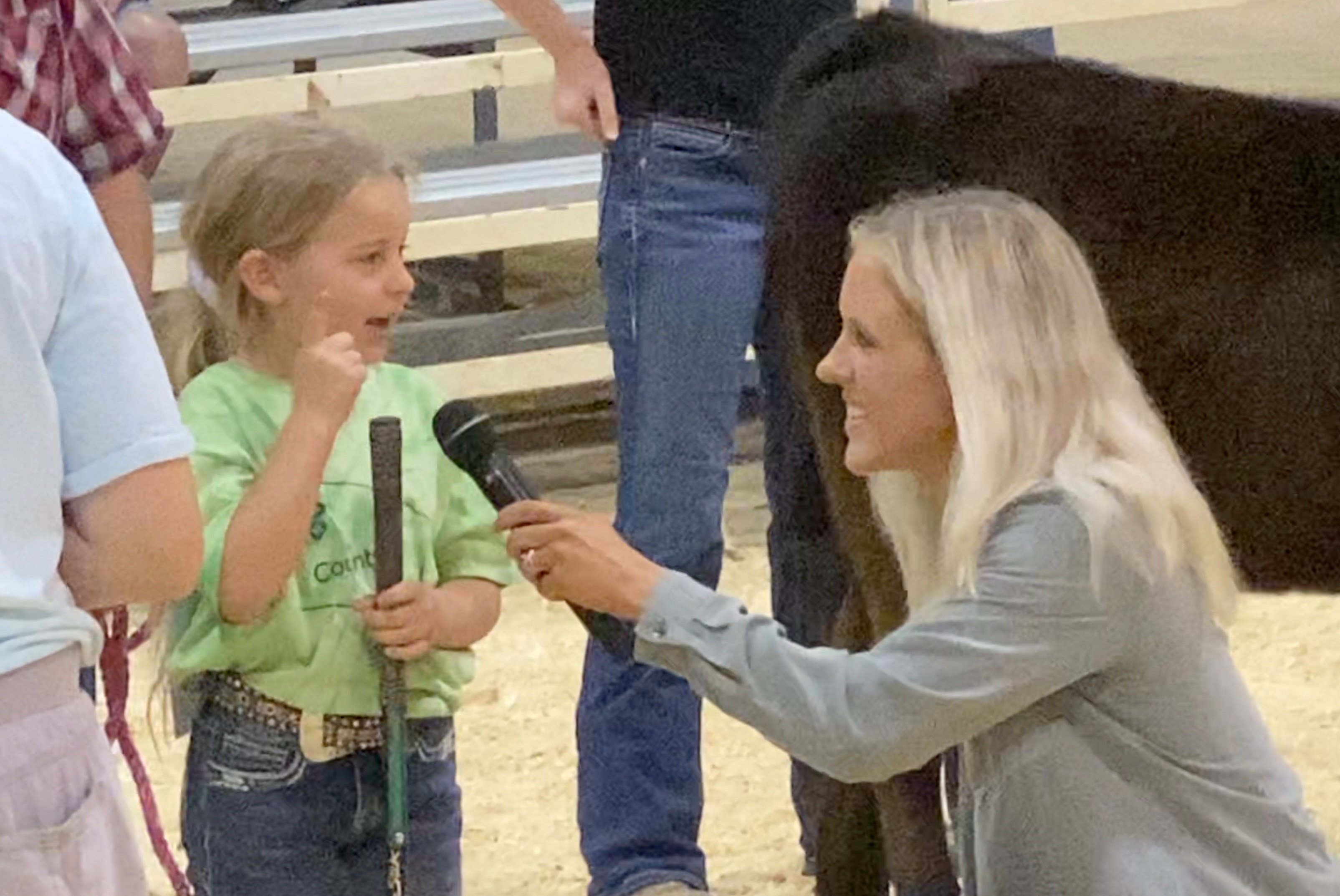 She called the first class, including five-year-old Jacob Arciniega, adorable. Class two, with seven-year-old Gus Hinrichsen showing Hector, was judged as wonderful.
With two calves named Lucky, Slama was thinking about lottery tickets, by the time she talked to Michael Wood about his steer.
Sen. Slama asked Clover Kids their names, the name of their calf and what they liked about showing.
The event was Slama's first time judging livestock. She called the experience the cutest ever.