News
Officials mourning after fatal accident in Iowa
Agencies reacting to accident fatality
Tuesday, June 14th 2022, 7:57 PM CDT
Dan Swanson
SIDNEY  - Law enforcement and fire and rescue agencies are mourning following a fatal accident in Fremont County Tuesday afternoon.
The Iowa State Patrol is investigating the accident that occurred on Highway 275 north of Hamburg at 12:38 p.m.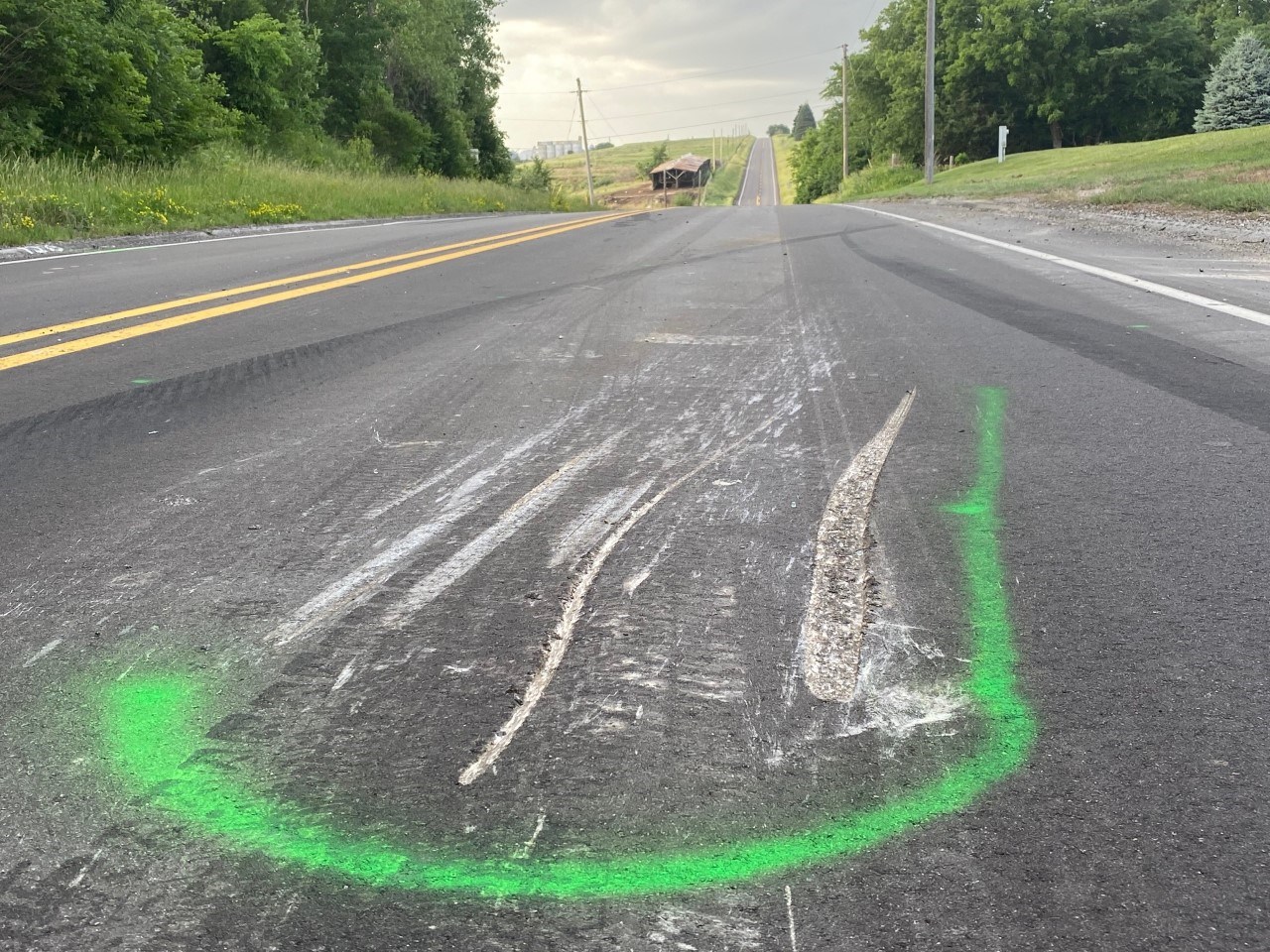 A Fremont County Sheriff's Office press release says Deputy Austin "Melvin" Richardson, age 37, was traveling northbound on Highway 275 near 260th Street. A southbound combine being driven by 64-year-old James Groff was traveling in the same area.
The vehicle being operated by Deputy Richardson collided with the combine. Deputy Richardson was killed as a result of the collision.