News
All-electric road trip wraps up at Nebraska City
A filmmaker wrapped up her new season of the "What Fuels You? An Electric Road Trip" series with a tour that included four Great Plains states and a final five days at Nebraska City
NEBRASKA CITY - Filmmaker Erika Gilsdorf concluded her two-month road trip in the all-electric Volkswagen ID.4 touring the home of Arbor Day and breathing in the mission at Arbor Day Farm in Nebraska City.
Gilsdorf: "You know the world is kind of crazy. Everybody knows environmental challenges are huge, but I think it's hope that makes people keep doing what they want to do to make a difference and those differences do matter and collectively, when we're together, we can inspire to do more."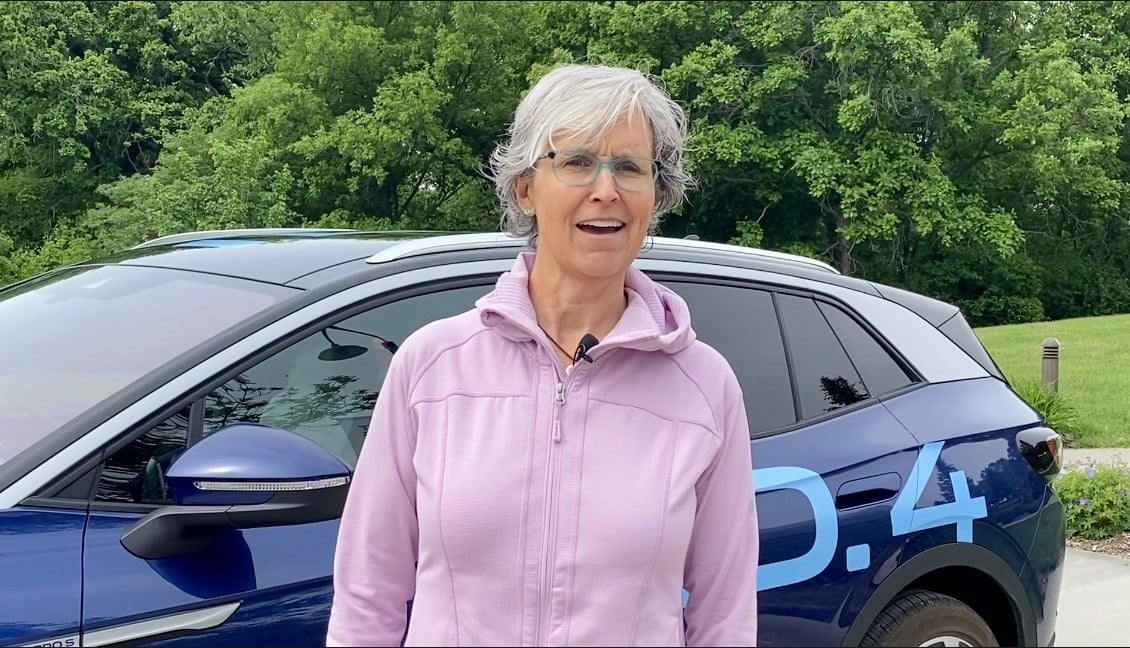 She began her 4,000-mile trip in Wisconsin and included stops in Colorado, Arizona and Utah.
She says the driving has been easy and she has not had any range anxiety with plenty of charging stations along her way in the nation's heartland.
Gilsdorf: "It's super comfy and it's very zippy. An EV has instant torque, which means you can get to the speed limit (with a snap) and it's just super fun."
Gilsdorf: "I don't feel guilty about driving because I'm like, 'I have no direct tailpipe emissions.' I am clean."
She said Arbor Day Farm was a perfect way to end her journey.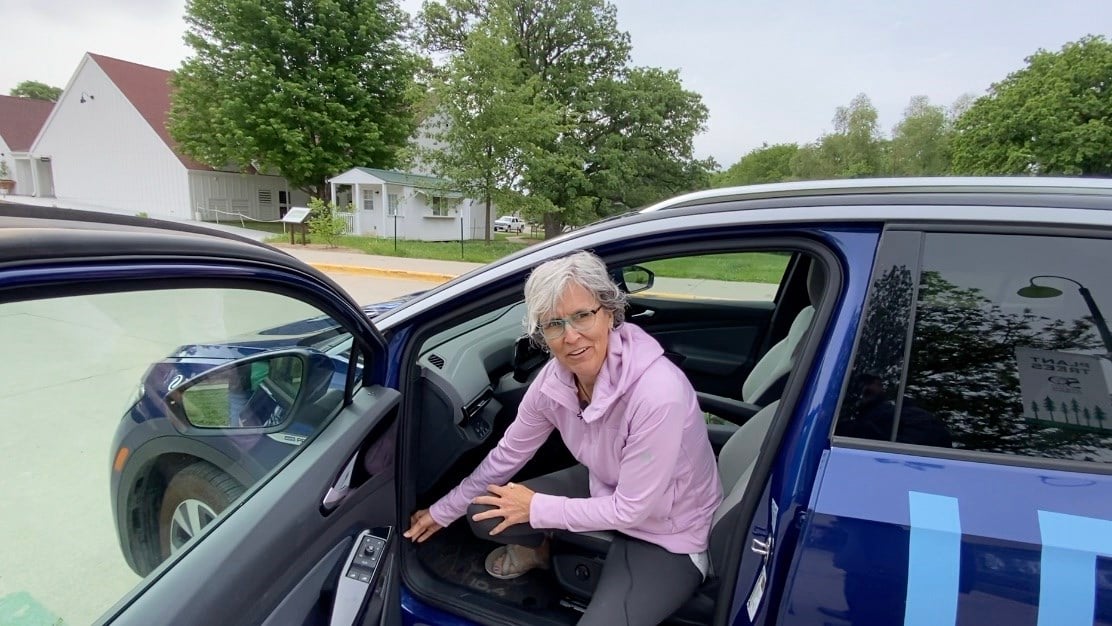 Gilsdorf: "So I love it, I've been here for five days and it's really good to wrap up my road trip here because I've been showcasing what people can do in their lives, both driving an EV to reduce greenhouse gas emissions and what they can do in their business and sustainable energy, all that good stuff, --  reducing plastic, conserving water -- and then here it's plant trees. I love its simple mission, plant trees. That's something we can all do and I'm a tree hugger. Yeah."
Gilsdorf said many of the people she has met on the trip are fueled by hope and the understanding that they can make a difference with simple acts like planting a tree or driving an EV.