News
Sheriff: Parrish maintained drug house near school
Conspiracy charge carries mandatory one year in prison
FALLS CITY – The Richardson County Sheriff's Office contends that 58-year-old Wanda Parrish maintained a drug house in violation of Nebraska law at 1520 McLean Street near a Falls City school.
Parrish is charged with five felony drug charges including a conspiracy charge, which has a one-year mandatory minimum in prison and a maximum of 50 years.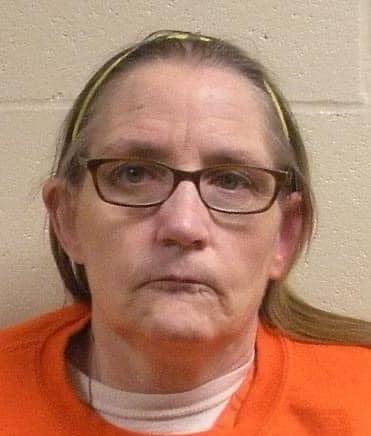 Court records say the sheriff's office launched a narcotics investigation in March and observed a controlled buy involving other suspects, but occurring at Parrish's McLean Street residence.
As a result of the investigation and search, 34-year-old Chase Ramer and Kimberly Hoagland were charged with conspiracy to distribute.
A confidential informant told sheriff's deputies there is a source of meth in Topeka, Kan.
Parrish is already serving an 18-month probation sentence.