News
Drug charges filed after Sixth Street search in Nebraska City
Camper, vehicles searched after knock on door
Thursday, March 24th 2022, 5:50 PM CDT
NEBRASKA CITY – Drug charges are filed in Otoe County following the search of a north Sixth Street property by Nebraska City police and Otoe County sheriff's deputies on Tuesday.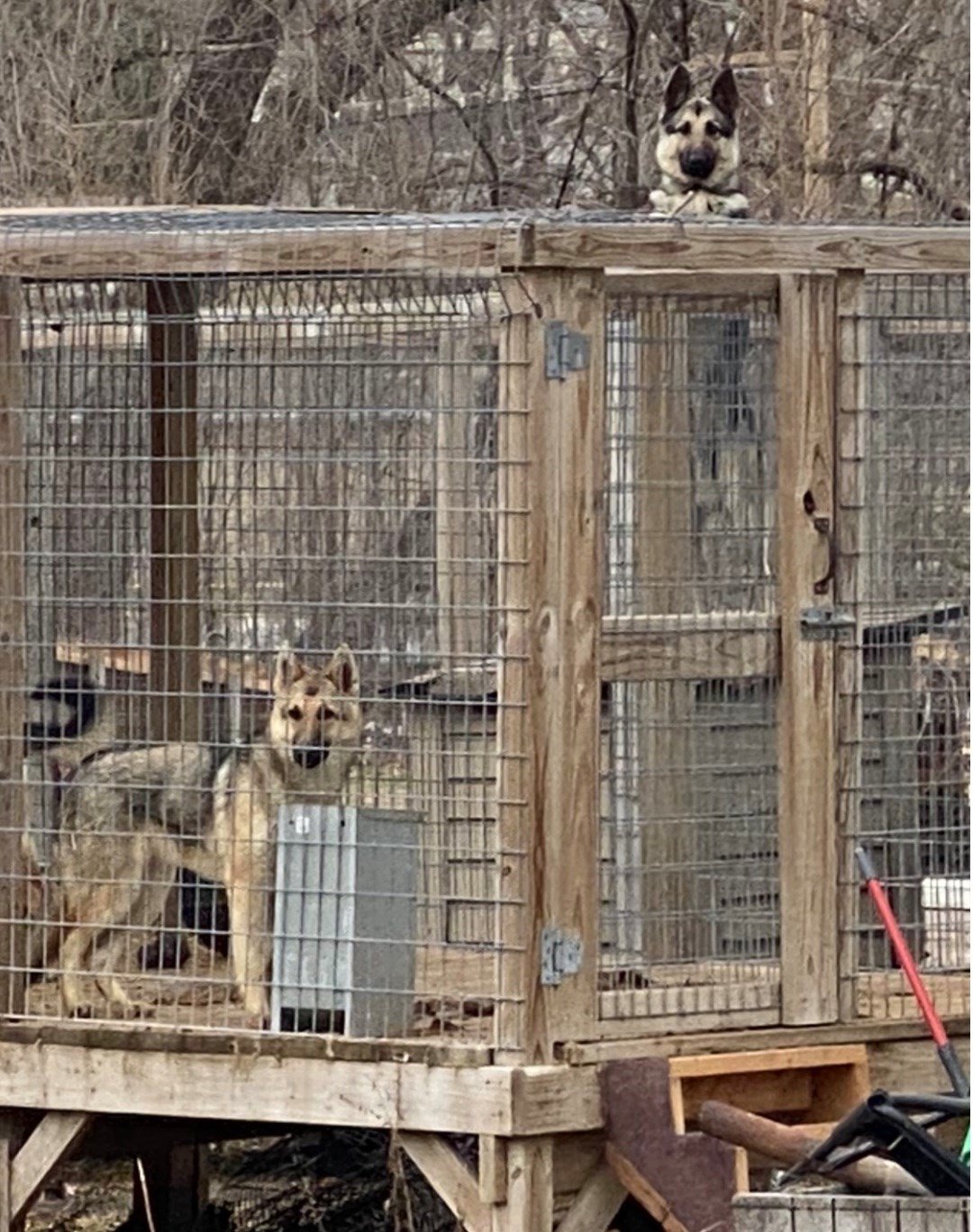 Ashlee Corbin, 32, and Cal Creek, 52,  are suspected of possession of methamphetamine.
Court records say police searched the house, a camper and other vehicles shortly after midnight.
Police say a gram of crystal meth, 52 grams of liquid meth, individual packed marijuana, THC wax, THC shatter and $263 in currency were seized.
Corbin is also charged with child abuse.
Preliminary hearings are scheduled April 27.