News
Shoulder to shoulder: Falls City adding 'intel' to national meth response
A novel coalition, which has been termed "Life or Meth" by the Nebraska Attorney General's Office, gathered Tuesday in Richardson County
Tuesday, March 1st 2022, 3:56 PM CST
FALLS CITY – The Falls City Middle School and Richardson County Sheriff's Office hosted the federal Drug Enforcement  Agency, FBI, State Patrol and prosecutors who are reacting to surging methamphetamine cases and tragic consequences.
Emily Murray of the DEA said they have formed a coalition to push back against the threat of methamphetamine that we are seeing flooding across the borders into Nebraska.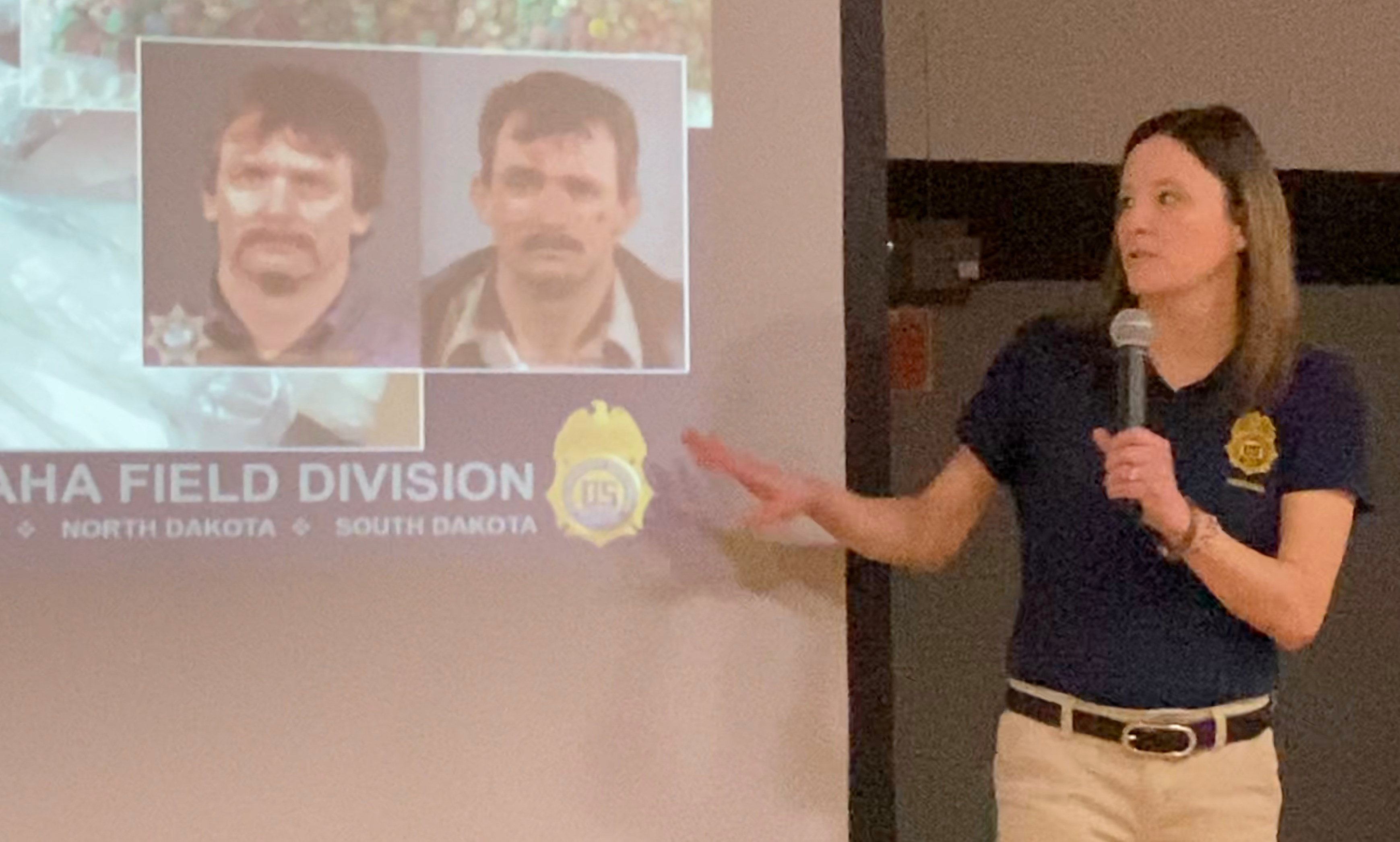 Murray  said the unprecedented coalition was formed under skyrocketing methamphetamine seizures as 2020 stockpiles of meth are now moving across national borders and through Nebraska.
FBI special agent Eugene Kowel said the coalition is trying to create an intelligence-driven strategy and deliver resources for proactive cases that target the most prolific traffickers and violent offenders.
Kowel:  "What the sheriff's office can do is tell us who those people are and we can work together, stand shoulder-to-shoulder, to target the criminals that are really impacting the quality of life for people here."
Richardson County Sheriff Rick Hardesty said he met earlier with FBI leaders who asked if Falls City would host a forum.
Hardesty: "I think it's great. We're all coming together. We're all fighting the same fight whether you're in Richardson County or you're in Scottsbluff or wherever. And it's not just a Nebraska problem. You know, it's a nation, that we're having the same fight. This is just letting everybody know that we're partnered."
Murray said treatment of addicts and education for kids are other important aspects of the strategy.


 "Obviously, we can not arrest our way out of this situation."
Murray: "We talk about how addiction just wreaks havoc on your body, how dangerous these drugs are to you. We're trying to provide that education to a younger and younger audience anymore because we know people are seeing drugs at a younger age than they have at any other time in our history."
Nebraska State Patrol Col. John Bolduc said about 170 people are dying from drug overdose each day in America.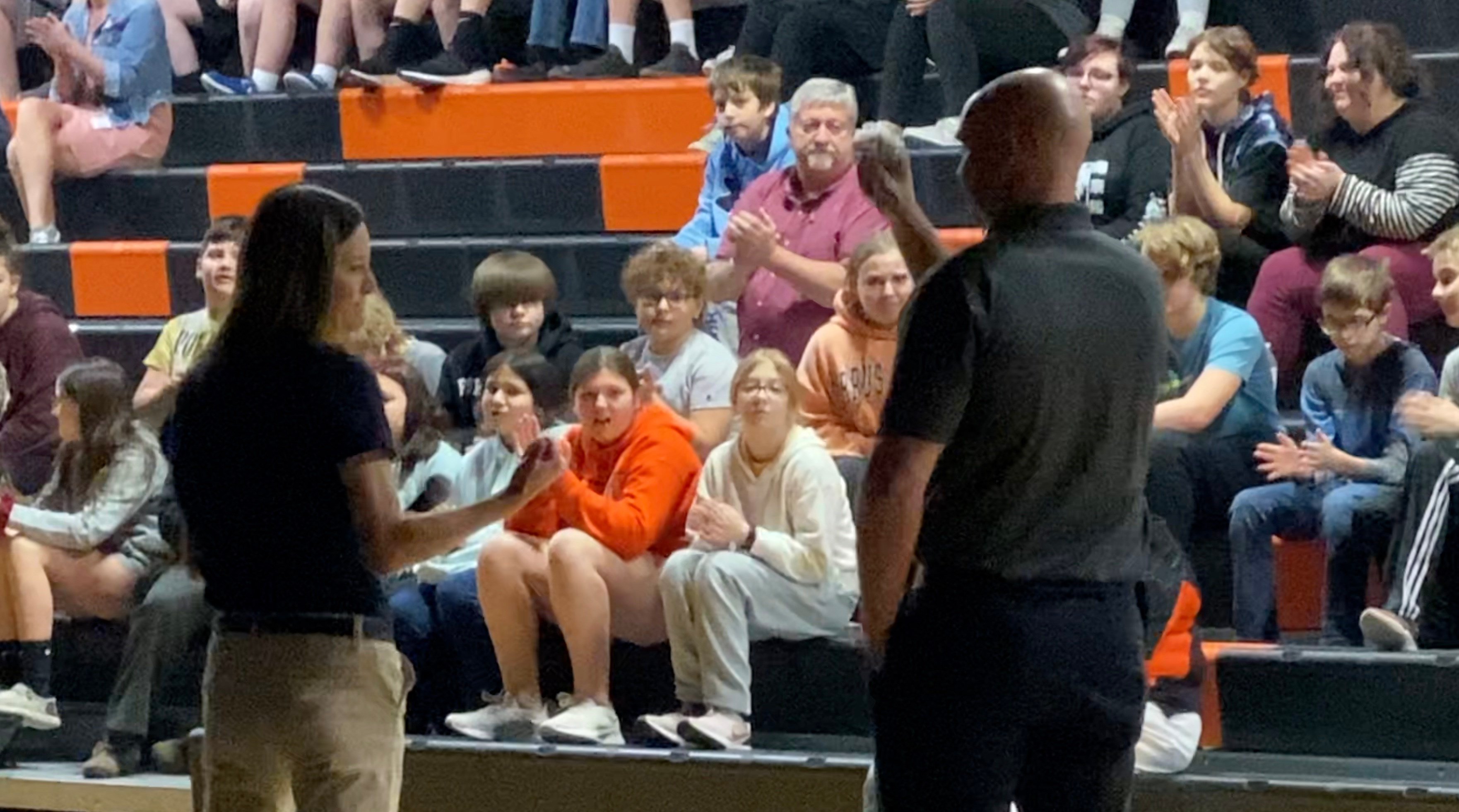 Bolduc: "This will help us to get the word out to be more effective at arresting drug traffickers, prosecuting drug traffickers and tamping down this insane supply of drugs that is coming through our communities and is affecting every community in the state of Nebraska."
He said the collaboration, which includes the DEA program at the school, is encouraging.
Bolduc: "This is going to be a team effort. Not just among law enforcement, but among stakeholders in every community to look at this problem."
DEA officials say Richardson County was identified as a place where they can build relationships.
https://ago.nebraska.gov/life-or-meth