News
Grass, hot tub fires under warm February winds
Fires near Peru, St. Mary
PERU – Rural fire departments in Johnson and Nemaha counties responded to afternoon fires Monday.
With a temperature of 58 degrees and winds from 10 to 20 mph, Peru firefighters were dispatched to the Daryl Long and Peggy Ellen property along Highway 67 for a grass fire that had involved a grain bin.
The Julian Brock Rural Fire Department assisted with a grass rig and tanker.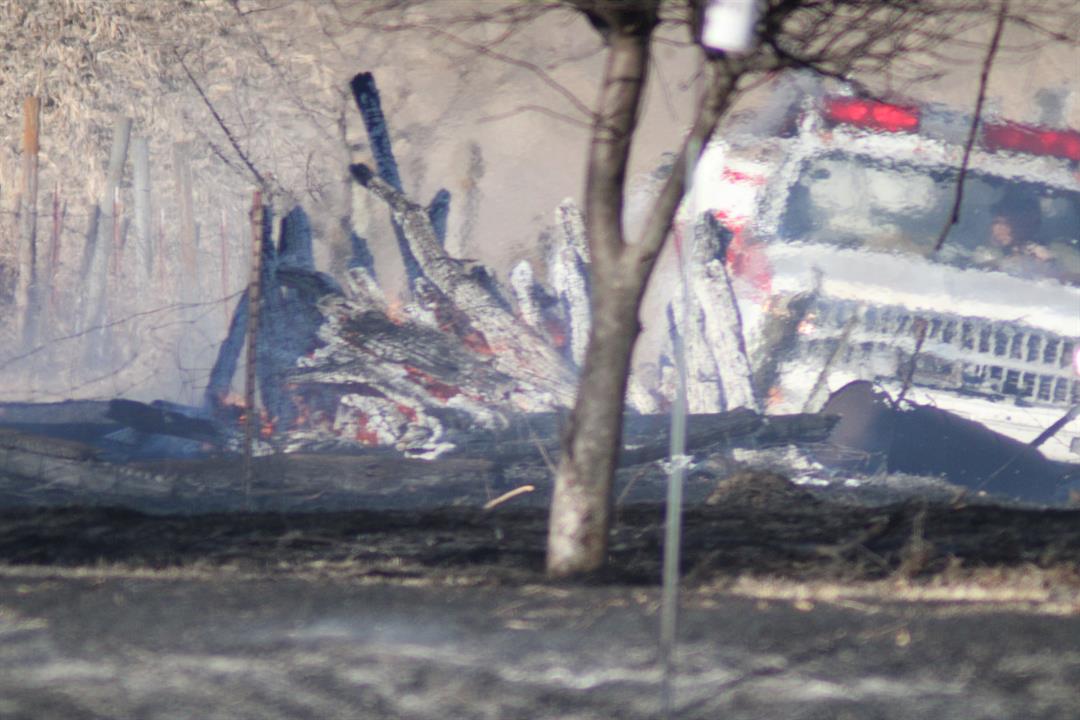 Firefighters contained to fire to a field and prevented it from jumping 641 Ave.
Meanwhile, Sterling firefighters responded to a fire in St. Mary.
A hot tub next to a High Street residence was ablaze and moving toward the house. By the time a Johnson County sheriff's deputy arrived, it had spread to the deck of the house. Sterling fire reported the fire under control minutes later.