News
Wood stove blamed for overnight fire at Brock
Occupants visiting relatives when fire broke out in Brock
BROCK – An overnight house fire in the Village of Brock destroyed a 120-year-old house, but no one was injured.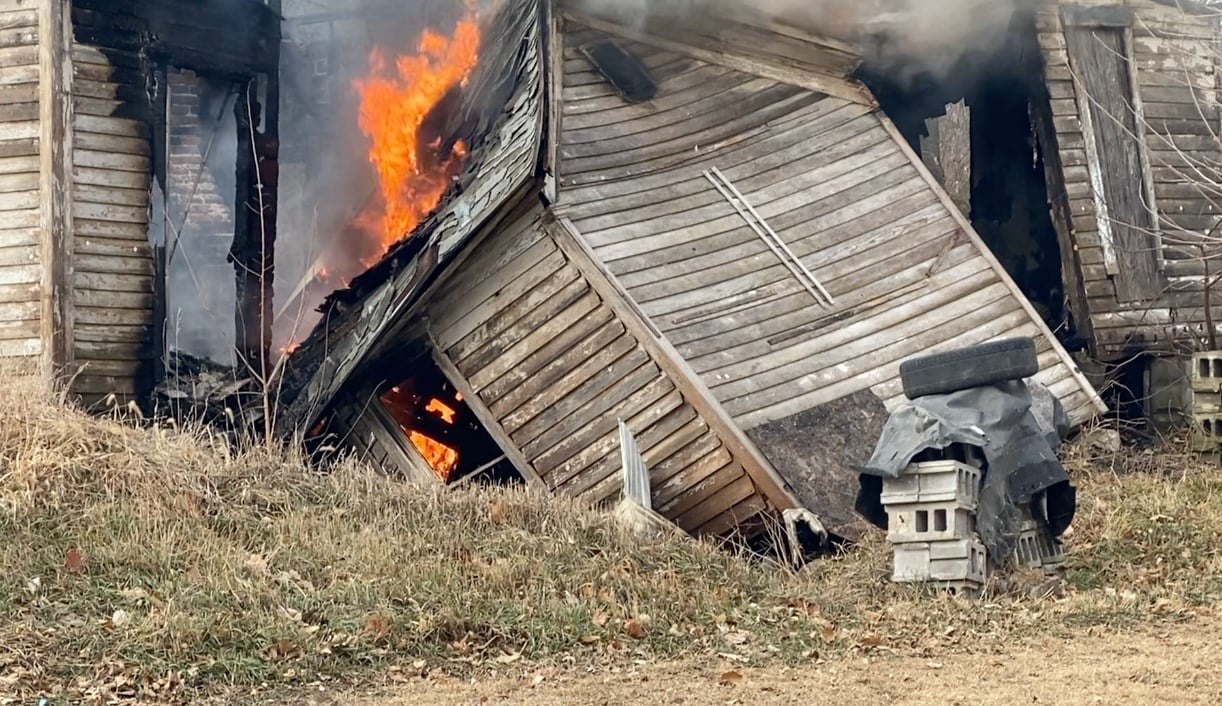 The Brock/Julian Rural Fire Department and Johnson firefighters were dispatched just after 10 p.m. Monday and arrived to find an active fire.
The homeowner Brian Werner and a friend had left to visit relatives in Brock and were alerted to the fire by the sound of fire truck sirens.
A wood stove is suspected of causing the fire, which rekindled at 302 9th Street on Tuesday morning.