News
Mountain lion confirmed at Cass County line
Officials expect young animal dispersing in search of new territory
PLATTSMOUTH - Cassgram reports the confirmation of a mountain lion at the Cass County line.
The Nebraska Game and Parks Commission says a trail camera photographed the mountain lion in a field near Highway 34 and the MoPac Trail.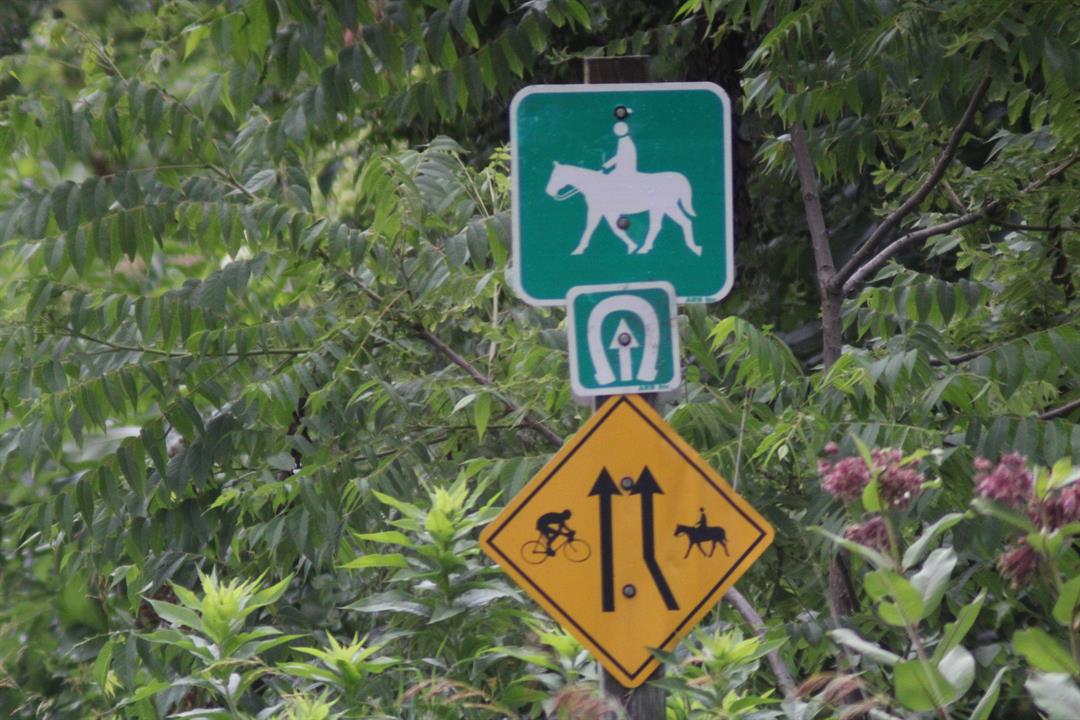 Mountain lions found in eastern Nebraska typically are dispersing young animals on the move to find new territory.
For more information on what to do if you encounter one, visit OutdoorNebraska.gov/mountainlions.
http://outdoornebraska.gov/mountainlions/