News
Richardson County narcotics investigation arrests
Controlled buy at Falls City, search at Stella and traffic stop latest in drug law enforcement
Wednesday, December 8th 2021, 5:38 PM CST
FALLS CITY – The Richardson County Sheriff's Office reports additional arrests following a narcotics investigation at a Falls City park, a search warrant in Stella and a traffic stop.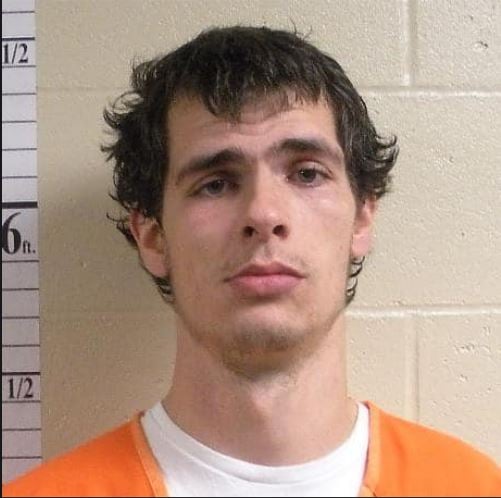 The sheriff's office reports an arrest linked to controlled buys of marijuana in the vicinity of Grandview park in Falls City.
A press release says deputies conducted a controlled buy at 4 p.m. on Dec. 7 from Ty Larson and arrested Larson shortly after.
The sheriff's office says Larson was the subject of two earlier controlled buys in October and December.
Larson is suspected of distribution of marijuana within 1,000 feet of a playground and possession of money while violating drug laws.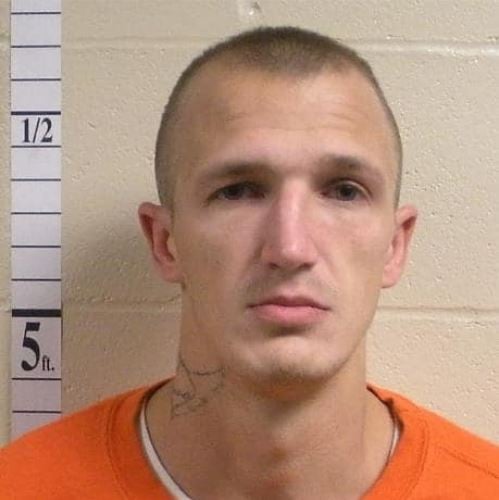 The Richardson County Sheriff's Office served a search warrant at a Main Street residence in Stella on Tuesday.
A sheriff's office press release says methamphetamine and drug paraphernalia were found.
Brian M. McFeeters is suspected of felony possession.
Deputies also made a methamphetamine arrest following a traffic stop on Tuesday.
Eric Hestermann of Humboldt is suspected of possession of meth and paraphernalia.