News
'Nebraska City boy' identified among Pearl Harbor dead
Funeral planned 80 years after Hiskett left school early to join the Navy
Friday, November 19th 2021, 1:19 PM CST
NEBRASKA CITY – The tide has turned, said the Nebraska City News-Press, after Dennis Hiskett cut off guard for a 26-yard touchdown run for the first play of the Pioneers' football season in 1939.
It was also the inaugural play at the new football field called the "Hayward Meadow."  At the field's dedication, boosters awarded Hiskett  a T-bone steak and $1 for making the first touchdown at the stadium.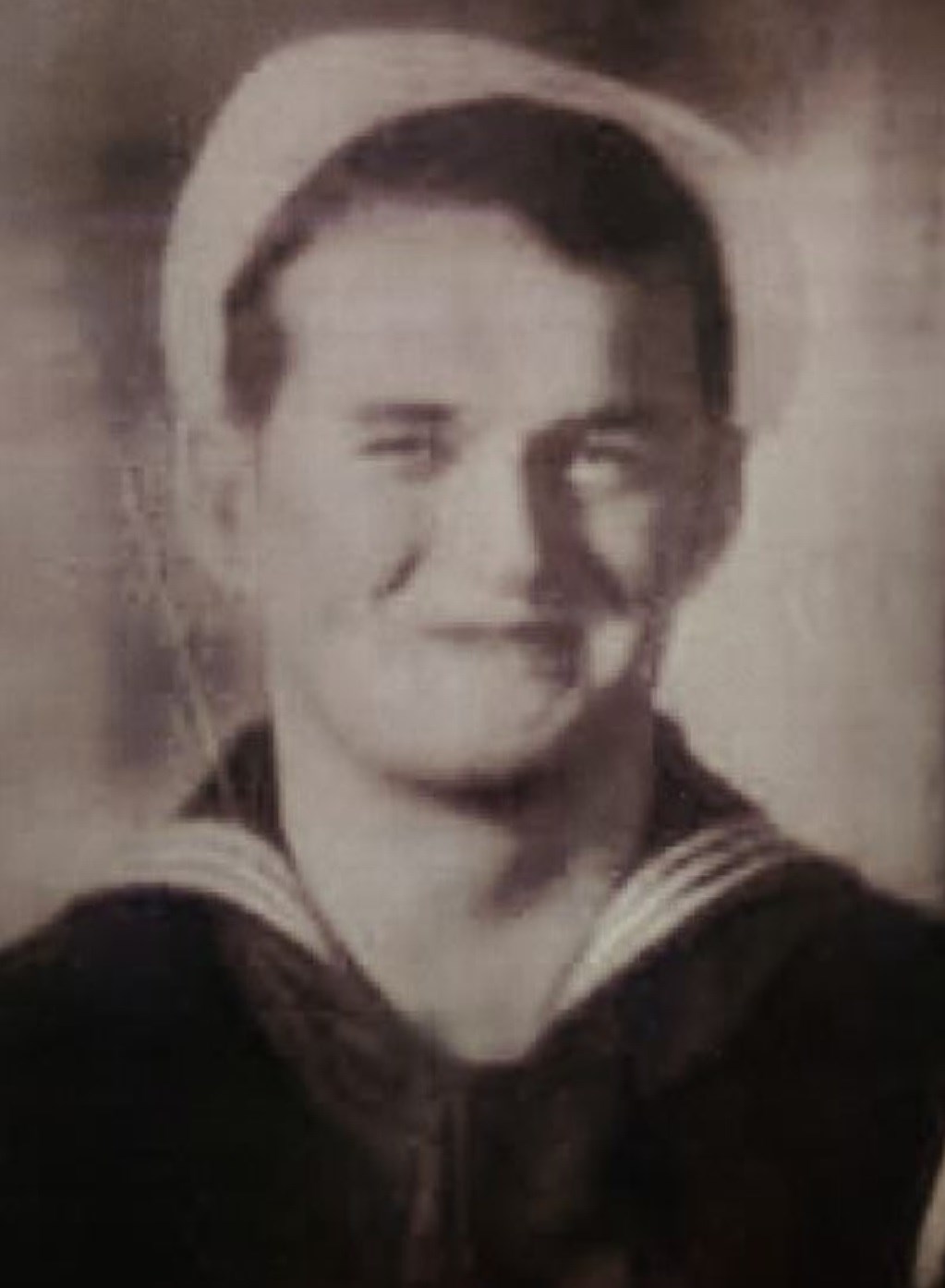 Hiskett returned to page one news at what some historians call the turning of the tide toward the defeat of the Axis Powers.

His great nephew imagines the son of Mr. and Mrs. James Hiskett stationed at the beach of Pearl Harbor, waiting for the girls to sail by like they did in the movies.
On Dec. 7, 1941,  Dennis Hiskett died on duty with 429 other members of the crew of USS Oklahoma. The empirical Japanese attack brought the United States fully into the global conflict.
By the time his brother James filled out enlistment papers, the U.S. Navy had declared Hiskett dead.
He is listed on the Tablets of the Missing at Honolulu and a requiem mass was sung at St. Mary's Catholic Church in Nebraska City, but his family never had a proper burial  -- until now.
The Defense POW/MIA Accounting Agency announced in October that the previously unidentified Pearl Harbor victim has been confirmed to be Navy Fireman 1st Class Denis Hubert Hiskett.
His great nephew, a 20-year Marine veteran, said the identification is meaningful to his family.
Hiskett: "I was able to stand at the site where the USS Oklahoma was bumped up against the West Virginia and I stood where he last breathed, so there was a solemnness then, but when we found out here recently  what the Department of the Navy and Graves and Registration, I think POW/MIA, are doing to identify these men and women and get them to their rightful heirs, it's very inspiring. It's very heart-lifting."
Hiskett was the second declared Nebraska City casualty of the war, behind Clement Durr, who also died in the Pearl Harbor attack. By the spring of 1942, Hiskett was among 36 Nebraskans on the censored casualty list.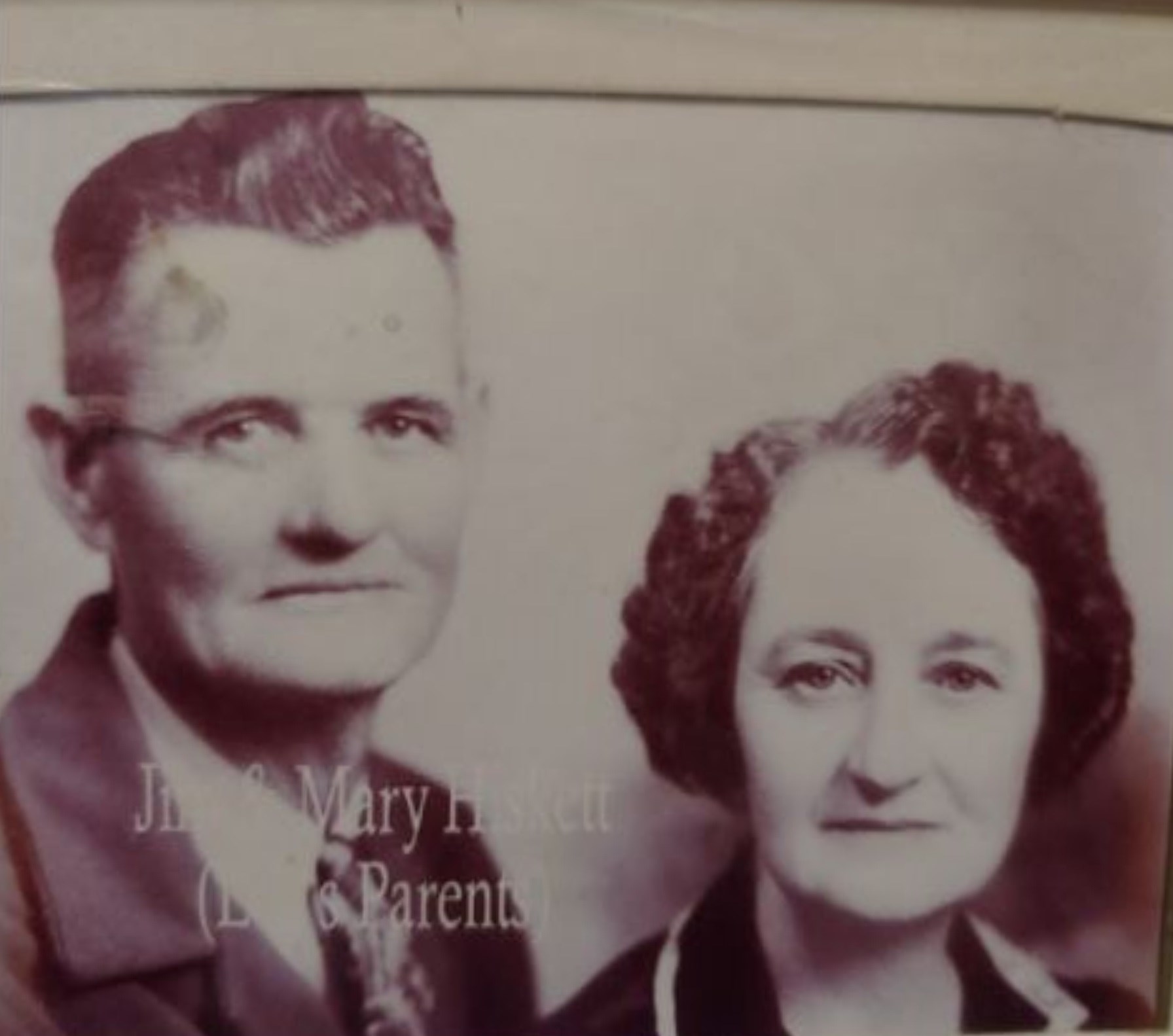 Hiskett: "Dennis was … I knew that I had a great uncle who had died at Pearl Harbor. I knew his name was Dennis and that was it. He was not spoken of. He was not talked about and it wasn't out of shame or anything else. It was more out of remembrance of something that had happened that started a war, a dastardly thing that had happened."
A photo of Hiskett's parents hang on the wall of JD's house.  His grandfather Leo was working at the Martin airplane factory in Baltimore, but returned to Nebraska City in 1943 where he raised a set of twins, Tom and JD's dad, Jerry.
JD said he had family members in the service during the Vietnam era and other relatives on his mothers' side had served.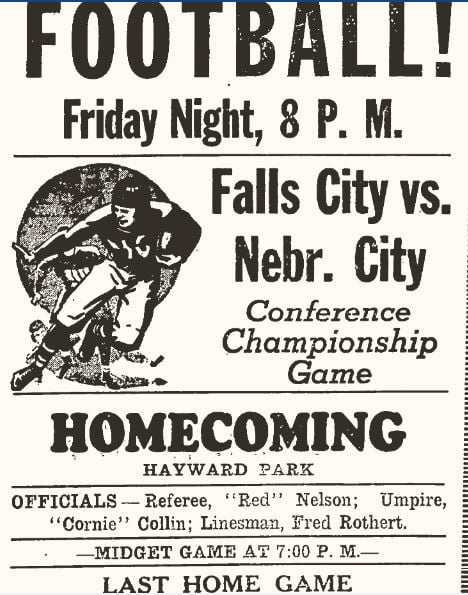 Hiskett: "Patriotic? No. I'm just an American. I'm just an American who wanted to do something for his country. I had a 20-year career that I wouldn't trade for anything.
I got to see a lot of the world on somebody  else's dime. I got to see some good things and I got to see some really  bad things.
It opens  your eyes about how good we have it."
Hiskett will be buried on Dec. 11, 2021, in Mission Hills, Calif.
It's a ceremony 80 years in the waiting for the former punter of a Nebraska City football team that a 1939 sportswriter linked to the motto, "punt, pass and pray."