News
Dollar Fresh expects to make price impact at Nebraska City
Ribbon cutting held for company's 18th store
NEBRASKA CITY – Dollar Fresh cut a ribbon Thursday at its new Nebraska City store, which will host a grand opening Friday.
Store Manager BJ Monson credited expertise from Hy-Vee partners in Plattsmouth and Omaha for helping get the store ready.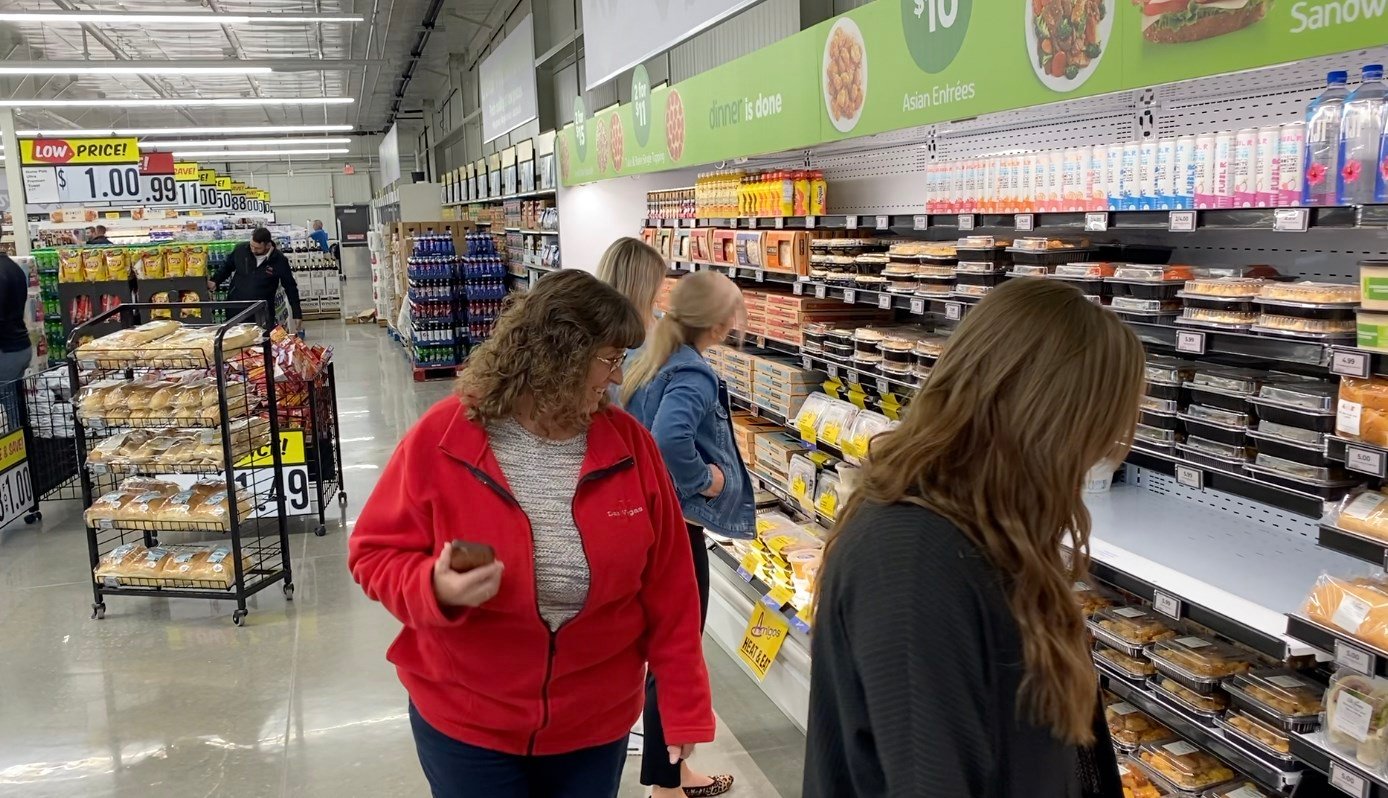 Monson: "We walked into the store two weeks ago on a Monday morning and all we had was shelves. We didn't have a parking lot yet. We had six semis show up that day and we started stocking shelves."
The store is the 18th Dollar Fresh the company has opened.
Monson: "We're a price impact store, so we really focus on getting our customers great pricing. We have a treasure hunt type atmosphere in here. We always get buys on certain things. They may not be here very long."
He said Dollar Fresh aspires to the same customer service at a store like the Hy-Vee at Plattsmouth, but the Nebraska City store will start with 33 employees and an emphasis on being a part of the Nebraska City community.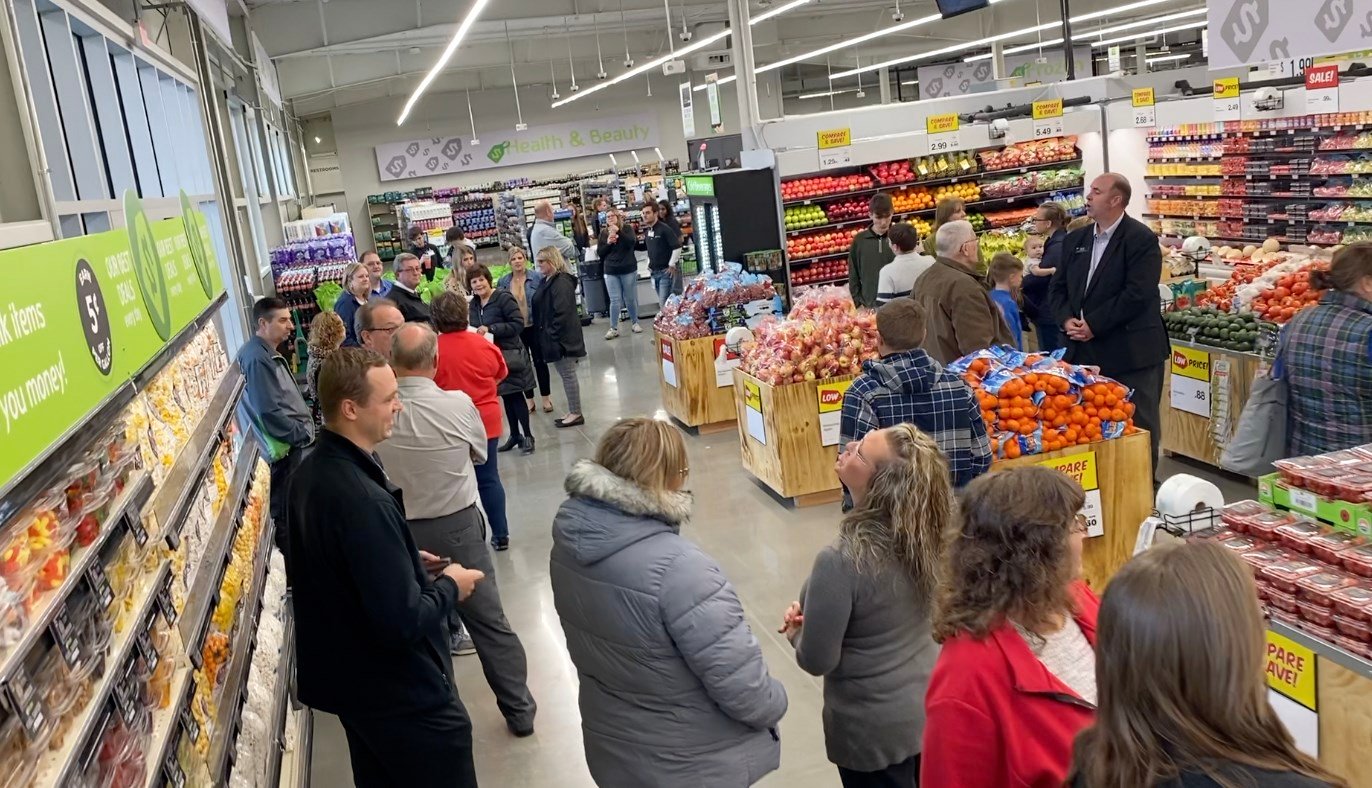 Monson: "Nebraska City is a growing community. It's got a strong background with their downtown and AppleJack. Those kind of things helped make that decision for them."
District Store Director Dan Goshorn expects some eye-opening prices at today's grand opening.
 Goshorn: "We kind of come in and we shock and awe and we kind of stay that way because we don't have some of the overhead that some of the big Hy-Vee stores do. We try to keep our expense structure low, so we can continue to keep prices low."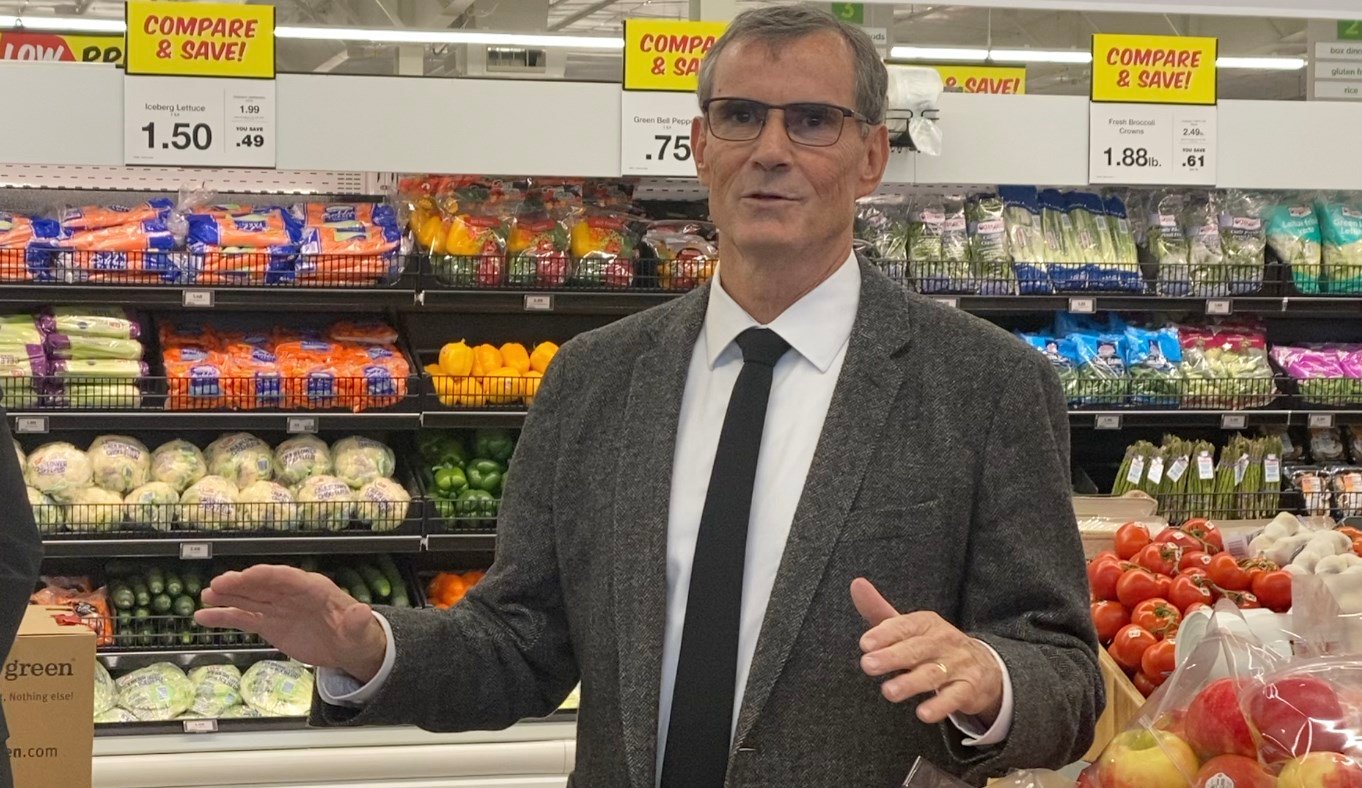 Mayor Bryan Bequette thanks Hy-vee for choosing to develop the land prepared by Kevin Barrett and investing in rural America with high quality products.
NCTC organized the ribbon cutting.