News
Syracuse considers new fire station location
Fass re-appointed fire chief while hospitalized
Monday, August 23rd 2021, 9:04 AM CDT
SYRACUSE – The former hospital location near 17th and Midland is among sites being considered for a new fire and rescue station.
The city council gave its approval for pursuing a location for a new facility as the current station is crowded and was not designed for larger equipment and safety features.
The fire department also announced the re-appointment of Eric Fass as fire chief. A Caring Bridge post on Friday said Fass continues to improve from an injury, but remains immobile at the hospital.
Other officers are assistant chiefs Craig Hemje, Craig Bolt, and  Keith McWilliams, Captains Darin Lintner and Adam Holtz, President Tim Seelhoff, secretary/ certification administrator Thomas Neemann, Treasurer Chris Lutjemeyer, and  safety officer Bruce Neemann.
In other action, Andrew Willis of Cline Williams attorney's office spoke regarding tax increment financing for a proposed development.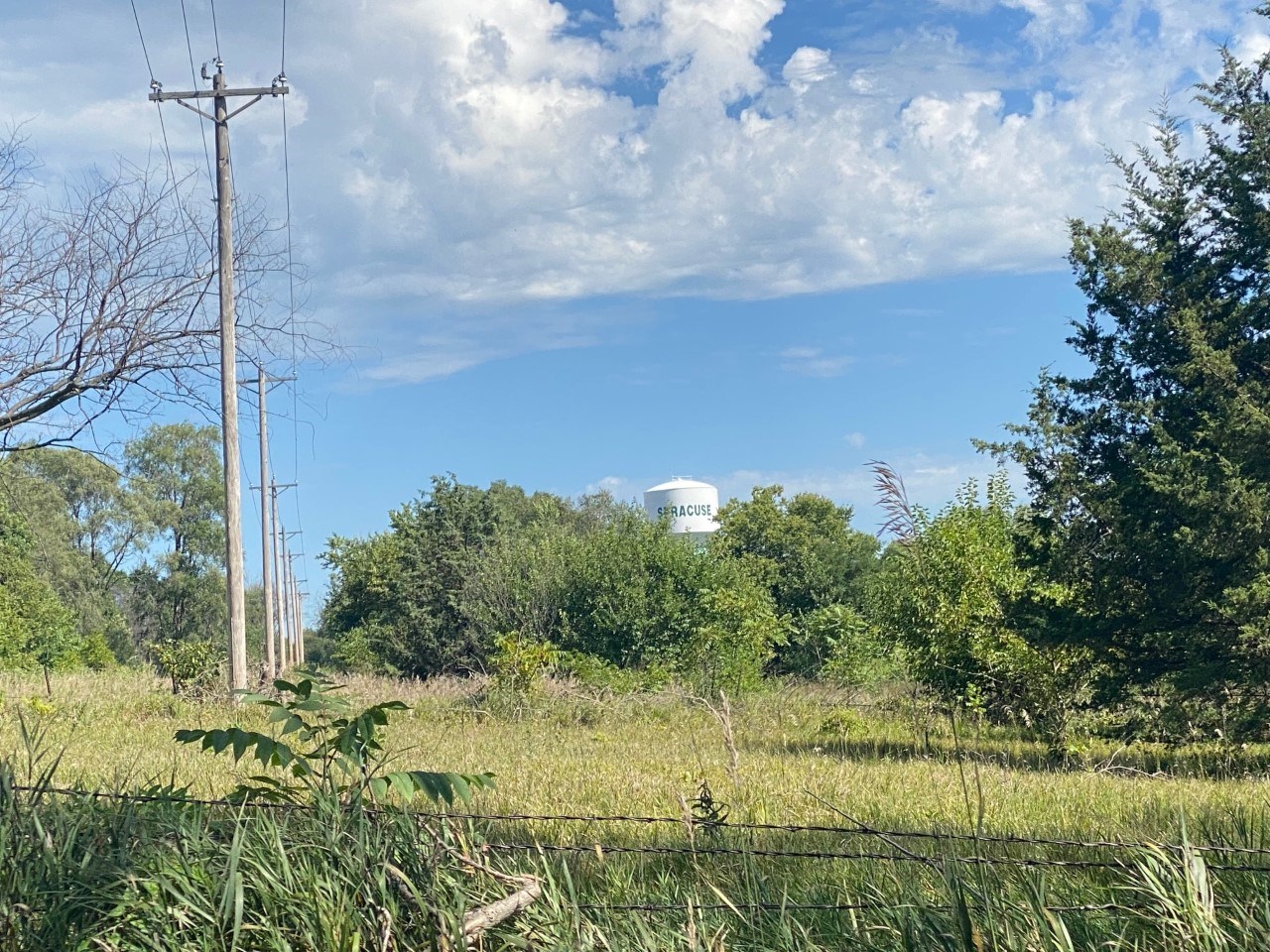 The area in southeast Syracuse stretches from Elm and Fourth streets to 11th Street. It currently has multiple land owners.
Willis told the city council that the area has no infrastructure at this point, but could be a large growth opportunity for Syracuse.
The Otoe County Sheriff's Office reports several arrest, including three Syracuse juveniles who are suspected of spray painting graffiti on a building in the south Syracuse area.