News
Swine show making some noise at Richardson County Fair
Top senior showman Tyler Uhri showed the champion barrow
Friday, July 30th 2021, 5:55 PM CDT
HUMBOLDT – The swine show made some noise on Friday at Humboldt where Richardson County 4-Hers displayed their skills in showmanship and raising quality pigs for market.
Tyler Uhri used his showmanship skills to help his 236-pound barrow win the market championship.
Uhri: "I was able to keep his head up, which made him appear a little bit taller than what he actually is because of his lower shoulders. They want them to have a higher shoulder than the back."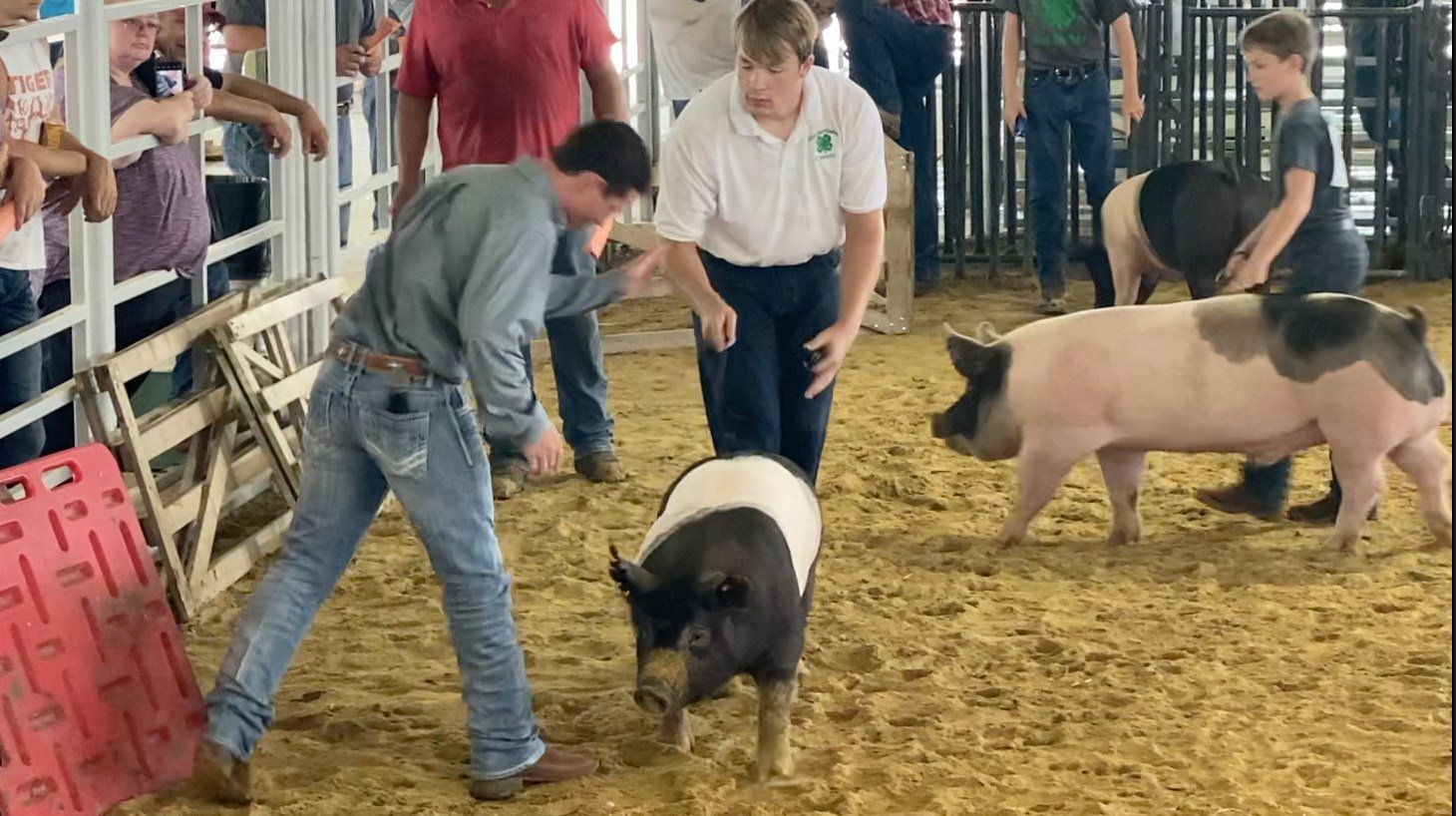 Although the show judge said first impressions are important in showmanship, Uhri's pig came out of the gate more like a race horse. The 19-year-old exhibitor from Dawson kept his cool.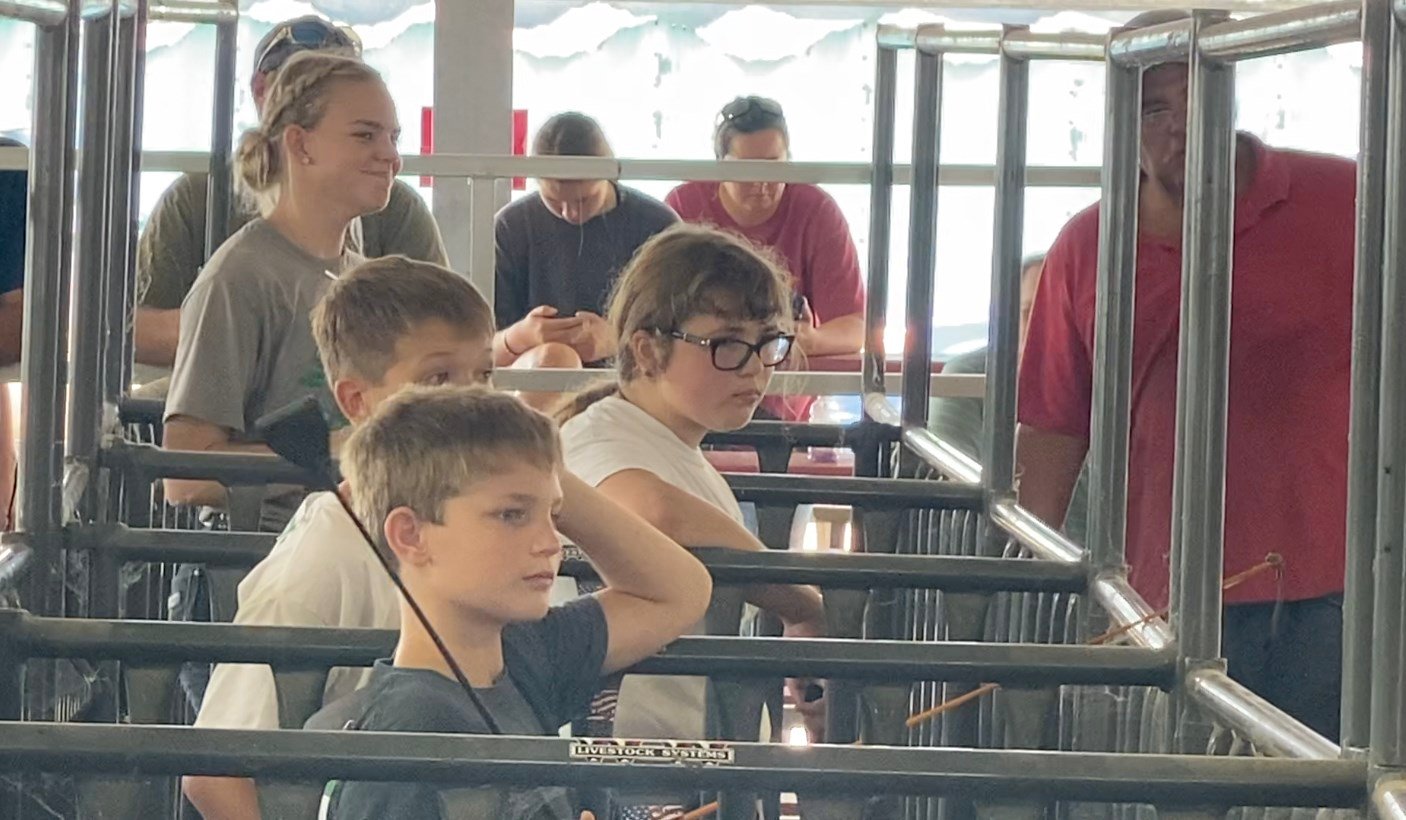 Uhri: "You can't really get upset because then it shows to the judge. It's just going to make a bad impression because it's not on the animal, it's on you for showmanship."
14-year-old Katelynn Titus, a Kansan who goes to school at Falls City, has been showing pigs the past four years. She has also been to showmanship camp and circuit shows.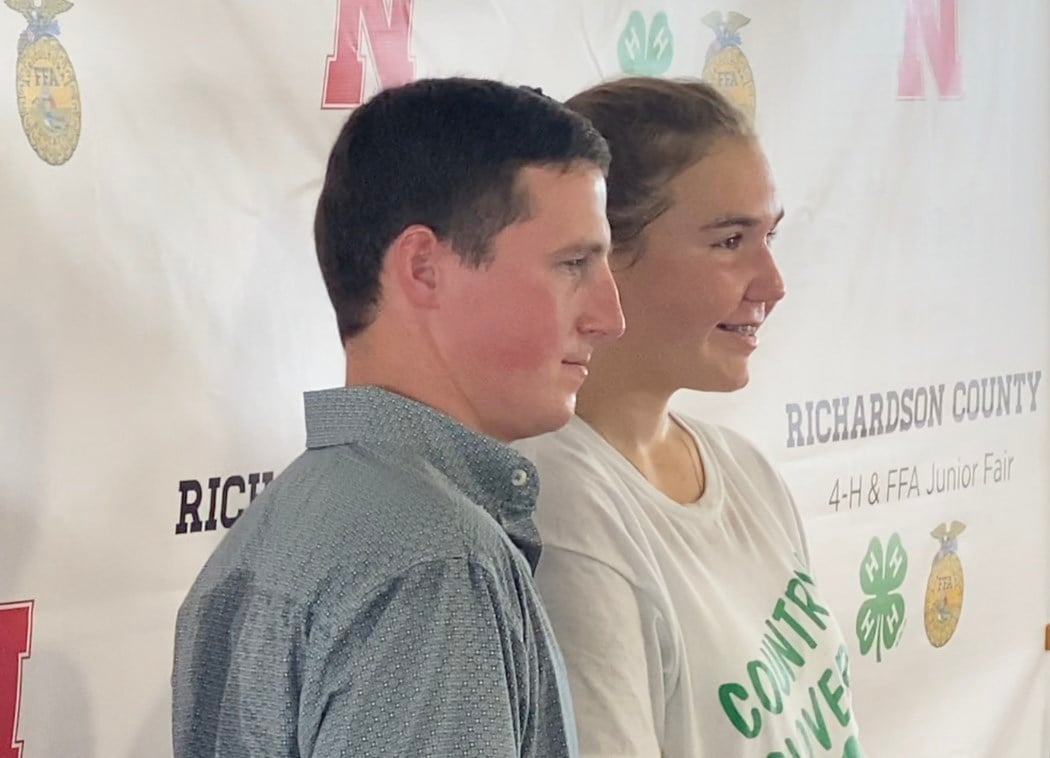 Titus: "We form very close bonds with them so it's really fun to go out and see your pigs win and do well in shows when you've raised them from little piglets."
She showed the fair's top breeding swine, which judge Hunter Schroeder of West Point called the heart of the show pig industry.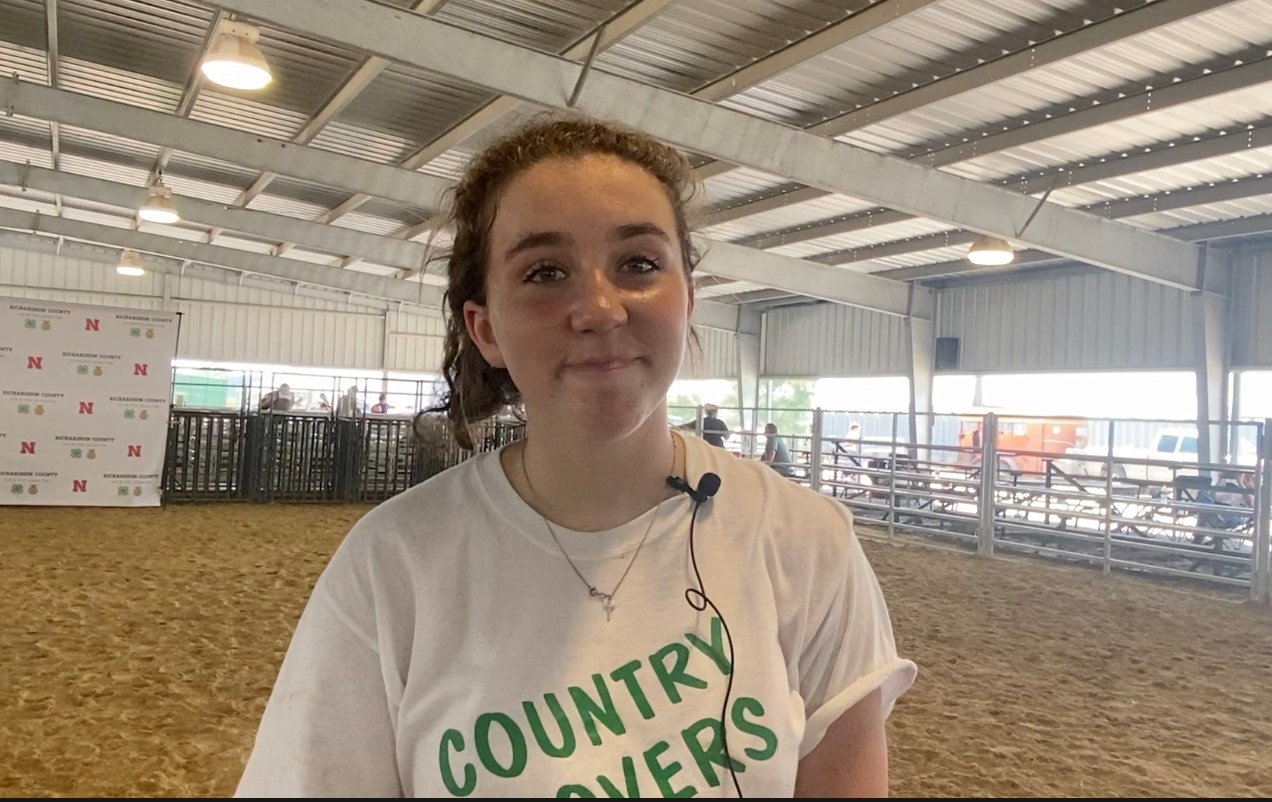 Titus: "She was off and on my showmanship pig. She was a little rowdy today so I didn't show her for showmanship, but it made me very happy seeing her go out and win after the hard work throughout the summer and showing her through all sorts of shows this summer.
Jodie Uhri showed the champion gilt shown in the middle weight class.
Uhri: "All over she had the most muscle, the most capacity and when she would drive to the judge she just looked the best out of all them in that class."
Jodie Uhri : "I show a lot of animals and the pigs are the most fun for me because they have funny personalities and they are just so much fun to show."
Tyler Uhri agreed that having fun is a motivator at the county fair.
Uhri: "That's how I get my meat is from raising my animal and, if I'm raising it, I might as well show it to have fun."
The champion barrow was also a purple ribbon winner in the carcass testing. At 236 pounds, it was 61.88 percent lean and had a loineye of 8.2.
Schroeder said the top end of the show was very good in quality and the overall show was deeper than last year.